In today's fast-paced life, who has the time to be patient, especially when it comes to beauty and skincare! We all follow a certain kind of beauty regime, but when the skin seems to be responding to none, it means it needs something more than what we are already are giving it.
Kaolin clay, also known as the China clay has skin benefitting agents that cleanse up your skin from within, making it brighter and lighter! The clay is available on several e-commerce websites, you can get it from there and use this recipe to get the most out of it.
DIY Kaolin Clay Face Mask Recipe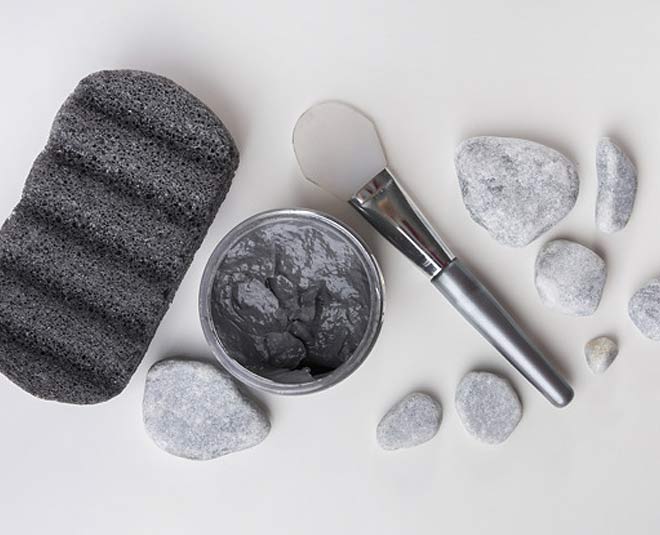 Ingredients
1 tablespoon Kaolin clay
2 teaspoons green tea powder
½ tablespoon aloe vera pulp
1-2 drops lavender essential oil
Steps
Take a bowl and mix all the ingredients together.
Once done, make sure that there are no lumps.
Let the consistency be thick.
Use a makeup brush to apply it all over your face.
Leave it on for 15 minutes.
Clean it with lukewarm water.
After 15 minutes, splash your face with cold water.
Pat dry your skin apply hydrating moisturiser.
Benefits Of Kaolin Clay Face Mask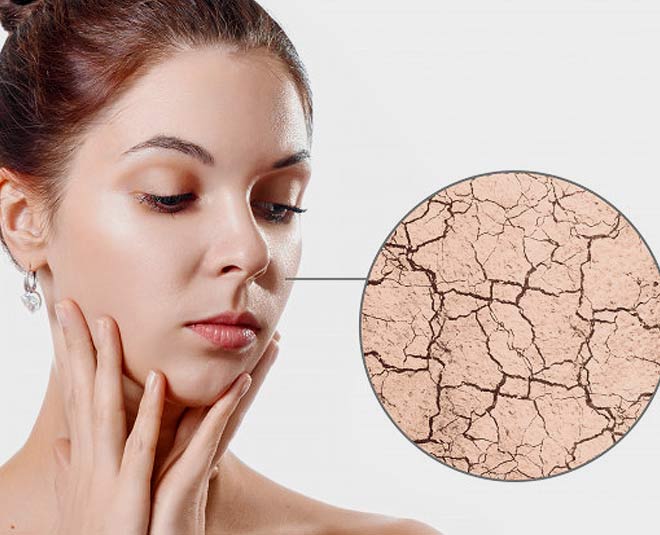 Controls Breakout & Acne
Be it due to a poor skincare regime or diet, breakouts and acne can take away your confidence. If you can remedy the situation easily, why keep struggling with it! Use kaolin clay to fight off those stubborn acne marks and to allow the pores to open. By this, your skin will become clear and the chances of pimples due to deposited gunk in the pores will reduce.
Don't Miss: 7 Beauty Benefits Of Yogurt We Bet You Didn't Know About
Remove Oil From Skin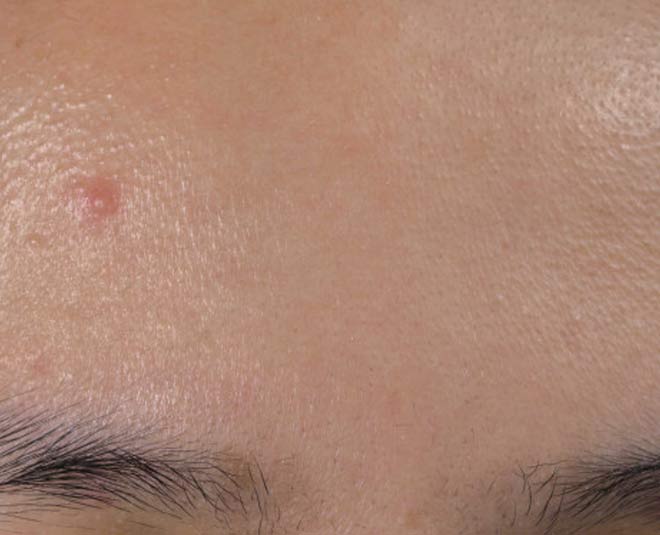 This DIY face mask is also likely to help in stimulating excess production of sebum, which is one of the most significant reasons behind oily skin. Sebum creates a greasy layer on the surfaces, not letting your skin breathe properly and causing acne. The green tea extracts and the kaolin clay will absorb all the excess oil, giving you smooth, oil-free skin.
Don't Miss: Sonakshi Sinha Swears By Aloe Vera, Here Is How You Can Use It For Skin And Hair
Wards Off Signs Of Ageing
One of the most common reasons behind fine lines and wrinkles (home remedies to get rid of wrinkles) is dry, patchy skin. When the skin has no element to retain as a source of moisture, it becomes dehydrated, further giving a person signs of ageing. Kaolin Clay is packed with hydrating agents. The clay along with aloe vera extracts allows the skin to restore a youthful glow. The clay is also capable of stimulating collagen production that keeps wrinkles and signs of ageing at bay.
Prevents Tired And Dull Skin
The more dirt you will have inside the pores of the skin, the worst will the condition appear on the outside. You want to create a protective layer on the surface of the skin by also removing the gunk. This is where this DIY face pack will help you. Its small particles will go deep and remove pollutants. Also, it will act as a protective skin shield, further keeping you from looking tired, dull, and dehydrated.
If you liked this article, do comment on our Facebook page. Stay tuned to HerZindagi to read more such stories.