We hate seeing our hair strands all over our office chair at the end of the day. Hairfall is one of the most common problems we women face these days. While it is a common problem, there are a lot of reasons that may cause it. From eating unhealthy food to using chemical loaded products, the reason can be any. While a lot of products today in the market claim to reduce hair fall, it is best to stick to natural products that prevent hair fall and have no side effects.
Aloe Vera
Aloe vera is really healthy for your hair. It balances the pH levels of your hair scalp and promotes the growth of new hair. Just take a leaf from the aloe vera plant and take out the extract with a spoon. Now wash your hair and use this extract on your hair scalp. Massage well and keep for around 15 minutes. Wash with cold water and you can repeat it twice a week for good results.
Amla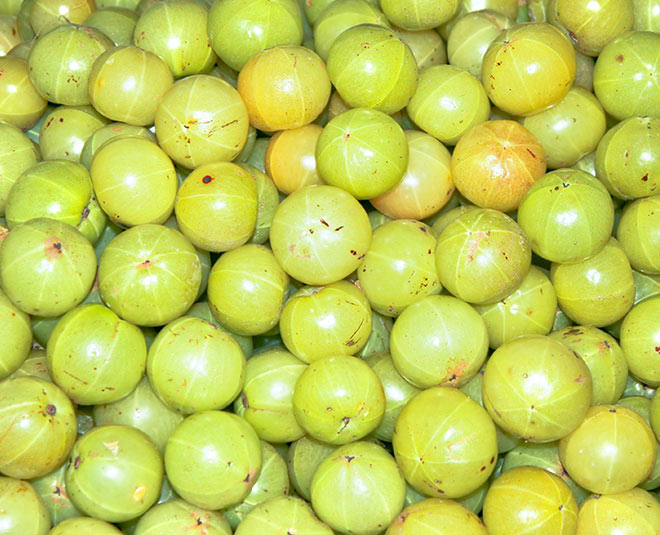 Rich in vitamin C, Amla is the best food you can give to your hair. It helps in building up collagen which promotes hair growth. It also prevents graying of your hair. Amla also strengthens your hair follicles and makes them healthy. You can apply amla juice with some lemon juice and apply it on your scalp.
READ MORE: Amla: Your Go-To Ingredient For Healthy And Strong Hair
Onion Juice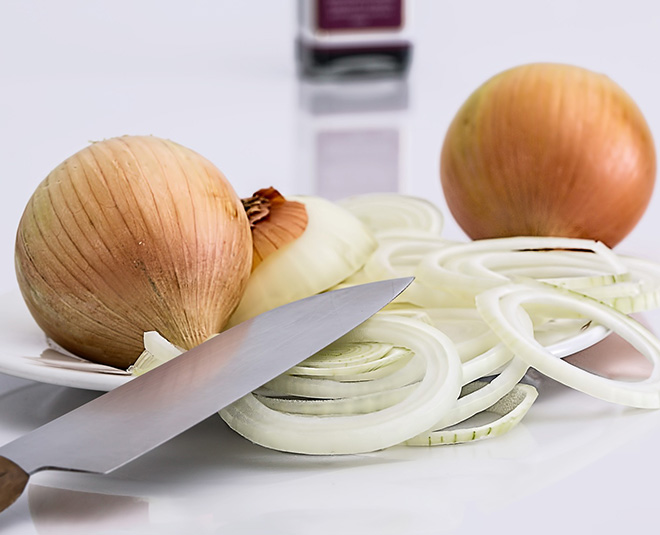 Through the years we have been hearing the benefits of onions for your hair. Onion has antibacterial properties which keep all the bacteria away. Onions have high sulfur content which improves blood circulation in the scalp and improves hair growth. It also keeps your hair away from common infections. You can extract onion juice and apply in on your hair and scalp using cotton. Wash and shampoo after 30 minutes.
Lemon Juice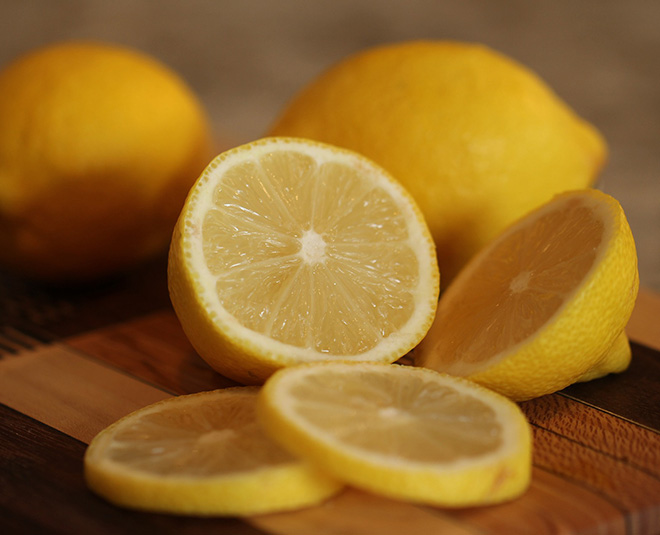 Lemons are rich in vitamin C, which is essential for your hair. It tightens your pores and controls hair fall. Also, it washes off dead cells from your scalp, removes dandruff which are other common reasons behind hair fall. Wash your hair with lemon water for the best results.
Green Tea
One of the most popular health drinks today, green tea is great for your hair health. Applying green tea on your hair helps in the stimulation of hair follicles and promotes hair growth. In boiling water, add green tea and wait until the water cools. Now use this to rinse your hair. This will make your hair softer and stronger.