Soap brows have become the latest beauty trend and it's all over social media. While a lot of you already know about it and tried the trend already, we are assuming that there are many others who still aren't aware of this incredible trend.
Now, as the name suggests, soap brows are where you use a bar of soap to set your eyebrows in place. Why a soap and what's the trend really about? Read on to know.
What Are Soap Brows?
Bushy and thick eyebrows have taken over the makeup market like anything and we all want it. Those of us who are not blessed with naturally bushy brows have been relying on our brow kits for the longest time now.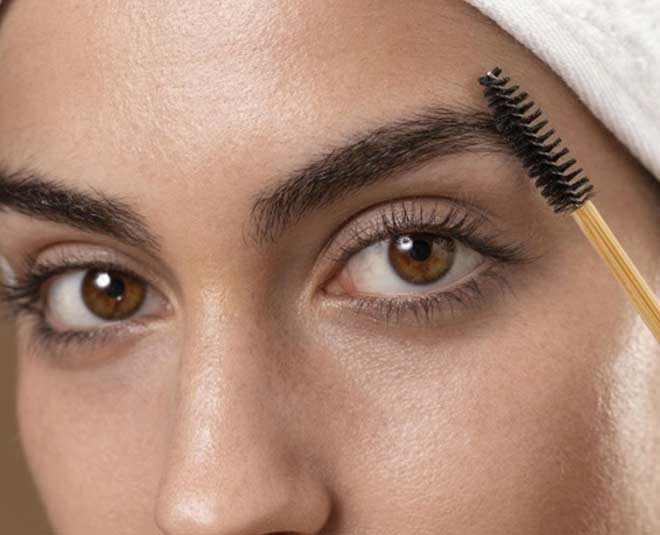 Amidst all this, soap brows have taken over. Soaps can really help you get that thick and bushy brow look. Soaps have a fat called glycerin which helps coat the surface of your hair and keeps them set in one place. Soaps are strong and don't move at all.
How To Make Soap Brow Kit At Home?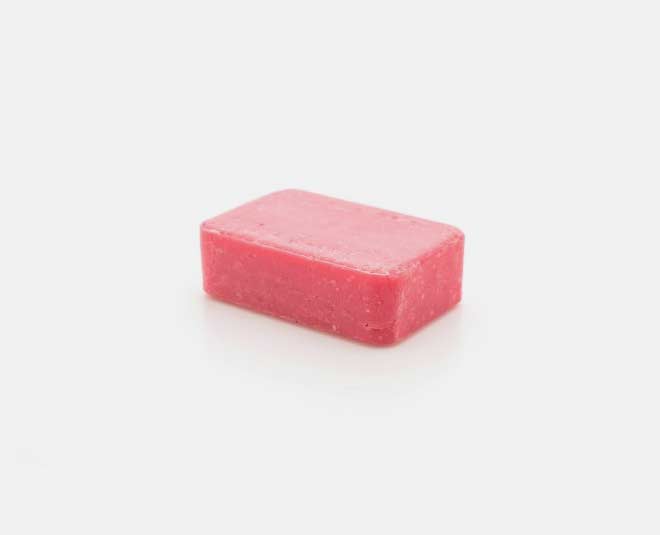 Though these kits are easily available in the market these days, you can also make one at home and all you need is one ingredient - soap.
Take any soap bar, preferably the one that is natural and comes with no fragrance. You can pick a soap that comes with glycerin and is gentle on your skin.
Cut the soap bar into small pieces. Melt the bar and transfer the melted liquid into a small container. Let this liquid set. Place it in the refrigerator. Now the product is ready for use.
How To Do The Soap Brows Trend?
If I can be honest here, soap brows are much easier than the entire brow filling process.
Begin with spraying some rose water or face mist on your spoolie brush.
Rub the brush over the soap bar and you will get a gel-like consistency. Make sure that you don't pick a lot of products or it can end up ruining the entire look. Pick a little bit of the product and then you can pick more if required.
Comb your eyebrows with the spoolie to set them well. Let the soap dry. It doesn't dry very quickly.
If required, you can fill in any gaps with your brow pencil or gel. (5 best eyebrow kits)
Things You Should Know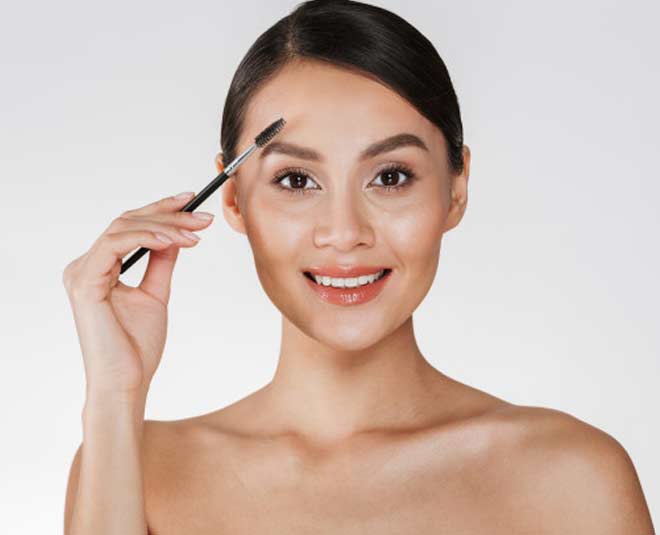 Soaps can cause irritation in case someone has sensitive skin. In that case, it is best to avoid keeping soap brows for the entire day.
It is best to pick a product that is natural and has healthy ingredients which don't harm your skin in any way.
Though the soap brow trend is super easy to follow, you might not ace it at the first go. It will take some time to understand what quantity you required for your brows.
Lastly, never go overboard with any brow product. Remember, less is more. Eyebrows frame your face and using too much product can highlight them just too much and ruin your look.
Soap brows deserve one chance. For women with thin eyebrows, it will give an illusion of thicker brows. Those with thick and bushy brows, it will come as a saviour to keep your brows in place all day long.
Do try this latest trend and tell us what you think about it? For more such beauty-related stories, stay tuned!