Try These Orange Peel Face Packs For Glowing Skin
Orange peels have anti-bacterial and anti-microbial properties which can do wonders for your skin.
We all adore the bright and juicy fruit orange, because of oranges sweet and sour flavor. Surprisingly, it is also one of the most efficient immune boosters. A glass of orange juice per day is beneficial to your health since it contains vitamin C, folate, and potassium. Orange has several beauty benefits in addition to its health benefits.
While many people throw away orange peels after eating them, it is important to realize that they have a high value. As a result, it is an element to include in your summer beauty routine.
Orange peel is healthy for your skin. Because of its anti-bacterial and anti-microbial qualities, the peel is ideal for treating acne and greasy skin. Orange peels also works as a skin lightening agent and can help with facial discoloration and blemishes. Aside from its therapeutic and apparent characteristics, orange peel face packs can also be used as face cleansers, leaving the skin looking revitalized. When the orange peel is utilized to make a face pack, the peel and astringent and antioxidant characteristics remain intact. It's also great for face cures for all skin types when combined with different base mixes and orange peel.
Fresh and pulpy oranges are great for our health. So, while you're biting into the pulp, apply the peel in three brilliant ways to create fabulously beautiful skin. Ms. Pooja Nagdev, Aromatherapist, Cosmetologist, and Founder of INATUR has shared 3 easy ways you can add orange peels to your beauty routine. Read on.
Orange Peel, Fullers Earth, And Rose Water Face Pack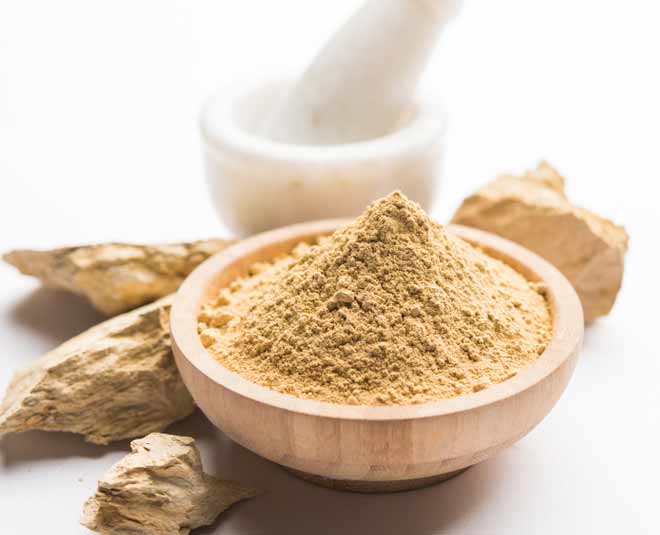 Image Courtesy: Shutterstock
This one is recommended for persons who have oily skin. 1 tbsp orange peel powder, 1 tbsp multani mitti or fullers earth, and 1 tbsp rose water to produce a homogeneous paste Apply to the face and neck and rinse only when the product is semi-dry. This face pack will deep cleanse your skin while also removing blackheads and whiteheads.
Don't Miss: Get A Gorgeous Glow On Your Face With This Natural Beauty Product
Orange Peel Powder And Lime Face Pack
Image Courtesy: Shutterstock
This is yet another excellent pack for removing tan and brightening the complexion. To form a smooth paste, combine 2 tbsp orange peel powder, a few drops lime juice, and 1 tbsp fullers earth or sandalwood powder. To acquire fresh and bright skin, apply to the face and rinse after 30 minutes. This is particularly great for oily acne-prone skin, and if you have new acne, add additional lime juice and orange peel powder.
Don't Miss: Natural Hair Conditioner: Use Orange, Kinnow Peels To Make Packs For, Luscious, Dandruff Free Hair
Orange Peel, Turmeric, And Honey Face Wash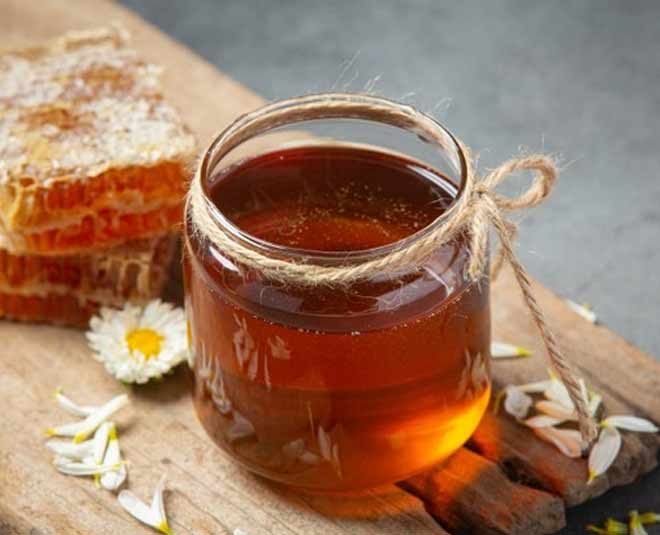 Image Courtesy: Freepik
To remove stubborn tan, use this face cleanser for some time. 1 tsp orange peel powder, 1 tsp natural honey, 1 tsp cosmetic turmeric Combine all of the ingredients to form a fine paste. After 5 to 10 minutes, rinse the face and neck with rose water or any light face cleanser. If you must use this on acne-prone skin, follow it up with an acne skin face pack.
Make sure you do a patch test of these face packs on your hand first before applying them directly on your face to check for any allergies/skin issues. For more such beauty related stories, stay tuned!