People with acne-prone skin always fear makeup. It's not actually makeup but the after effects it has on the skin that is actually scary. Makeup products are usually loaded with chemicals, therefore, you need to be careful while choosing your makeup and also, take care of some other things.
Here are some simple tips to apply makeup on acne-prone skin that can be life saver.
Pick The Right Products
If you have acne-prone skin, then you must choose your makeup products wisely. Make sure the products you pick out don't irritate your skin. Therefore, you need to steer clear of ingredients like paraffin, phthalates, isopropyl myristate and petrolatum.
These components can clog your pores, thus, causing breakouts on your face. Therefore, you should look for products that have non-comedogenic, hyaluronic acid along with hypoallergenic acid. Along with this, it is necessary to have a healthy skin care routine in order to keep acne at bay.
Primer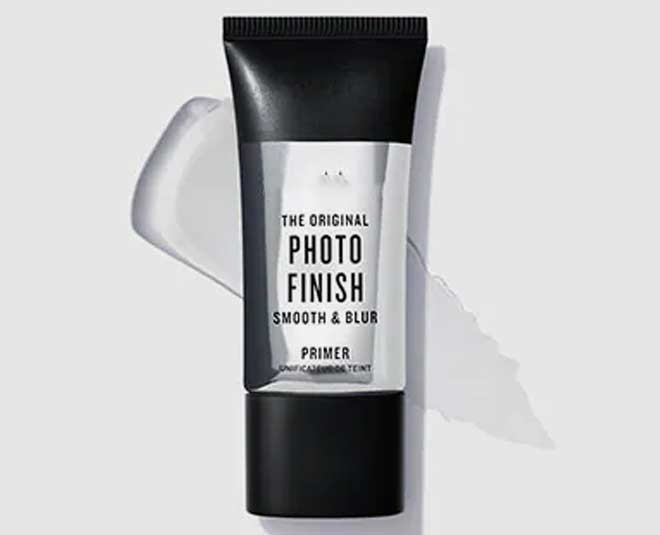 It is advised to all to apply primer on your skin before applying makeup, especially people with acne-prone skin. This is because it not just helps to make your makeup long lasting but also helps to smoothen out your pores.
A primer softens your blemishes and gives you an even skin tone. Along with this, it makes your skin smooth for the base to blend in easily. This gives your face a matte finish as well as protects it.
No Oil-Based Heavy Foundation
One of the most important things to keep in mind while applying makeup on acne-prone skin is to choose the right foundation. You should avoid using an oil-based heavy foundation and instead go for a matte, oil-free one that is light on your skin as well as blend in easily.
This will give you medium to high coverage as well as give you a matte finish. Also, it would be better if you go with a foundation having SPF as it will protect you from the sun and keep your skin safe.
Don't Miss: Some Tricks To Make Your Thin Hair Voluminous This Monsoon
Use Clean Makeup Brushes And Sponges
One thing that you should always keep in mind is to never share your makeup brushes with anyone and also, always keep them clean. Unwashed brushes and sponges are a breeding ground for bacteria which can be extremely harmful for your skin, thus aggravating irritation and breakouts.
Therefore, make sure to take care of your brushes and sponges by cleaning them thoroughly after every use and not sharing them with anybody.
Don't Miss: Ayurvedic Methods To Keep Your Skincare Regimen As Natural As Possible
Always Remove Your Makeup Before Sleeping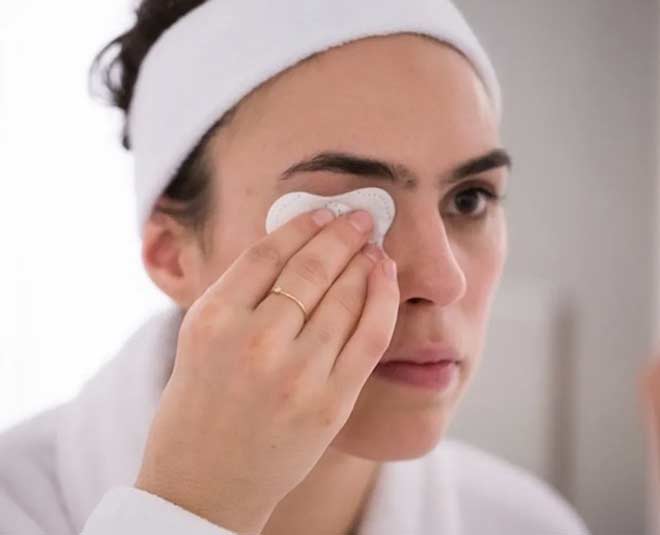 No matter how tired you are, you need to remove your makeup at the end of the day in order to keep your face dirt-free and oil-free before your head hits the pillow. Use a makeup remover which will ensure that your skin is free of all the impurities and makes it soft and supple. This will keep your skin healthy and acne at bay.
For more such stories, stay tuned to HerZindagi!