Everyone wants beautiful flawless skin but large open pores on our face can make it hard to achieve the skin of our dreams. While it is completely fine to have some imperfections here and there, the stubborn dots and pores around the nose or chin area are difficult to ignore. It can be annoying at times when you are applying your makeup as most of the products can get accumulated in these pores that can look cakey and uneven. But don't worry, you can easily treat these open pores at home by using some DIY face packs to get rid of them completely.
Besan Face Pack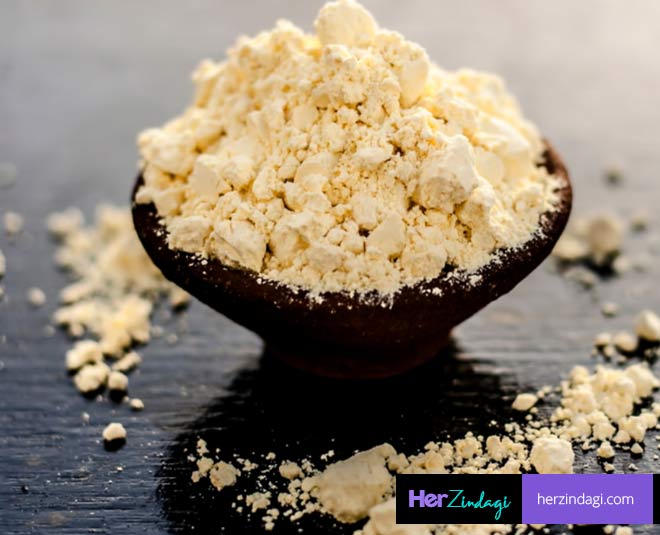 Besan or gram flour is rich in zinc that can treat various skin issues like acne or skin inflammations. It is great for exfoliating and removing dead skin cells and fine facial hair.
Ingredients
1-2 tbsp yogurt
1tbsp besan (gram flour)
Pinch of turmeric
1 tbsp honey (optional)
How To Make And Apply?
Take a bowl and mix all the ingredients well
Make it into a smooth paste and apply it to your washed face
Do not forget your neck and avoid applying it to your eyes and lips
Keep it for 15-20mins and then rinse off with plain water
For best results apply this pack twice a week
Multani Mitti Pack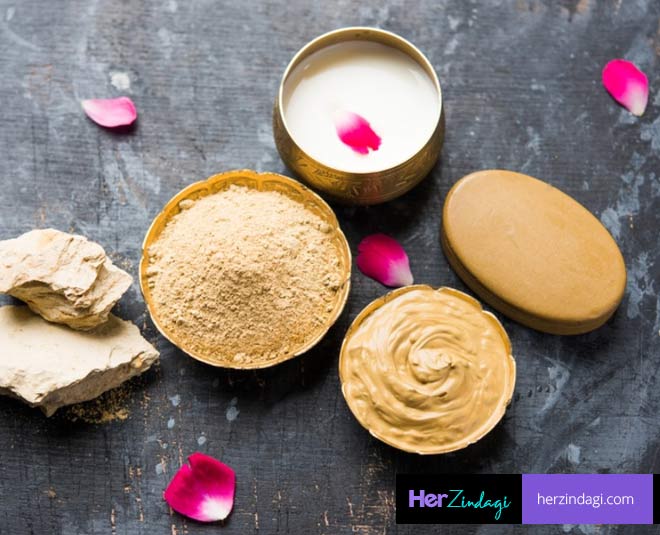 Multani mitti also popularly called fuller's earth has natural cleaning properties that effectively remove dirt and impurities. This pack is especially great for people with oily skin as Multani mitti absorbs all the excess oil and sebum from your skin.
Ingredients
Take 2tbsp of Multani mitti
1 tbsp of tomato juice
Pinch of turmeric
How To Make And Apply?
Mix all the ingredients in a bowl
Make sure the consistency is not too thick or runny
Apply it on your clean face
Keep it for about 15 mins then rinse it off with water
Pat dry your face and apply rose water followed by a moisturizer
Don't Miss: Raisin Face Masks: Benefits And Some Recipes You Should Check Out
Egg Face Mask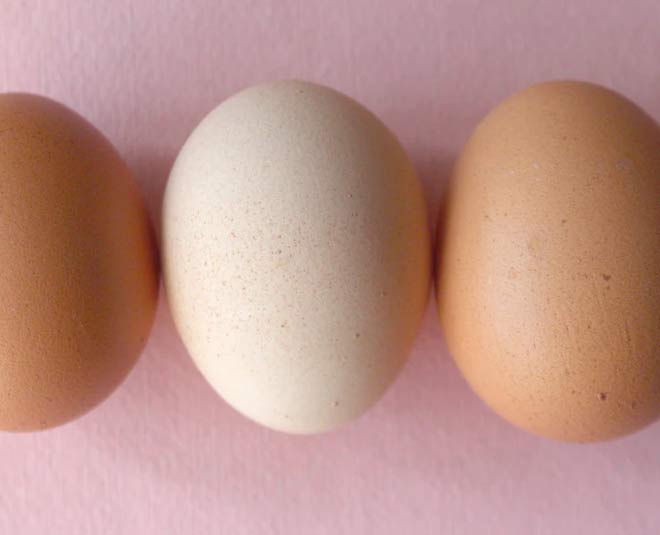 Eggs are not just a great source of protein and biotin but they are equally beneficial if applied topically. Egg white face mask helps your skin looking fresh and healthy by removing excess oil and dead cells, shrinking open pores, reducing puffiness and fine facial hairs from your face.
Ingredients
How To Make And Apply?
Take a bowl and beat one egg in it
Only take the white part to apply it to your face
Whisk the egg white and directly apply it on your clean face
Let it sit till it gets dry naturally
Now you can even peel off this mask or simply wash it off with plain water
Then pat dry, apply some moisturizer and you are good to go!
Honey Face Mask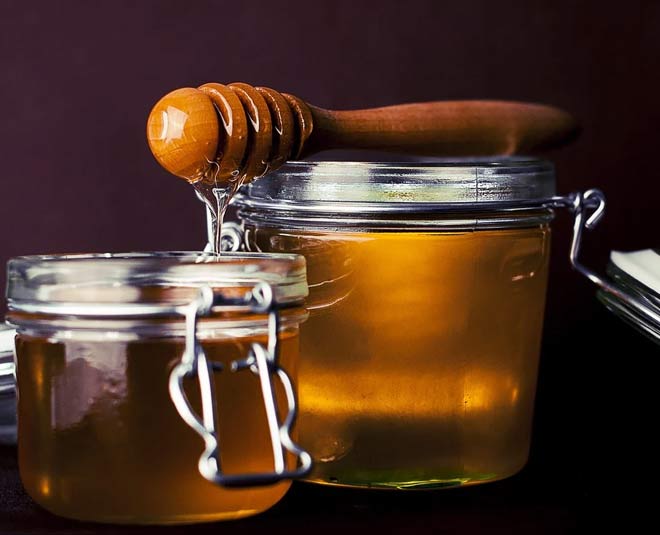 Honey can moisturize your skin from within and when mixed with lemon which is a great source of vitamin c, this powerful combination as a face pack can help to shrink your pores without drying out your skin too much.
Ingredients
1tbsp of lemon
1tbsp of honey
Pinch of turmeric
How To Make And Apply?
Put all the ingredients in a bowl and mix well
Form it into a paste that can be easy to apply
Now, keep it for 15-20 mins and rinse it off with water
You will instantly see the glow on your face and reduction in pores
We hope you will find these face packs useful. Stay tuned to Herzindagi for more.
image courtesy: shutterstock and pixabay