With summer comes many issues especially the profuse sweating that we cannot cotrol. Sweating is good for our body as that means that the body is functioning properly and eliminating the toxins inside but then the hygiene issues that it can lead to is a problem. To begin with, our hair iputs us in a dilemma. Some of us begin having oily hair roots in summer and besides ooking bad, there is a distinct sweat smell which makes us want to shampoo again anad gain. So here are 10 home remedies that are said to be super effective in dealing with it.
Ylang Ylang Essential Oil
Add 3 drops of this essential oil to your shampoo and make this a part of your hair care regime. Many hair care brands make this oil a part of its ingredients list. You can also make it a part of your conditioner as it acts as a natural conditioning agent as well. It increases the sebum production to nourish your hair.
Oil Control Shampoo
To work on this hair issue, the best solution is to wash it with an organic oil control shampoo. Make sure it has a clean inredients list and then do the second hair wash with a moisture boosting shampoo, for your hair strands. The first wash will work more on the roots and scalp.
Coconut Milk
Coconut milk is a very popular and healthy ingredient when it comes to treating your hair. Use the fresh extract in a mix with 4 lavender essential oil drops and a squeezed lemon. Leave this solution on your scalp for 5 hours and then rise well.
Dry Shampoo Usage
If you have been washing your hair too many times a week, then that too is a huge mistake. You are torturing your hair by doing so. The solution here is that you invest in a good dry shampoo and use it only on the crown. Then comb it to the strands and leave it be. The best would be to not wash your hair more than twice a week but if there is dire need for it then and only the resort to a dry shampoo.
Patchouli Essential Oil
This one is a preshampoo step. All you have to do is add 10 drops of this essential oil to a tablespoon of water and the apply it on the scalp. Then simply shampoo it off like you do a regular routine one.
Conditioner
We cannot stress enough on this. Do not think that you can go without a conditioner even if your hair is oily. Not just dry scalps but your hair strands also need nourishment. Using a light conditioner is very important for your hair. Those with oily strands can avoid hair masks.
Don't Miss: Expert Shares List Of Hair Care Ingredients You Can Easily Source From Nature
Use Products Only For Oily Hair
In order to treat your oily hair, use products whoch are meant only for that purpose. Stick to a good hair oil which is meant just for your oily hair. Do not try castor oil or anything else.
Apple Cider Vinegar
This vinegar is multi-pirpose and has many benefits indeed. To treat the oil in your hair, best is to use apple cider vinegar as your last rinse. All you have to do is mix a teaspoon of it in a mug full of water.
Don't Miss: Hair Oiling Mistakes That You May Have Been Making
Lemon Juice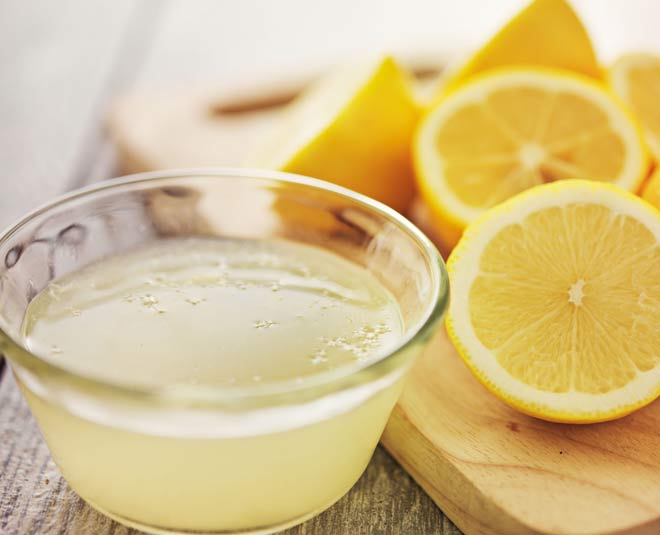 Don't fear, lemon is here. Since oily hair translates to a lot of sticky dandruff , all you have to do is mix 2 tsp coconut oil with 1 tsp lemon juice and apply it all over your scalp.
Hair Brush Frequency
If you are one of those who runs her hair brush a lot down her strands then you have to quit now! You are simply making things worse. This just increases the sebum of your hair and makes the oiliness much worse. Run your fingers through your tresses but not your hair brsuh so much.
Which remedy appealed to you the most? Stay tuned to HerZindagi for more such remedies.