Brushing, showering, and CTM (cleansing, toning, moisturising) could already be on your list of things to do twice a day. While many of us understand the need to brush our teeth and cleansing our face first thing in the morning and last thing at night, there still are some people who tend to skip it.
Well, there could be a number of reasons why you skip this important skincare ritual but the most prevalent ones are exhaustion and boredom. Simply being too tired or bored by the end of the day that going through the whole process of cleansing and moisturising face may seem like a tedious task to do. Do you know how badly it can affect your skin? According to experts, air contains tiny particles called PMs, nitrogen dioxide (NO2), and chemicals such as polycyclic aromatic hydrocarbons which can cause breakouts, blackheads and accelerate skin ageing process. It can also cause rashes, sunburns, and other skin related problems.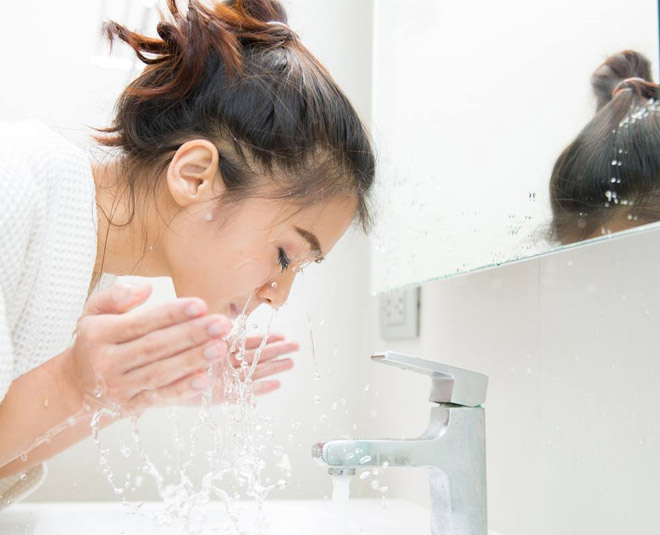 Here are 4 more reasons why you should always wash and cleanse your face before going to bed.
To Remove Makeup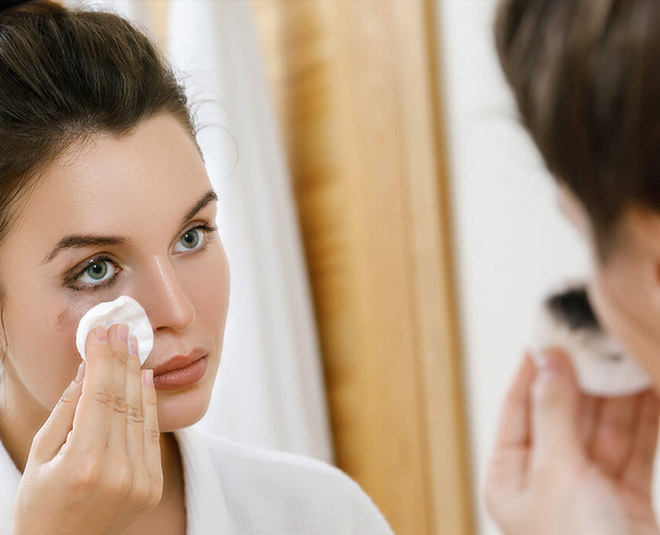 This is no brainer. It's very important to remove makeup before going to bed or else it can lead to clogged pores which cause breakouts and skin problems. You can either invest in a good makeup remover or use petroleum jelly to wipe off your makeup. Simply, apply a small amount of petroleum jelly or makeup remover on a cotton pad, gently remove your makeup with it. According to a study, it as found that our skin absorbs up to 60 percent of the chemicals in products which can clog our pores and prevent our skin to breathe. So, no matter how tired you are, always take off your makeup before hitting the bed.
Reduces Acne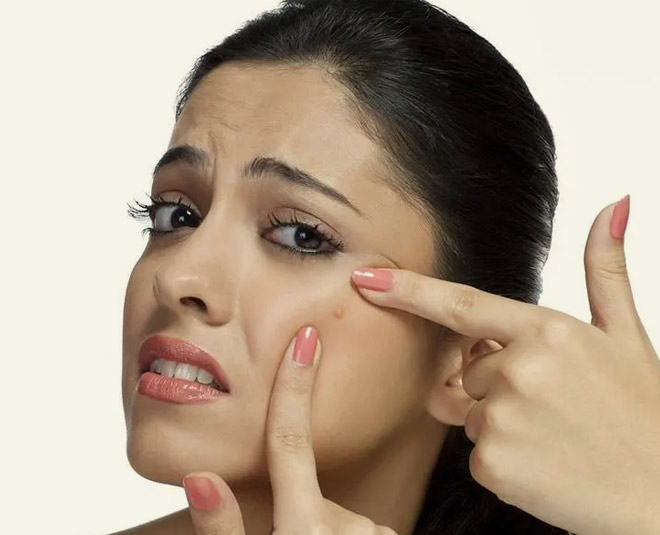 Since our skin is constantly exposed to dirt, bacteria, sweat, pollutants, and harmful UV rays, it is important to wash face properly before going to sleep. It can help keep pimples, whiteheads, and blackheads at bay and give you healthy, smooth, and flawless skin.
Don't Miss- Shea Butter: Amazing Benefits For Skin
Rid The Eyes Of Tiredness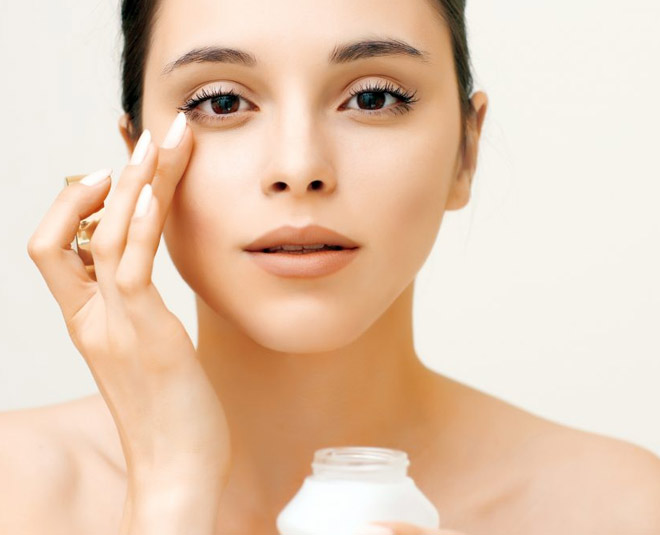 Since the layer of skin around the eye is very sensitive, wash your face well and then apply eye cream before going to bed. Eye creams can help prevent wrinkles, fine lines, and help you get rid of panda eyes. Just after cleansing, dab a bit of product with your ring finger and apply it across the brow and socket bone area by starting from the inner to the outer corner of your eye.
Don't Miss: Five Types Of Face Washes Perfect For Acne Prone Skin
Makes You Look Younger
Our skin is constantly exposed to free-radicals throughout the day. These free radicals can hamper the production of collagen and can make your skin look dull and old. So, make sure to cleanse your face properly before you go to sleep.
Disclaimer: All content, including tips and suggestions, is entirely based on research and data available on the internet. It is advised to not to construe it as professional medical advice and consult a dermatologist before making any changes in your beauty or diet regime.
If you found this article helpful, stay tuned to HerZindagi for more such content!