Makeup Tricks That Everyone With Dry Skin Should Know
Here are some beauty tips and favourite moisturising products for applying makeup to dry skin that looks perfect rather than flaky.
When it comes to applying makeup on dry skin, there are a few fundamental guidelines to follow in order to achieve a natural, skin-like, healthy, and luminous appearance. Here are some of the guidelines you should follow, ranging from utilising the right goods to employing the proper application techniques.
1. Two-Step Hydration Technique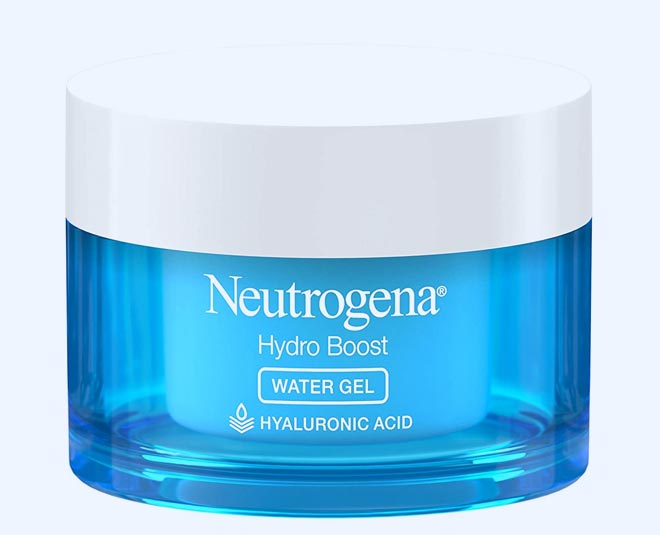 When it comes to cosmetics, most individuals overlook the importance of skin preparation. But this is what sets a good makeup job apart from a great one. The difference between cakey, flaky skin and smooth, lustrous skin is this. If you have dry skin, start by establishing a moisturised and smooth basis for makeup application.
First, apply a moisturising, watery moisturiser like Neutrogena Hydro Boost Water Gel to your face. Then, to seal in the moisture, apply a nourishing occlusive cream or oil, such as Indulgeo Essentials Rose Gold Oil.
2. Primer With Your Foundation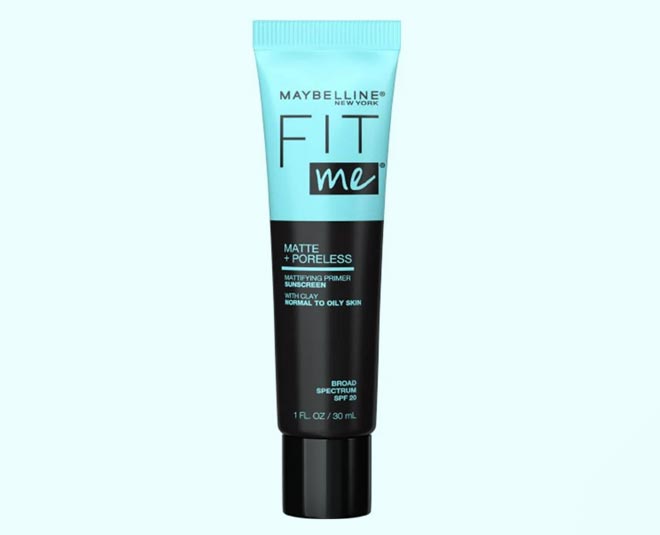 Dry skin lacks oil, which results in a loss of shine on the skin. The lack of radiance makes skin appear dull. With an illuminating primer like the Becca Backlight Priming Filter, you can simulate that healthy glow. It can be used beneath foundation, after applying moisturiser, or mixed with foundation to give skin a healthy shine.
3. Use Cream Blushes Or Highlighters
While most people with dry skin are aware that powder foundations should be avoided, this knowledge does not extend to blush or bronzer. This is a mistake, as those with dry skin should use as many creams as possible. The Nudestix Nudies Bloom blush stick is a great option because it gives the complexion a fresh glow and helps it look healthy, rather than looking like dreary rouge. Such products aid in the appearance of moisturised and healthy skin on dry skin.
Don't miss:Slugging - A K-Beauty Trend That Will Sweep Away Your Dry And Patchy Skin!
4. Don't Use Anything With The Word "Matte"
Matte-finish cosmetics absorb oil and are often high in alcohol, which can be drying to the skin. Applying matte cosmetics to dry skin can make it feel taut and stretched. They can also cause skin to dry out, which is problematic if your skin is already dry, and flaking, which isn't attractive. Obviously, if half of your makeup is flaking off, it will not look good! Use something with the words 'dewy', 'glow', 'hydrating' or 'luminous' on it instead.
Don't miss:Home Remedies For Dry Skin By Expert
5. Use A Mist To Finish Your Makeup
Did you know that a setting spray isn't always necessary to finish your makeup, especially if you don't need it to last very long? You can use a standard face mist and then immediately fan your face to set it. This keeps makeup in place and prevents it from moving about. But it does so with a worn-in, luminous, hydrated-looking finish. This is especially crucial for dry skin, which can seem drab, flat, and matte when makeup is applied freshly.
Do share your views with us on our Facebook page. For more such stories, stay tuned to HerZindagi!