Various natural and manmade agents can be responsible for several skin ailments like rashes, itching, redness, etc. If you're also suffering from skin rashes, then here are some remedies that you can try and get rid of them for good!
Baking Soda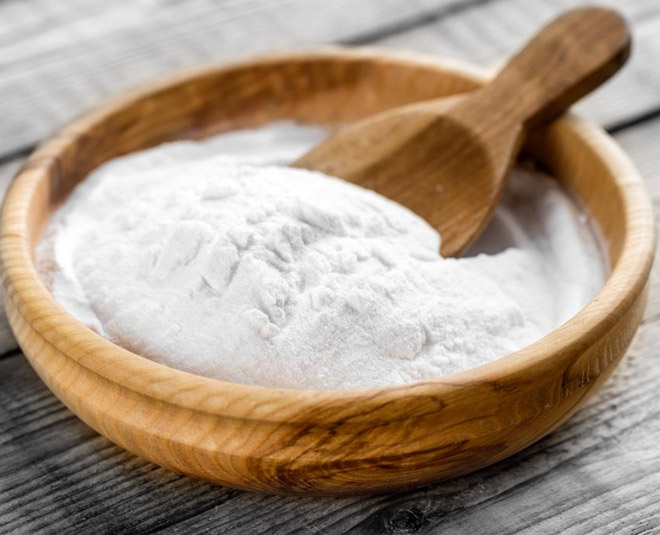 Baking soda is an effective remedy in soothing skin rashes and relieving itching and inflammation. All you need to do is mix 4 tbsp of baking soda and 12 tbsp of water until it forms a paste. Apply it on the affected area, then wash it off after 10 minutes.
Don't Miss: 5 Ayurvedic Kadhas To Keep Cold And Cough At Bay This Season
Olive Oil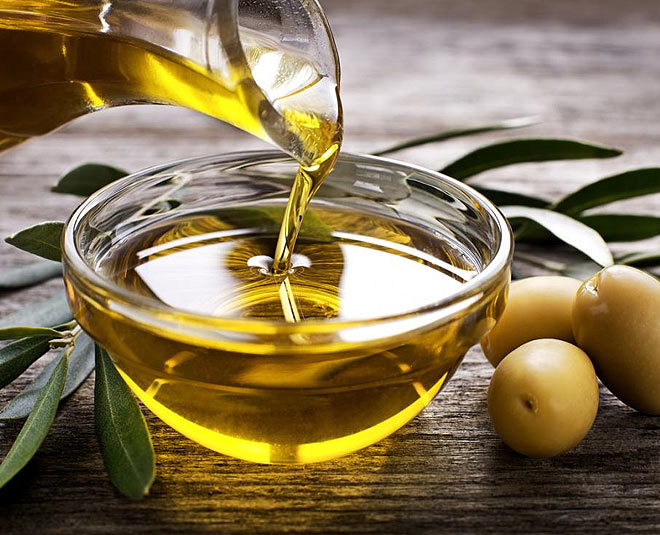 Thanks to its antibacterial, antifungal and anti-inflammatory properties, olive oil is excellent for treating skin rashes. It not only keeps the rashes at bay but also moisturizes the skin. Mix one tbsp of olive oil with one tbsp honey and apply it on the rashes. Wash it off after 15-20 minutes.
Apple Cider Vinegar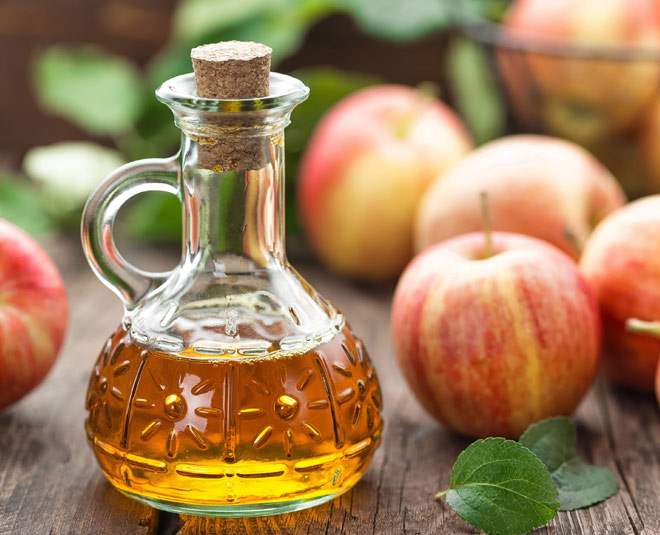 Apple cider vinegar is a useful ingredient in treating skin rashes and relieving itching. Its acetic acid content helps counter skin infections that could be causing aggravating the problem. Simply dip a cotton ball in ACV and apply it on the affected area for a week. If you feel a burning sensation, then dilute apple cider in water before applying.
Coriander Paste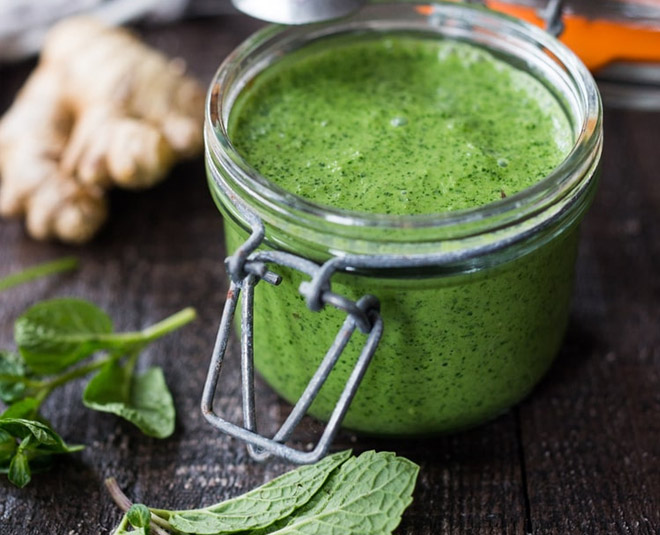 Due to coriander's healing and anti-inflammatory properties, it can work wonders on skin rashes. Apply a paste of coriander leaves on the affected area to see the instant result.
Don't Miss: Easy Tips To Keep Skin Oil-Free In Summers
Aloe Vera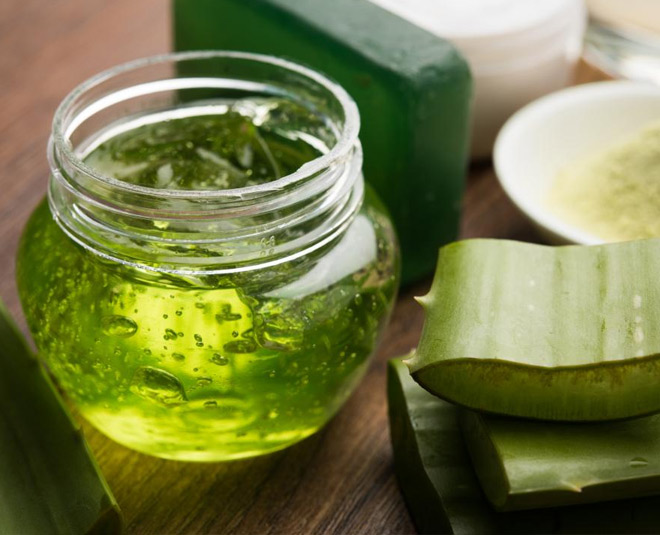 Aloe vera contains enzymes which work miracle for the skin and can give you instant relief from skin ailments. Scrape fresh aloe gel from the aloe vera plant and apply it directly on your skin. Leave it on for about 20-30 minutes before washing off.
Ice Cubes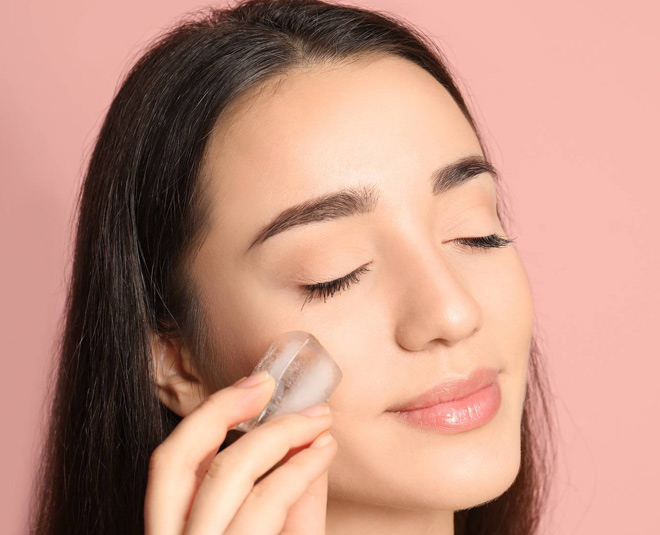 Another effective remedy to get relief from rashes is to use an ice pack to the affected area for 10-15 minutes. Its cooling effect reduces rashes, ease swelling and itching.
If you continue facing this problem, you should consult a doctor.