Lipsticks are something most of us own and there are bound to be many in number in our personal vanity boxes. Having multiple shades is never the answer to what is going to suit your skin tone and what isn't. It's always about the undertone the colour consists of.
Light Pink
For a fair skin tone, you may want to switch up to a lipstick shade that has a blue undertone like light pink colour.
A pink lip shade will give your fair skin tone a natural-looking flush. You can pair your pink lip shade with a minimal rosy makeup look as you plan to step outside your house for a gala time with your friends or your loved ones!
Coral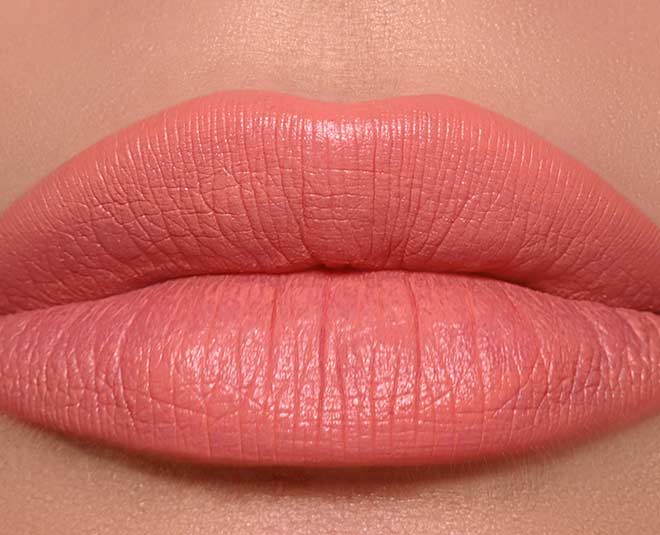 Coral is a colour that is as beautiful as it sounds. It is a colour that has a red undertone and is bound to look good on a fair skin tone!
You can go for nude makeup as you take your coral lip shade to the streets. But if you want to go all aboard, go for a brown smokey eye to enhance the effect of the coral lips!
Read More- Blush Type To Suit Your Skin Tone
Peach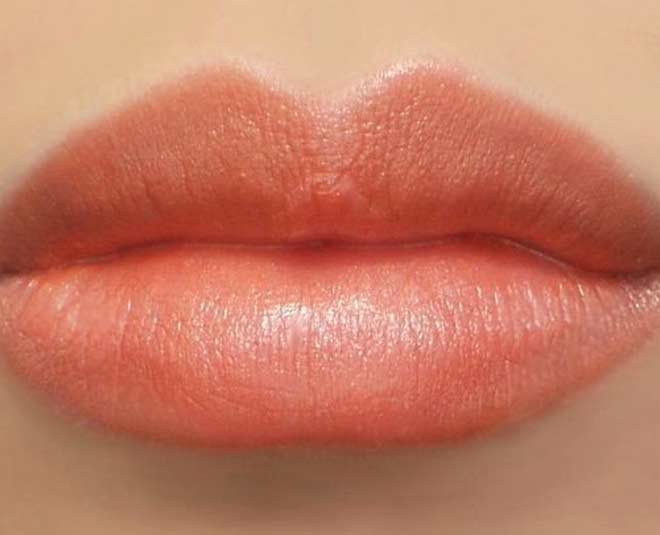 The colour peach has a yellow undertone with red surface tones which is ideally suitable for cool or neutral undertones.
To go for a look to match your peachy lips, you can again go for minimal nude makeup to let the peach take all the glam and centre of attention. Let your lips do the talking!
Nude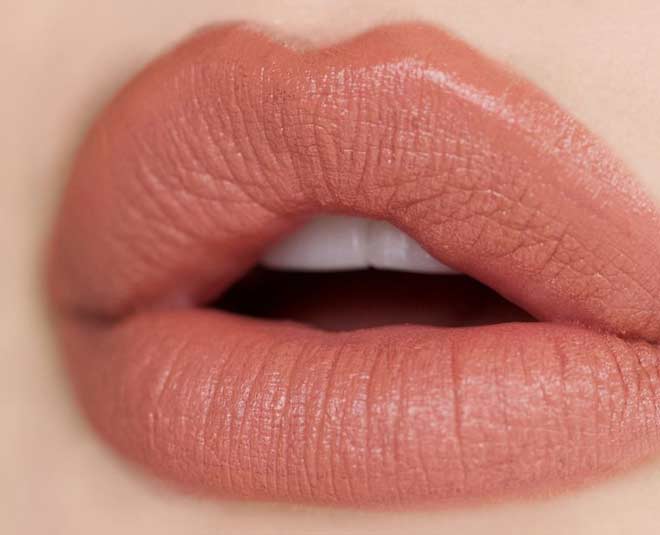 The nude colour is a colour that is timeless and elegant at it's best. You can also pop in with a nude shade at any time of the day and never worry about it.
A nude lip has warm undertones that induce comfort and warmth. A nude shade is versatile and can be paired with almost anything and any colour in the palette.
Read More- Multiple Ways To Use A Lipstick
Dusty Red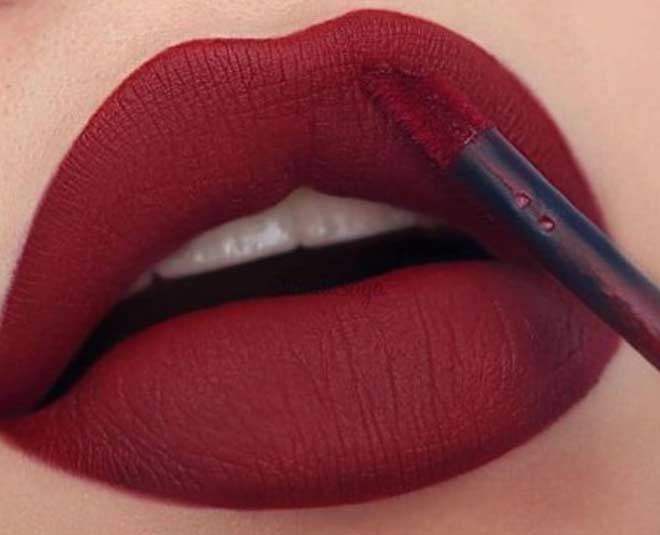 Dusty red is a lip colour that is considered to be of both, warm and cool undertones. It is meant to look great on everybody, regardless of their skin tone.
A bold red lip can be pulled off with almost any colour, complimenting or contrasting in nature.
The only thing to keep in mind while putting on a red is to keep the red intact. The colour red bleeds a lot. It may slip from it's original place and end up being all over your face, hands and clothes. So you need to be careful as you apply and need to have a hack to help sustain it for a little longer.
Did you find the perfect lip colour to suit your skin tone from our guide? Connect with us over Instagram and let us know in the comment section. Stay tuned to HerZindagi for more tips and tricks!