The Ultimate Lip Gloss Guide
Here are all the right reasons why you should go for a lip gloss instead!
Have you been a witness to the ultimate shiny lips of major celebrities? We find divas acing their lip game with a layering of their favourite gloss, that takes over their look with just a swipe! Here's all about it!
What Is A Lip Gloss?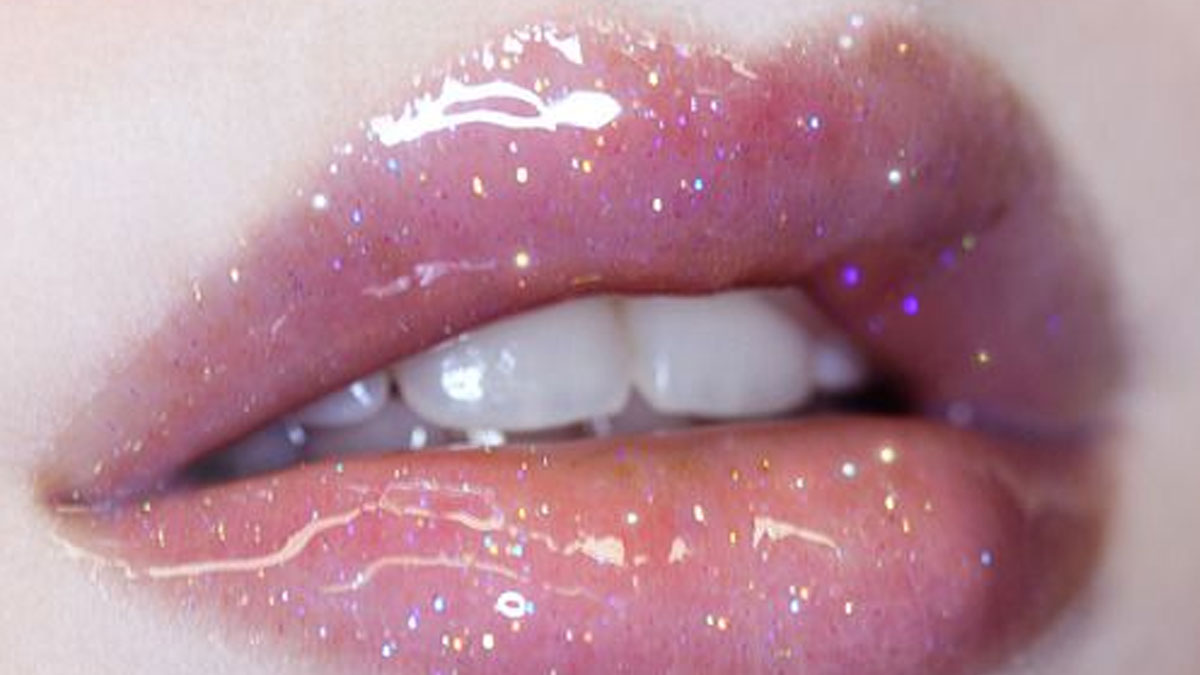 Like any other beauty product, we have a lip gloss that focuses solely on the shininess of the lips. You will find the gloss bringing your lips a fuller appearance, giving them the sparkle that is much needed for the event.
Read More-Bold Lipstick Shades You Need To Have In Your Makeup Kit
Types Of Lip Glosses
Beauty brands are always experimenting and bringing new product range to us consumers. A lip gloss had essentially been a clear product whose prime focus was to bring shine to your lips. Now we find many different varieties in the market, ranging a lip gloss with consideration of colours and textures.
You may find colours like tones of pinks, orange, and purple while the shine may just not be limited to sheerness. You can find a glitter particle in most glosses these days!
Pros Of Using A Lip Gloss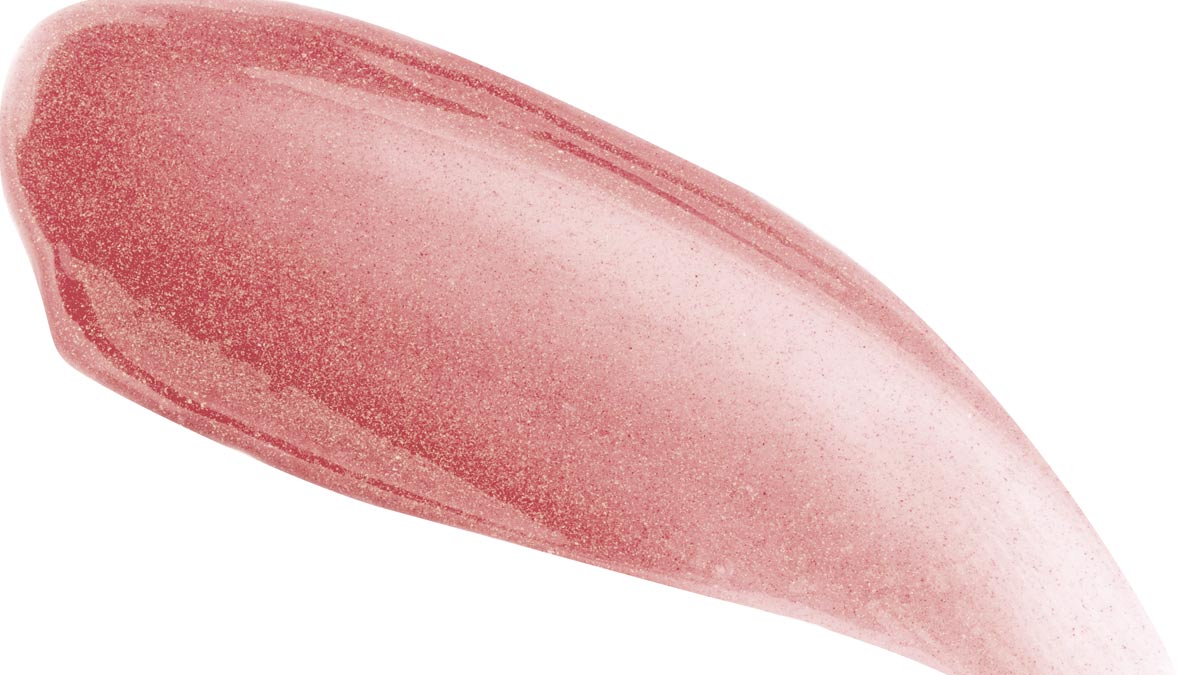 With everything in mind, here's a list of pros that would definitely make a lip gloss a hit for the night-
The gloss will give you a shiny finish.
A lip gloss has a thick texture.
It is easy to apply and re-apply throughout the course of an event.
A gloss gives your lips a fuller-looking appearance.
Cons Of Using A Lip Gloss
With every product, there comes a list of cons that make a product not the ideal choice for many occasions, here are some-
A gloss cannot be used for lip art!
It doesn't have a long retaining power as compared to lipstick or a lip balm.
May not be available in many colours.
The texture of a gloss is rather sticky in nature, making your hair stick to your lips often.
How To Make A Lip Gloss At Home?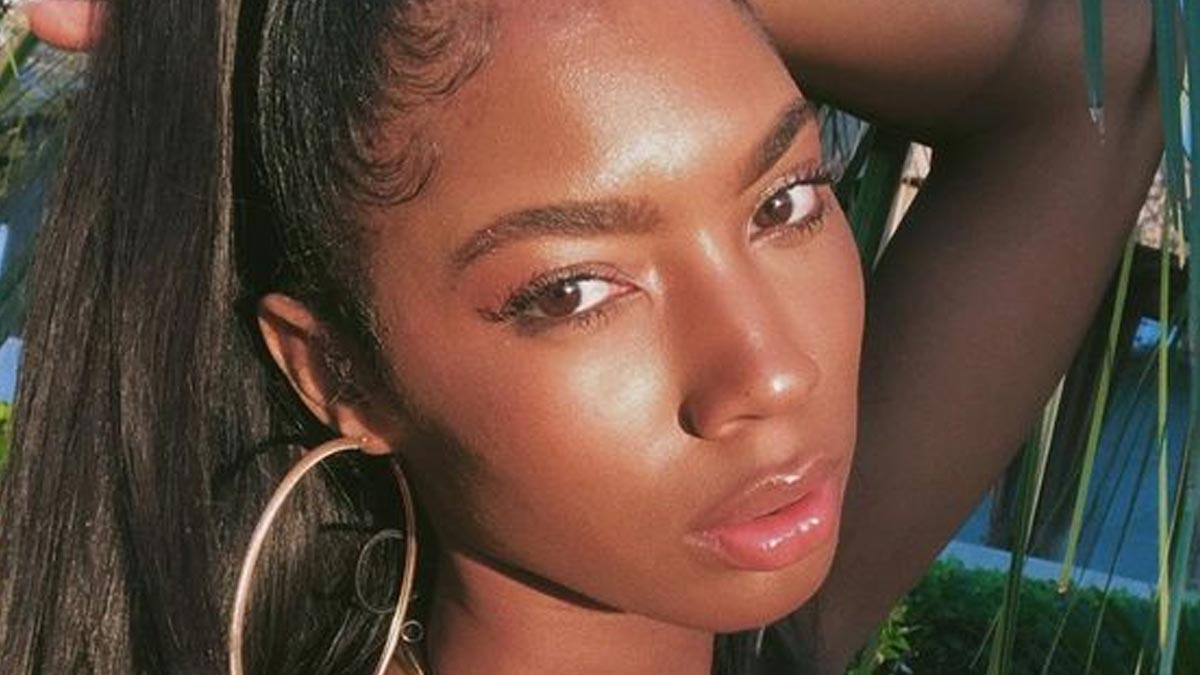 While lip glosses are readily available in the market, in different varieties and shades, you can help yourself and make your very own lip gloss at home! Here's how you can-
Things You Will Require-
Wax - beeswax or paraffin
Carrier oil - castor, sesame, almond, jojoba, sunflower, coconut, olive, etc.
Cocoa butter or shea butter
Vitamin E oil
Flavoring: natural extract, essential oils, or even kool-aid or torani syrup
Color: beet juice, lipstick nubs, food coloring, etc.
Microwave-proof container
Stirring stick
Small containers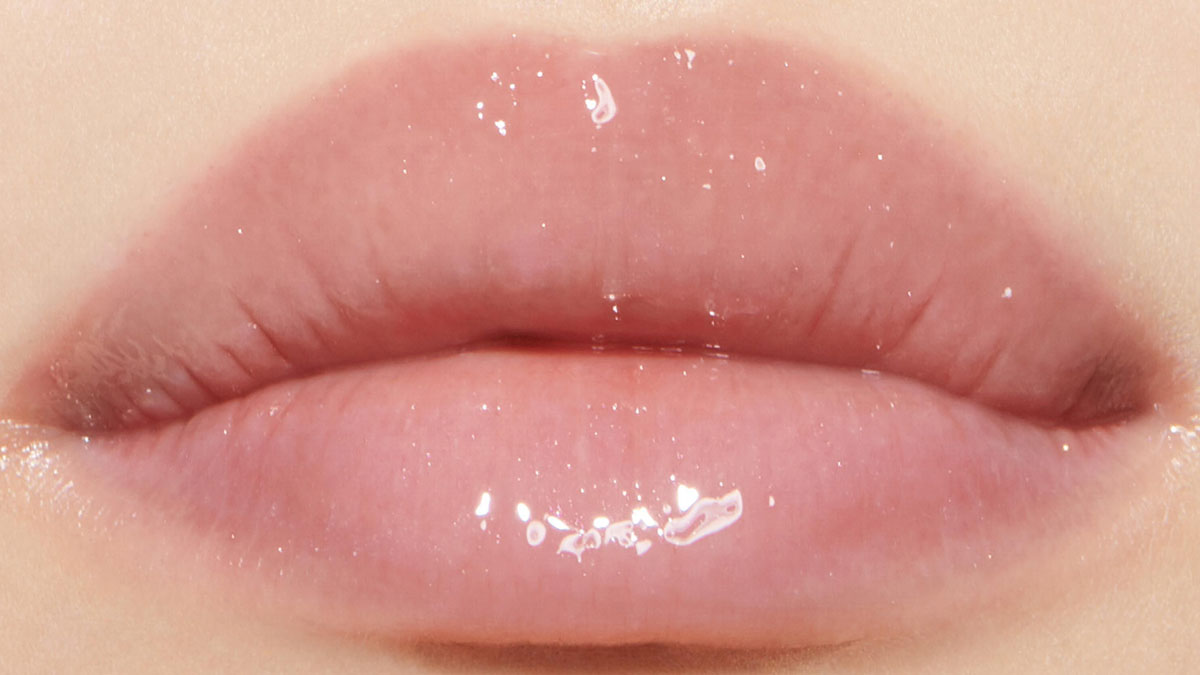 How To Make-
Add 1 tablespoon of grated wax to the microwaveable container.
Stir in 1 tablespoon of carrier oil (I used a mix of jojoba and castor).
Add 1/8 teaspoon vitamin e oil for its health benefits.
Add 1/4 teaspoon cocoa or shea butter to make lips soft.
Add 1/8 teaspoon of your favorite extract or a few drops of essential oils.
You can try food coloring or even beet juice.
Mix the ingredients well and transfer them into a small container.
Have questions? Connect with us over our official Instagram account and drop us a comment. Stay tuned to HerZindagi for more tips and tricks!