Use Oats And Milk To Make Cubes For Instant Face Glow
Rub this oatmeal and milk cube on your face quickly before going to a party to get that instant glowing skin.
Over time, our skin gets exposed to environmental factors like polluted air, UV rays, dust which all make our skin look dull. To get rid of the dullness, we need remedies which can help us remove the dead skin layers and bring back that natural glow on our face.
While there are a lot of beauty products available in the market which claim to give you an instant glow, we all know the reality! Not all of these products work and many have side effects which can damage our skin in the long run.
So, what's the solution? You will find it if you look closely at your kitchen closet. A lot of our regular kitchen ingredients can do wonders for our skin. This time, we are talking about oats and milk. These are commonly found in our kitchens and together, they can help you get back the natural glow of your skin.
Oatmeal For Skin
Oatmeal is packed with protein and vitamin E which are both great for the skin. They help in making your skin look young and healthy.
Oatmeal is a natural exfoliator for your skin. Using oatmeal helps in removing dead skin cells which take away the natural glow of your face.
Using oatmeal on your skin regularly helps you get a plump, youthful look. This is because oatmeal stimulates the production of collagen in the skin.
Oatmeal is a great ingredient for anyone with oily skin because it is a good absorbent. It naturally soaks up the excess oil present in your skin. This further prevents acne breakouts.
The anti-inflammatory properties of oatmeal help in treating skin issues like dryness and irritation.
Oats work as a natural cleanser for your skin. They leave your skin clean without stripping off the natural oils.
Milk For Skin
Milk has moisturising elements which keep your skin soft and smooth. Using milk prevents dryness and flaky skin.
Milk also works as a mild exfoliator for your skin. It gently removes the dead skin cells, blackheads, and whiteheads.
The magnesium present in milk helps keep ageing signs like wrinkles, and fine lines at bay.
Using milk on the skin regularly helps in controlling melanin which is the hormone causing skin darkening. Milk helps remove tanning and uneven skin tone.
During summers, a lot of us suffer from sun damage and burns. Using milk on a daily basis helps in curing sunburn and sun-damaged skin.
The moisturising agents present in milk make it an effective toner for your skin. Using milk on the skin helps keep your skin tight and youthful.
Oat And Milk Cubes For Instant Face Glow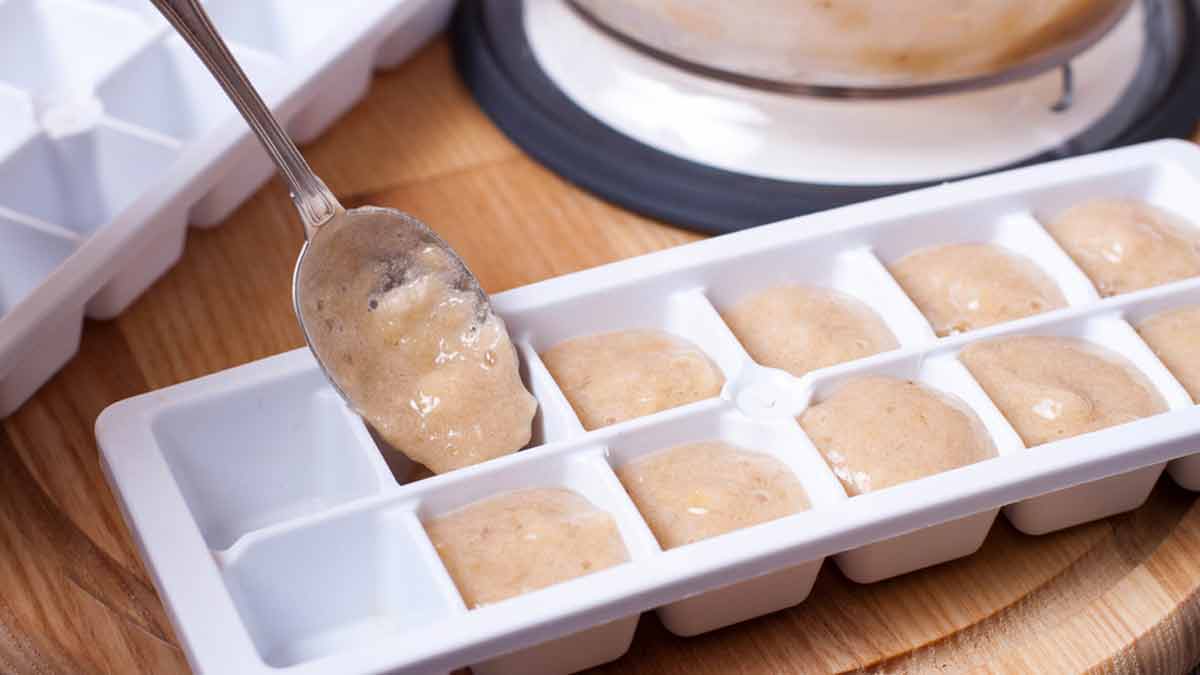 Ingredients Required -
Directions -
In a bowl, add oatmeal and water. Soak in water for 30 minutes.
Mash this mixture to get a smooth paste.
Mix the soaked oats mixture with milk.
Strain in a bowl.
Add a pinch of turmeric. Mix well.
Pour the mixture into an ice cube tray.
Freeze and your oat and milk cubes are ready to use.
How To Use?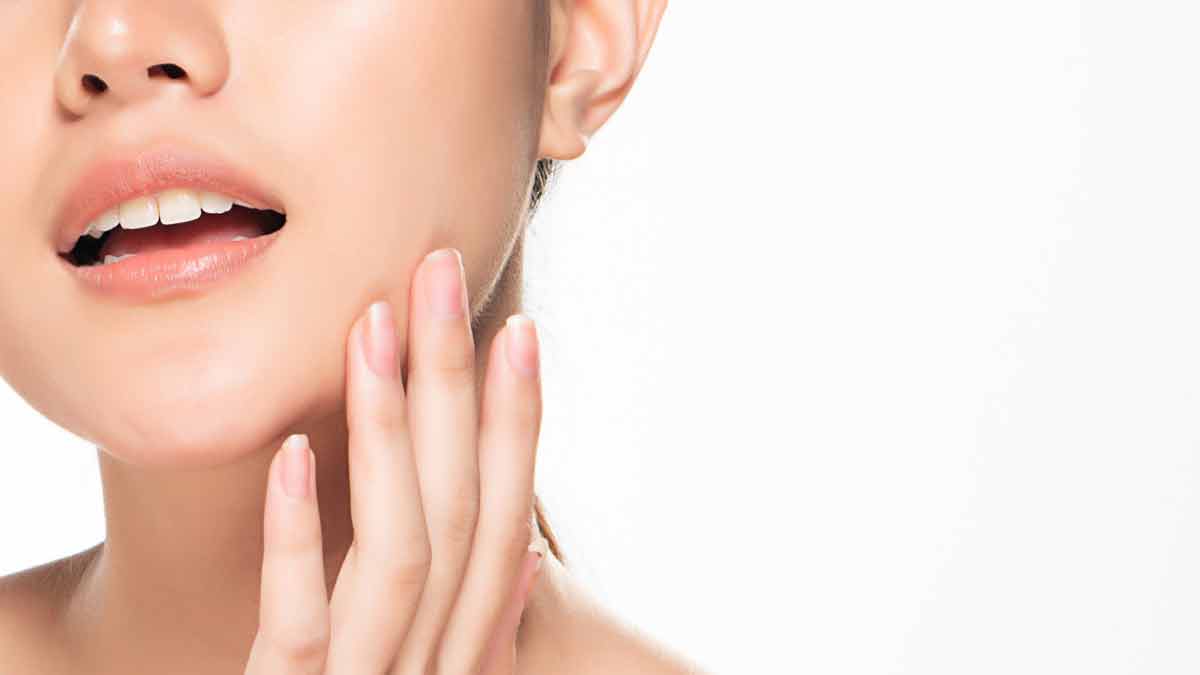 Clean your face with normal water. Pat dry.
Gently massage the oat and milk cube on your face and neck.
Let it naturally dry.
Wash off with normal water.
Repeat everyday for quick results.
Please note - Do a patch test by rubbing the ice cube first at the back of your hand to check for any skin allergies.
If you try making these oat and milk cubes at home, don't forget to share your experience with us on our Facebook page. For more such beauty-related stories, stay tuned!