We all wish for long and beautiful hair but the polluted environment and our unhealthy lifestyle habits make this impossible. Our hair gets damaged when we expose it to the harmful rays of the sun and polluted air. Our hair starts getting weak when we don't eat the right foods or don't take care of our health properly. The result? Unhealthy and weak hair! What to do? You must include ginger or adrak in your diet.
Ginger has fatty acids that are good for your hair. They prevent hair thinning. It also helps in controlling hair problems like dandruff and dryness. If not in your diet, then you can start applying ginger on your hair. How? Here are some homemade hair packs that you can use to get healthy hair.
Onion Juice And Ginger Juice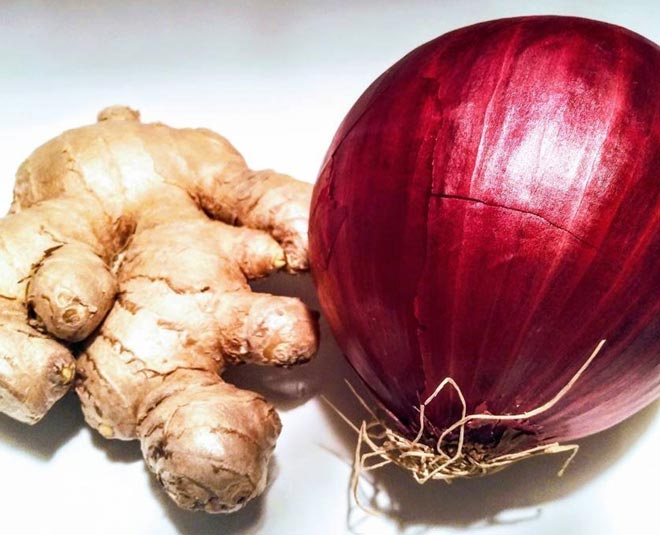 Damaged hair starts to get weak and thin. To make your hair thick and strong, you can use ginger juice with onion juice on your hair. Both these ingredients make a great hair pack.
You Will Need
2 tbsp ginger juice
1 tbsp onion juice
Directions
Grate onion and ginger and keep aside. Now take a bowl and squeeze the juice of onion and ginger. Mix both the juices well and apply on your hair. Keep for 20 minutes and then wash with plain water. You can also shampoo your hair after applying this pack. Use this pack on your hair 2 times a week for best results.
Don't Miss: Boosting Hair Growth To Controlling Hair Fall, Amazing Benefits Of Using Eggs On Hair
Coconut Oil, Tulsi Oil, Cucumber And Ginger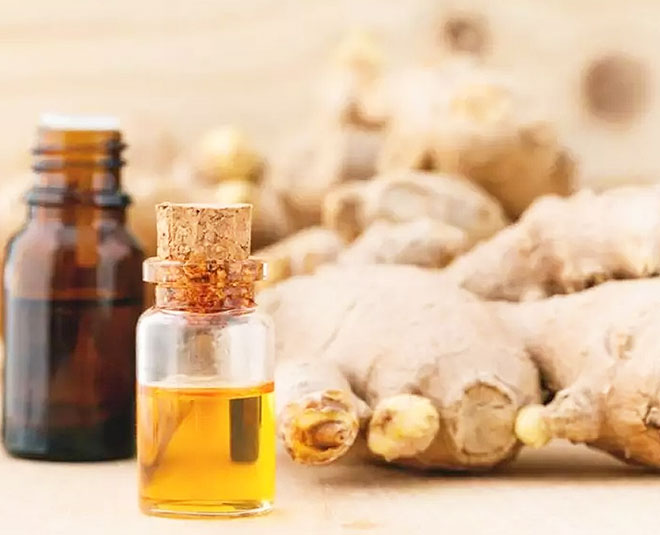 All these ingredients- cucumber, coconut oil, ginger and tulsi oil are great for your hair. These ingredients contain all those nutrients which are important for hair health. Using these ingredients on your hair in the form of a hair pack will help you achieve stronger and healthier hair. It will also keep common hair problems like dandruff at bay. To prepare this pack, you will need:
1 tbsp grated ginger
1/2 cup grated cucumber
1 tbsp coconut oil
1 tbsp basil or tulsi oil
Directions
In a blender, all these ingredients and make a smooth paste. Divide your hair into two sections and apply this mix on your hair. Keep this pack on your hair for 30 minutes and then wash. Apply this 2 times a week for stronger hair.
Ginger And Lemon Juice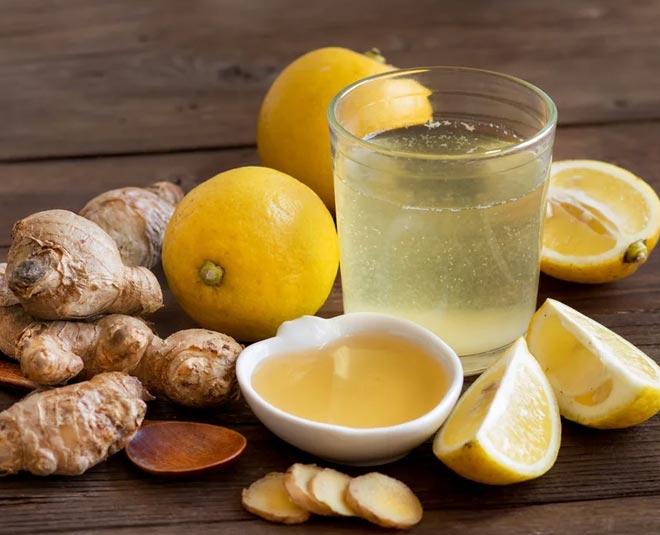 Ginger and lemon together help in balancing the pH level of your hair which helps in hair growth. Lemons have collagen boosting properties and ginger has antimicrobial properties. You can prepare a hair mask using these ingredients at home.
Don't Miss: Need A Quick Solution For Hair Growth? These Essential Oils Are Your Answer!
You Will Need
2 tbsp grated ginger
2 tbsp sesame oil
1/2 tsp lemon juice
Directions
Grate ginger and extract its juice. Take a bowl and add lemon juice and ginger juice to it. Add sesame oil to it. Mix all the three ingredients and apply on your hair for 30
minutes. Wash with shampoo. Repeat this 3 times a week for good hair growth.
Now that you know ginger has some amazing benefits for your hair, do make it a part of your beauty routine. For more such beauty DIYs, stay tuned!


Image Credits: Yandex