Hair is beautiful to look at and but quite complicated to take care of. A wrong product can take away the life out of tresses in no time. Still most us keep on trying chemical-infused cosmetics on it. Until a certain period of time, one may not even come to realise the reason for hair fall, split ends, frizziness and dryness. Only after the hair becomes completely unmanageable one start digging for magical remedies to bring back their hair to its original glory. We know this is not how home remedies work. To avoid this and keep your hair protected from anything and everything you throw at it, use natural ingredients like green tea. It has amazing properties that will shield your mane from getting extremely damaged throughout the year. Along with other hair products, rinsing your hair with green tea solution will make the hair strong, boost hair growth, and much more. Read on to know a simple hair rinsing recipe and how it is likely to help your locks!
Recipe Of Green Tea Rinse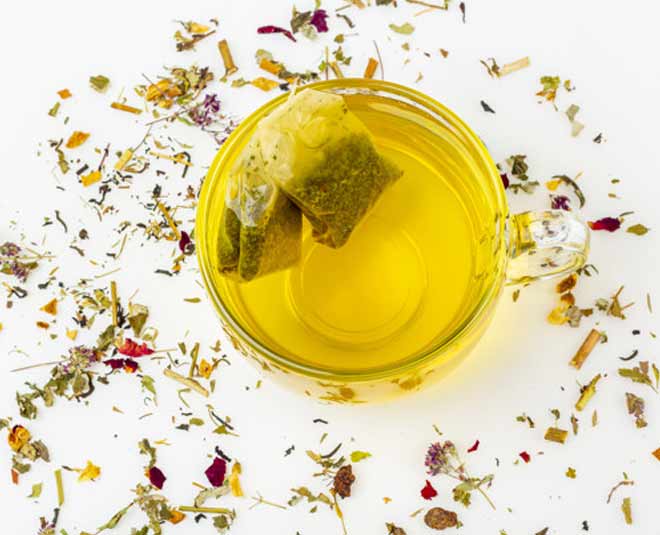 Ingredients
½ liter of water
2-3green tea bags (depending on the length of your hair)
Steps
Boil the water in a pot. Remove from the stove.
Put tea bags in it and cover it with a lid for 5 minutes.
Once the water is lukewarm, wash your hair with it.
Massage the rinse well (benefits of face massage) into your scalp and keep it on for 10 minutes.
Lastly, wash your hair with water.
Properties Of Green Tea Rinse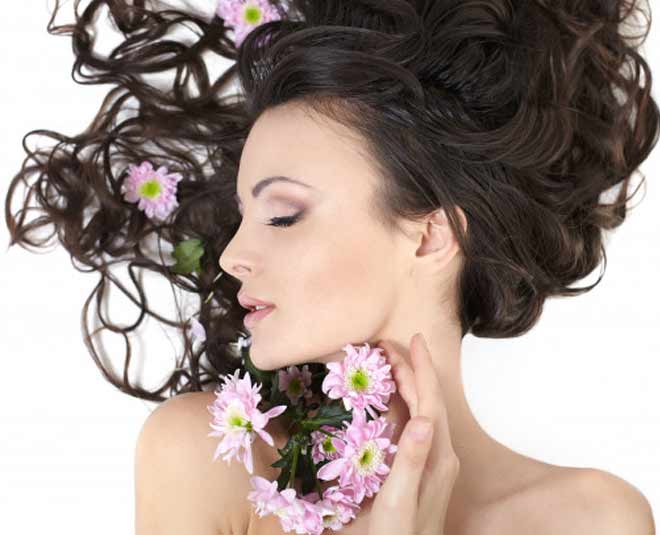 Packed With Polyphenols
Green tea is packed with an amazing amount of a beneficial compound called polyphenols. The name of the polyphenols found in green tea is epigallocatechin gallate or EGCG, which allows the mane to grow in the best way possible. It directly benefits the roots and activates the hair follicles.
Don't Miss: Here Is How Banana Flower Can Help Treat Signs Of Ageing, Acne, Dandruff, Frizzy Hair, Hair Growth
Kills Harmful Parasites
Sometimes the hair damage is solely caused by some environmental factors, it can be either pollution or parasites. Both are extremely damaging for the hair. But, rinsing hair with green tea water can destroy bacterial and fungal parasites. While these can't be easily diagnosed, it doesn't mean it cannot harm the roots from within. Weak roots mean more hair fall, but using green tea water can control constant hair loss an extent.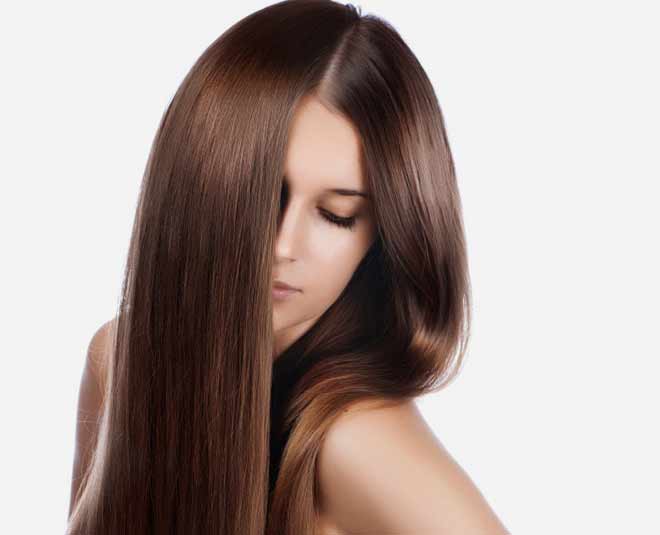 Boosts Blood Circulation
It's important for the hair to have constant and uninterrupted blood flow. The better the blood circulation, the more you're likely to grow beautiful hair. You must have heard oil massage also helps in boosting blood circulation. If that doesn't seem to be working for you, try using green tea rinse massage. The lukewarm water and beneficial properties of green tea will destroy the free radicals that hinder proper blood circulation, thus promoting hair growth.
Don't Miss: How To Use Clove Oil For Spotless Skin
Rich In Essential Compounds
Green tea is one such ingredient that comes with a slew of essential compounds. Carotenoids, tacopherols, zinc, chromium, ascorbic acid, selenium, and manganese, are a few among them. Leaving some aside like chromium and manganese, all the other compounds have been proved highly effective in controlling constant hair fall. Not only this but it also helps you grown new strands quickly.
If you liked this article, do comment on our Facebook page. Stay tuned to HerZindagi to read more such stories.