If your skin feels dry and dull, you won't feel confident enough while stepping out. In order to get back the glow on your face, you don't really need a two-hour long session in the salon, instead, you will just need the right ingredients for your skin. Besides age, everyone must care for their skin as the pollution and dirt are enough to take away the radiance.
Getting a facial done is one alternate. But which facial. There are different types of facials that are available out in the market but do these really work? You don't actually need all of that. For clear, glowing skin, you need to follow just a few steps. These won't take more than 5 minutes and you will get skin that shines like anything!
You can actually get that beautiful and glowing skin at home in just 5 minutes with this quick routine. All you need to do is follow these 4 steps:
Cleansing
It is important to clean dirt from your skin and remove the dead skin cells. To cleanse your skin, take some rose water and spray it all over your face. This will work as a face toner. Rose water helps in tightening your skin pores. Rose water has antioxidants and anti-inflammatory properites that is great for your skin. It helps in keeping skin problems at bay.
Scrubbing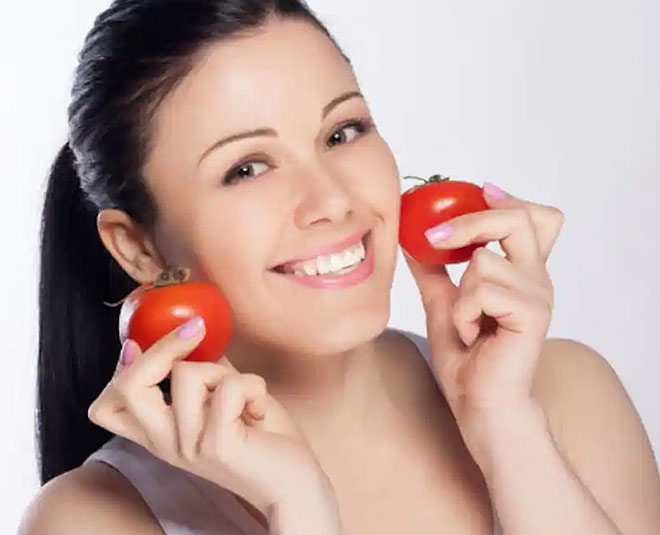 Your next step is scrubbing. Tomato is the best ingredient you can use on your face to scrub off all the dirt from your skin. Cut the tomato into two halves and scrub on your skin in a circular motion. This will help in removing tanning from your skin. It is also helpful in removing blackheads. Tomato has antioxidants and antibacterial properties that are great for your skin.
Massage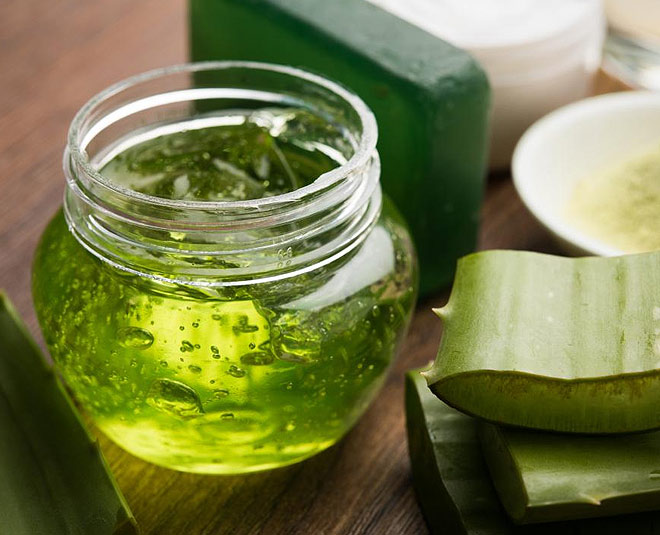 Take some aloe vera gel on your palm and massage on your skin for a minute. The moisturising agents present in aloe vera will make your skin soft and glowing. The goodness of aloe vera will give you soft skin and it will also help in reducing the appearance of ageing signs.

Don't Miss: How To Do Aloe Vera Facial At Home? Here Is Your Step By Step Guide
Face Pack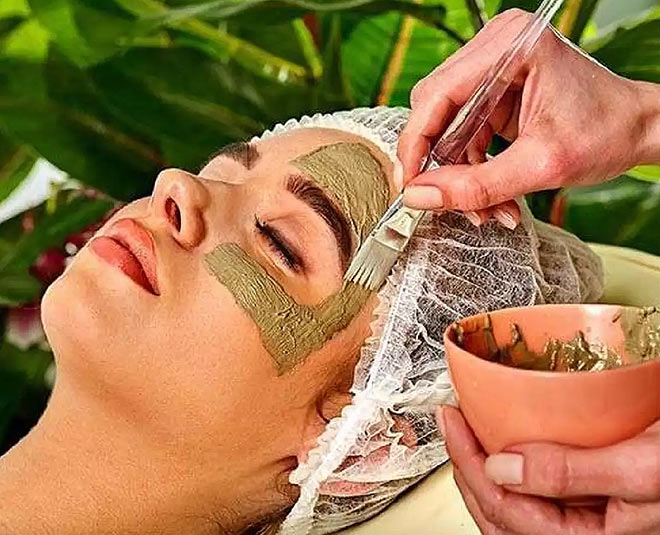 The last step of your 5-minute facial is applying a face pack to get a quick glow on your face. Take multani mitti and mix with water, milk or malai and apply on your face for 1 minute. Multani mitti will help you get clear skin. It will remove all pimples or ageing signs from your face.
Follow this quick facial routine at home to get soft and glowing skin.