We all want to have skin that shines brighter than any sequin dress we have in our closets! But for that, a lot of work and care is needed, as not everyone is blessed with a flawless dermis. While we use several different kinds of products on a daily basis, such as face wash, day cream, night cream, etc, to keep the skin clean and hydrated, we somehow forget to apply something that will give nutrition to the skin cells. Geranium oil is extracted from the stems, leaves, and flowers of the geranium plant. This plant is loaded with therapeutic properties and is also considered nontoxic, nonirritant, and generally non-sensitising. One of the best oils for skin, it has been used for generations, for it also being an antidepressant. There are several reasons, why women should have geranium oil with them all the time. Read on to know some of them.
How To Use Geranium Oil
While research on humans is still needed, the experts strongly recommend not consuming geranium oil. You can use it in different ways as a diffuser or apply topically, both might have the same effect. The best thing to do is to dilute it with a carrier oil, such as sesame or coconut. The multi-beneficiary oil can also be applied as a spot treatment for acne or itchy skin, or as a massage oil.
Don't Miss: Use The Right Essential Oil With This Guide By Expert!
Benefits Of Using Geranium Oil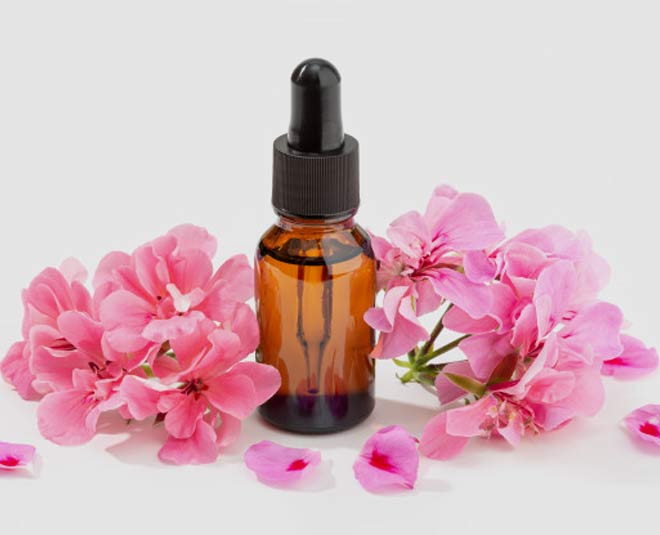 Delays The Sign Of Ageing
One of the most common reasons for wrinkles and fine lines is dehydrated skin. It may happen due to ageing or a poor skincare regimen, wherein the skin loses elasticity, its ability to hold natural oils and moisture. In such scenarios, an individual needs to provide external moisturisation that can last for a longer duration. Rose geranium oil is known for its dermatological use and its ability to minimise the look of wrinkles. Other than hydration, it also tightens facial skin. Take 2-3 drops of geranium oil, apply directly on face or add it in your face lotion then put on your face.
Don't Miss: Five Natural Remedies For Wrinkle-Free And Youthful Hands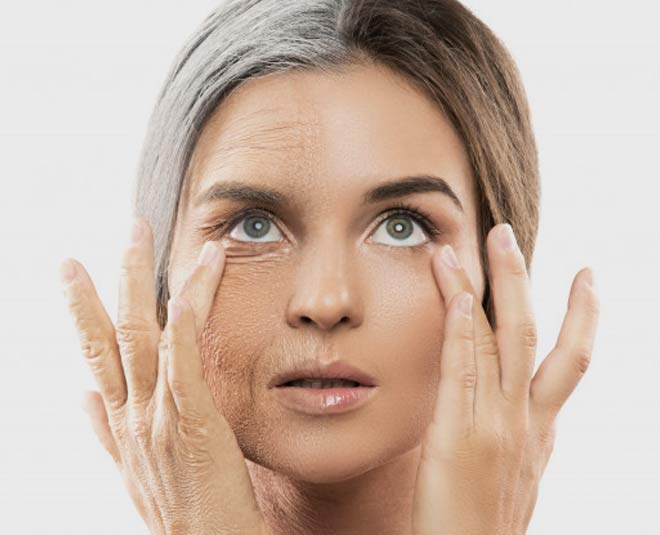 Improves Urinary Gland
Using public washrooms and various other factors lead to problems such as urinary tract infection, urinary incontinence, stress incontinence, etc. Other than medications and certain precautions, using geranium oil around the urinary gland can also help and increase the urination process. This will remove toxins from the body faster. Geranium oil is a diuretic, so its application will boost the process of releasing chemicals, heavy metals, sugar, sodium, and pollutants from your system. Urination also enables one to get rid of excess bile and acids from the stomach.
Enhances Skin Health
We are not just talking about brightening up the face but getting rid of acne marks, dermatitis, and skin diseases. The essential oil is packed with antibacterial and soothing anti-inflammatory properties. However, don't directly apply on the marks, dilute geranium oil with a carrier oil, such as coconut. Take 1 teaspoon of coconut oil, and mix it with 5-7 drops of geranium oil. Once the solution is ready, rub the mixture onto the infected area. Repeat this twice a day for best results.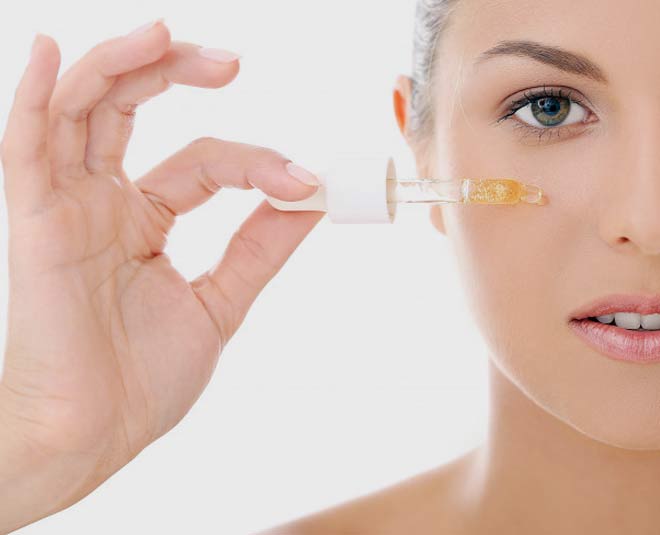 Soothes Nerve Pain
Nerve pain can be caused due to injury or some kind of issue between the brain and spinal cord. Applying geranium oil can be highly effective in such conditions. Reportedly, a study suggests that using this essential oil can significantly reduce pain in minutes and is well tolerated. All you need to do is, prepare a massage oil with three drops of geranium oil and mix it with multi-beneficiary coconut oil. Give more emphasis to areas that are hurting and massage your skin.
Helps With Anxiety & Depression
While one must consult an expert if having major anxiety attacks or feeling depressed. However, you can also take the help of geranium oil, which has the power to improve mental functioning and uplift your soul. A soothing oil like this is highly effective in dealing with anger issues, constant depression, and anxiety attacks. The sweet and floral smell immediately calms and relaxes the body and mind.
If you liked this article, do comment on our Facebook page. Stay tuned to HerZindagi to read more such articles.