While we take care of the face's skin in the best way possible, we often forget to look after a few other parts of the body, whose beauty and wellbeing are equally important. We are talking about your hands. We do tend to apply all types of skincare creams and packs on our face, but totally ditches our hands that need equal love. As a result, one ends up with wrinkled skin. A few get wrinkled skin because of the age factor, the hand skin of a few others loosens because of dehydration, sun damage, or even long term smoking habit. Here are a few simple home remedies to restore the beauty of your hands.
Rice Milk Paste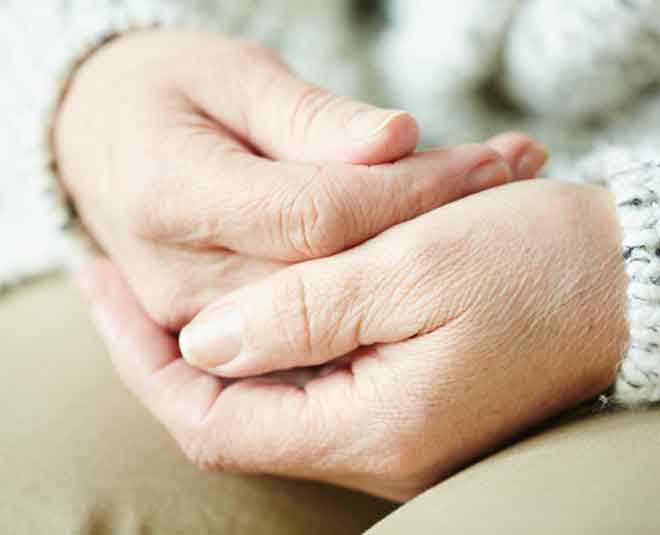 Supplies
Rice powder/rice
Rosewater
Milk
Steps
If you do not have powder, simply grind it to make powder in the mixture grinder.
Take a bowl pour all the three-ingredient in there
Apply the paste to your hands covering the whole area, leave until dry.
Now wash the paste off from your hands using lukewarm water. You will suddenly feel your hands turning smooth.
Milk Moisture
Supplies
Steps
Use this home remedy after scrubbing hands, since milk is a great moisturiser, milk will help to hydrate back your hand.
Pour 2 cups of milk in a bowl. Add essential oil if you do not like the smell of milk.
Soak your hands for 15-20 minutes.
Once done, wash your hand with cold water.
Pineapple
Steps
Pineapple pulp
Bowl
Spoon
Coldwater
Steps
Rich with vitamin C, collect pineapple's fruit pulp in a bowl.
Grind it well using a spoon in the bowl.
Once the consistency turns thin, apply the pulp on your hands.
Leave it there for 15-20 minutes.
Once done, wash your hands with cold water.
Aloe Vera
Leaf of aloe vera plant
Spoon
Bowl
Warm water
Steps
Loaded with malic acid, aloe vera gel is great to maintain elasticity in your hand.
Cut a leaf off of the aloe vera plant.
Using a spoon extract the leaf's gel. Grind the gel to turn it into a thin consistency paste.
Apply it onto your hands and leave it for 15 to 20 minutes. Rinse with warm water and pat dry.
Banana Pulp
Supplies
1 banana
Bowl
Warm water
Spoon
Steps
Bananas are known to be loaded with several nutrients, therefore this fruit is great for making getting rid hand wrinkles.
Crush a banana fruit in a bowl using a spoon. Apply the paste to your hands and let it dry for 30 minutes.
Once done, rinse it off with warm water.