Acne and acne scars are the most dreaded when we speak of skin care. Getting rid of them is no joke and spending oodles of money on different products can be a daunting experience as they are not always effective and it varies from person to person. To make things slightly easier on you, here are some homemade masks for acne scars which will help you save money and work effectively as well.
Neem And Rose Water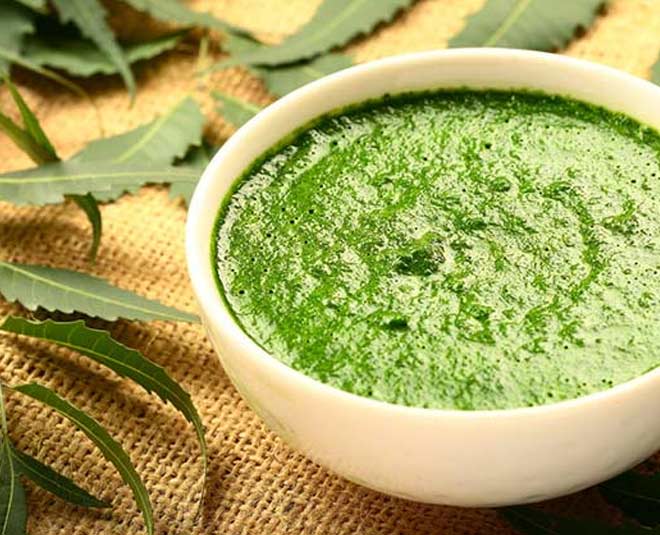 Well known to have antibacterial properties, neem is used for many skincare grievances and hair products as well. For acne, you must make a paste of the leaves and mix it with some rose water. Just apply the paste on your face and wash it off once it is dry.
Honey And Garlic Pack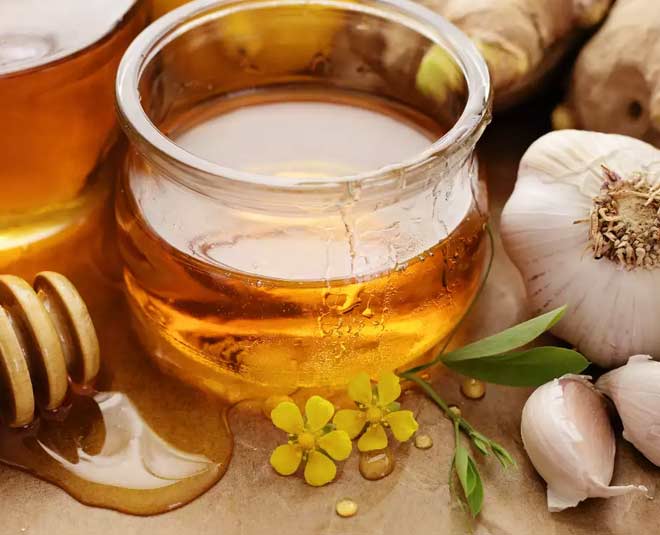 Honey and garlic, both have many medicinal properties. Garlic has antibacterial properties as well. For acne, apply it to the acne affected part of your skin as that helps i keeping it all clear. Crush the garlic and honey and with a cotton swab apply wherever needed. Keep it on for 20 minutes and then wash it off.
Turmeric And Aloe Vera
Aloe vera is very soothing for the skin and it is full of anti-inflammatory properties. Haldi is well known as the king of all spices as it is a master of many problems. When you apply a paste of both on your acne affected area, it helps clear your skin and the scars fade away slowly.
Don't Miss: HZ Tried & Tested: Inveda Acne Treatment Kit Detailed Review
Nutmeg And Milk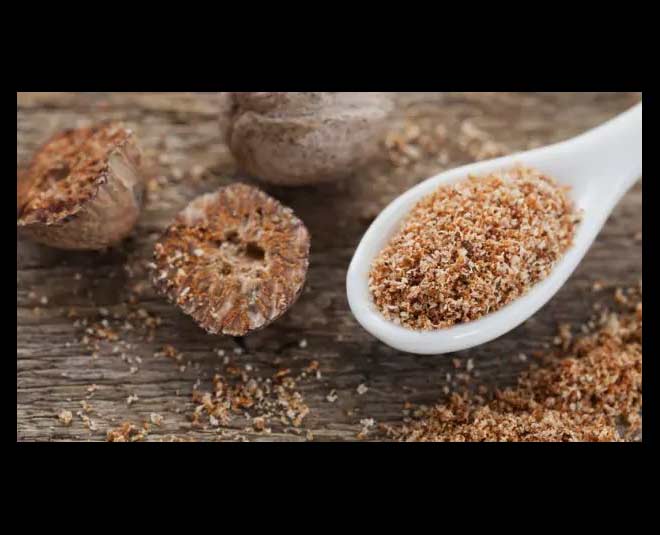 All you have to do is mix together a teaspoon of nutmeg and a teaspoon of raw milk and apply the paste. Wash it off after 20 minutes and then add saffron to it.
Multani Mitti And Rose Water
Acne means your skin is oily and this means you need ingredients which soak up the excess oil. Multani mitti is one well-known ingredient which when mixed with rose water and applied with a few drops of lemon, can do wonders. Your scars will fade and you have clear skin over a few applications.
Don't Miss: Does Drinking Water Truly Help Control Acne? Expert Explains
Honey And Mint
Grind a few mint leaves and add a dash of honey to make a paste. Apply all over your face and allow it to dry. Wash off with lukewarm water.
Cinnamon And Honey
Both these ingredients easily found in households have antibacterial properties which are superb for acne. So mix the two together and apply them on your skin. Keep it on until they dry up and all over your face. Wash off and see the difference. Honey also give a natural glow instantly.
Try these face masks and let us know which one worked best for you.
Stay tuned to HerZindagi for more such masks and ubtans.