Buns are a gorgeous hairdo that everyone, including our favourite celebs, is sporting these days. They are easy to carry and provide a touch of elegance to our appearance. These buns have become so trendy these days that many people have started getting artificial buns believing they are difficult to make. This, however, is not the case. Here are some graceful bun styles that you can make with your natural hair.
1. High Ballet Bun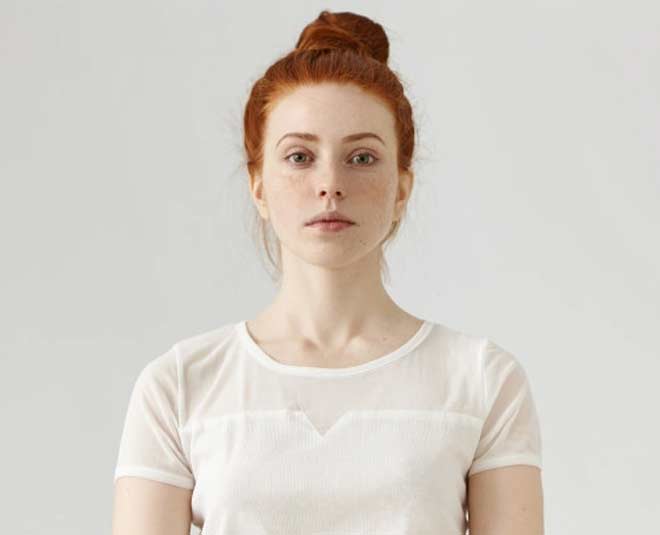 Step 1: Flip your head down to gather all your hair on the crown. Then tie them together in the highest ponytail.
Step 2: Now, twist the ponytail from the end to the start.
Step 3: With one hand, pancake the ponytail's root to keep it flat while using the other to wrap your twisted ponytail around it.
Step 4: Secure the ends with pins, and your high bun hairdo is complete!
2. Messy Bun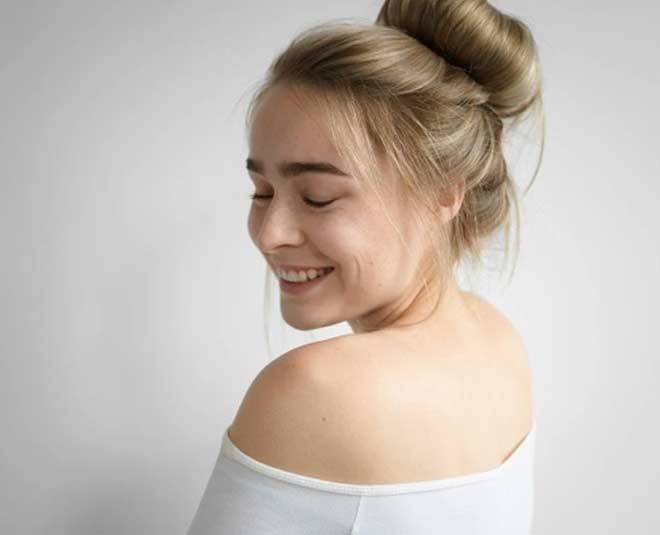 Step 1: Backcomb the crown area to give it a fuller appearance.
Step 2: Gather all of your hair at the crown of your head and swirl it gently around the base.
Step 3: Once you've reached the end, use one hand to hold the entire bun and the other to bind it with a hair tie.
Step 4: Pull on a few stray strands of hair to make the hairdo look messier.
Don't miss: Pigtail To The Classic Bun With A Twist, 5 Hairstyles You Must Try
3. Bun With Braids Around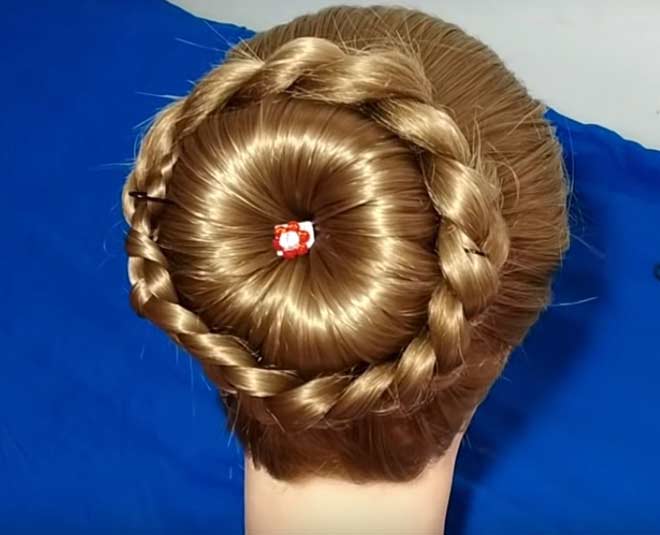 Step 1: Make a high ponytail with your hair. Tie it with a regular rubber band, then put a puff of bun in your hair once the hair is entirely inside the ponytail. To keep the bun puff in place, use bun pins.
Step 2: Cover the Bun puff with ponytail hair and secure it with a rubber band to keep it in place.
Step 3: Braid your hair around the bun in the front, starting from the front. This braid will be made with still-open hair. Begin on one side and work your way to the other. Cover all of the hair gently. You can also do it in the form of a French braid. Take two partitions from one side and the third partition from the remaining hair on the other side.
Step 4: Use hair pins where necessary. Finally, tuck the braid into a bun and secure it with a hair pin.
4. Side Braided Bun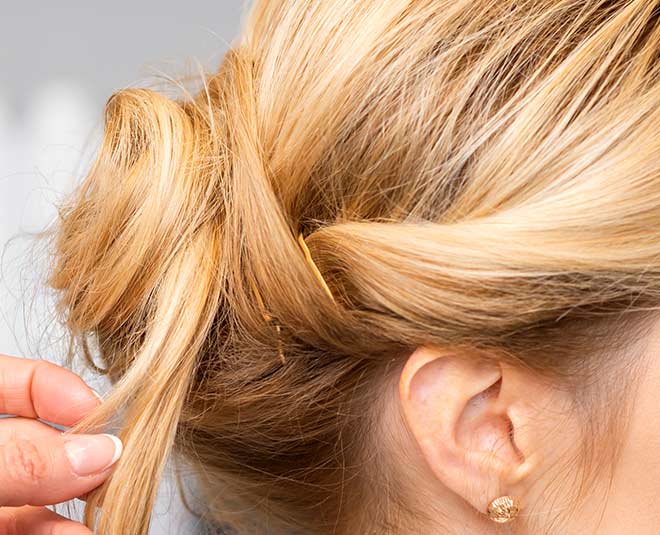 Step 1: Make a French braid with a two-inch portion of hair above the left ear.
Step 2: Use a hair tie to secure the braid's end.
Step 3: Create a low braided side bun with the remaining hair and fix it with Hair Bobby Pins.
Step 4: Roll the French braid around the bun and pin the ends into it.
Step 5: Pull on the pieces of your braid to make it look fuller.
Don't miss:7 Types Of Headbands Which Will Give Some Twist To Your Basic Hairstyle
Wear these hairstyles to weddings, festivals, parties, or a casual day out and turn heads with your stunning appearance.
For more such fashion and beauty tips, stay tuned to HerZindagi!
Did you like this article ?