Finding a hairstyle is surely a difficult task and trying to get the right one to fit your outfit the best way, is one hell of a task! For this wedding season, you can skip the old, plain hair and go for a bun instead! Here are some ways you can enhance the bun and rock a wedding look!
Knot Buns
Ace it like Deepika Padukone!
Deepika Padukone surely knows how to ace an outfit with her variety of hair buns. You will always spot her with a different hair bun and you'd want one. She is a trendsetter in the industry of Bollywood surely and knows how well to carry it!
Knot buns are a creative way to tie your hair up. They give an edge to your outfit and give out a western look while letting you pose the chic way!
High Buns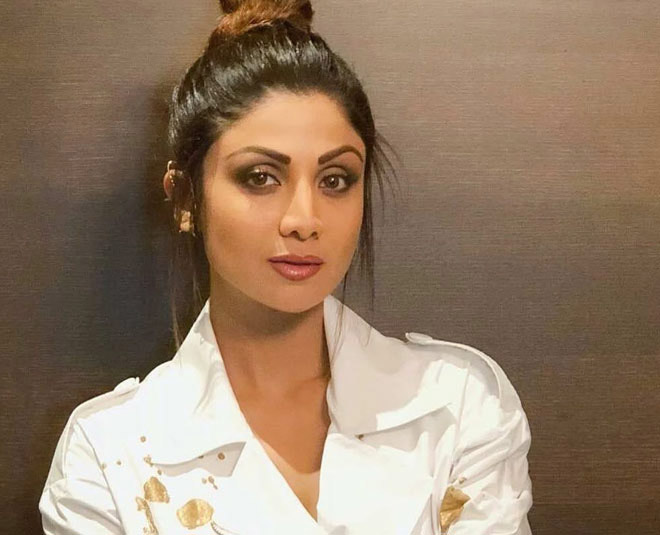 A high bun enhances the facial features of an individual, giving her an appearance of a long neck and a long bodily structure. This is why you should go for a high bun for a wedding function!
You can also accessorize your high bun with beautiful clips and gajras that are available at the vendors at a nearby market for cheap pricing.
Read More- Trending Payal Designs That Will Complete Your Dream Wedding Look
Low Buns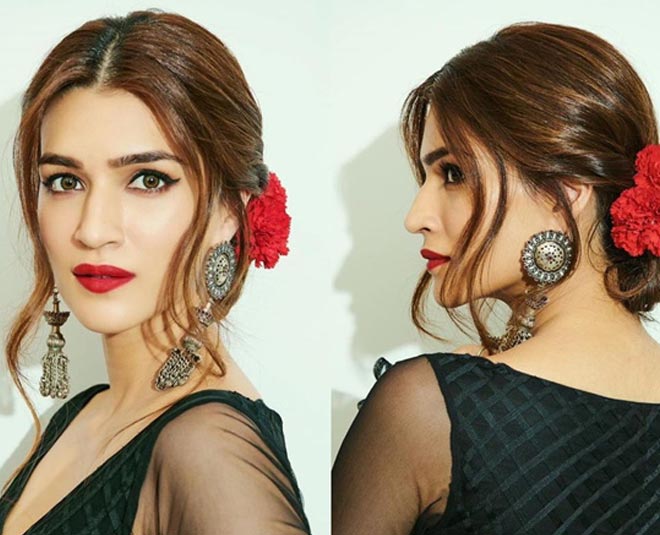 Everybody is lazy at some point in time, aren't we all? Go for a simple low bun and add some gajra to your bun and you'll be ready to hit the wedding!
Low buns and gajras wrapped around them go very well together, giving your outfit the Indian vibes altogether!
With a low bun, you can bring out some strands of hair onto your face and let it free, giving a free-spirited appearance to your look!
Pigtail Buns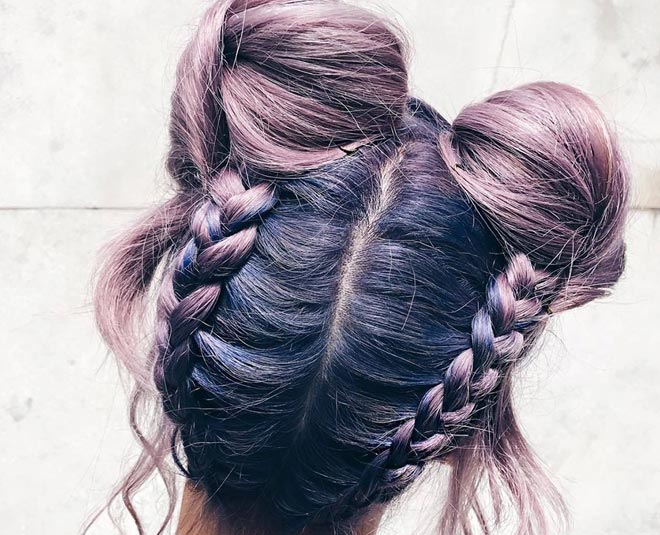 The pigtail buns may seem like a difficult task but have a chic appearance to them. They look absolutely adorable on young girls.
You can add hair accessories to your hair and enhance the look even more!
You may need somebody's help with pigtail buns, but it's totally worth the effort!
Read More- Here's How You Can Ace Your Wedding Photoshoots Even If You're Camera Shy
Space Buns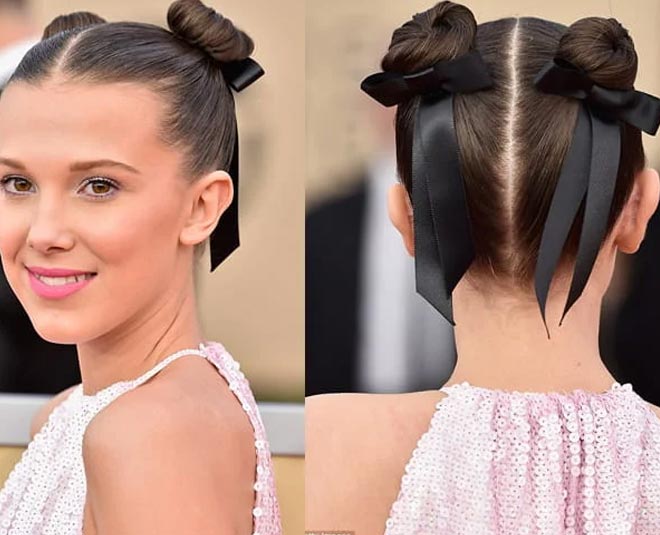 With buns being in a trend for so long, space buns have had it for us. Space buns are super cute and give a girly look to your outfit!
They are super easy to create and easier to maintain as they look way better when messier! The messier, the better!
With a crunch in time, you can opt for space buns and get on with your wedding without worrying about your hair.
What's your choice of bun for this coming wedding season? Connect with us over Instagram and let us know in our comment section! Stay tuned to HerZindagi for more tips and tricks!
Did you like this article ?