Beauty is not just about the outer appearance, but also what lies deep within your heart. While this is true, we ladies know how much it takes to maintain that outer beauty. We all invest a lot of time on enhancing our faces by scrubbing, applying lotions, masks, home remedies and what not!
However, for the body, most of us only slather body lotion or some nourishing oil. This is not enough, especially given the fact that the outer layer of the whole body goes through a lot on a daily basis. That's why we recommend body polishing. A technique to brighten or exfoliate dull skin. This is done by the process of removing the dead skin on the surface.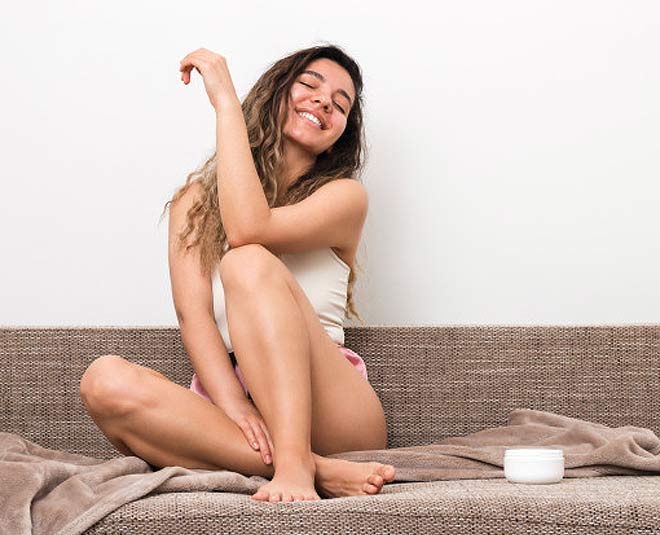 Once done, your skin's texture becomes smoother, and you also get rid of skin damages like tan or uneven skin tone. If you think all this can be achieved by applying lotion and oiling, then you are probably wrong. You need something special like body polishing, that comes with various advantages. Here are a couple of them that will convince you to change your mind about body polishing.
Helps In New Cell Growth
The process of body polishing also involves scrubbing and exfoliation, this allows the dead cells to vanish, hence creating more room for new cell growth. Other than dead skin cells, other impurities such as debris, oil, and dirt also interrupt the growth of new cells. To stimulate that and clean the clogged pores, you need a good scrubbing from ingredients such as sugar, salt, coffee grounds, or oatmeal. You can pick any depending on your skin type or preference.
Treats Pigmentation
No one wants their skin to look darker at some spots and lighter at others! While there is nothing to be ashamed of uneven tone as it is natural, you can improve the condition over time with the help of body polishing. The process allows a reduction in the production of melanin. It happens due to the mild use of chemical agents or natural ingredients with properties that can lighten the skin.
Complete Skin Rejuvenation
There are many factors that can end up making your skin look dull, dark and damaged more than it already is. It can be due to stress, pollution, poor skincare regimen, unhealthy diets etc. While these all need to be taken care of, you also require something extra to bring your skin back to life. We suggest for a rejuvenating body polishing session. The whole process will feel pleasing and will give you a natural glow that will speak volumes about your wellness.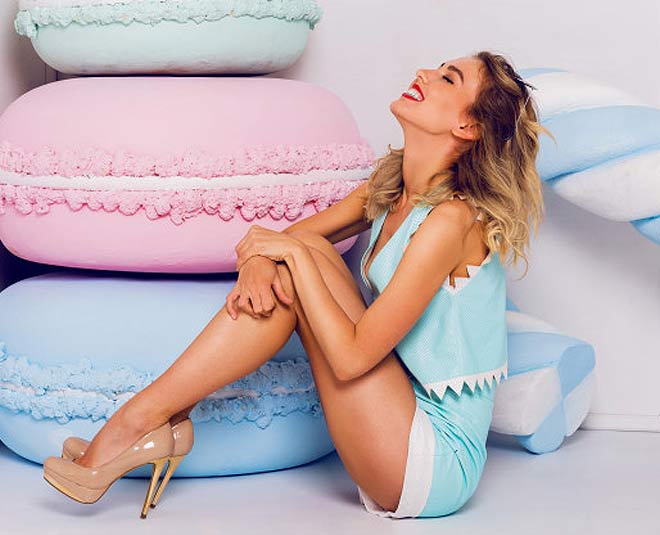 Hydrates Skin
Be it summer, winter or monsoon, your skin needs proper hydration (importance of hydration) throughout the year. In the absence of proper water content, your skin will look flaky, feel dry and lifeless. If you want your skin to look youthful and amazing, you will need hydrating agents such as body polishing from aromatic essential oils or lotions. These will assist in opening your pores and will give you softer and suppler skin for hours together.
Don't Miss: 5 Best Body Oils In India To Combat Dryness
Allows Proper Blood Flow
Uninterrupted blood flow is vital for your health and for beauty. To stimulate blood movement in the body, massage during body polishing will help, as the process will relax and revive your skin tone (natural ways to even your skin tone). Also, by doing this regularly, you will get pinker, a healthier complexion that too with a silkier skin texture.
Don't Miss: Here Is Why You Shouldn't Skip Using A Moisturiser
If you liked this article, do comment on our Facebook page. Stay tuned to HerZindagi to read more such stories.