Body Butter: Everything You Need To Know
Body butter is thicker and richer than normal body moisturising creams. Read on to know more about body butter
We cannot emphasise enough how essential it is to keep our skin well-hydrated and moisturised because it is the largest organ in our bodies. Skin that is well moisturised appears healthy. Due to regular exposure, our skin has to deal with filth, pollution, etc, and moisturisers restore the skin and support a healthy skin barrier.
Benefits Of Body Butter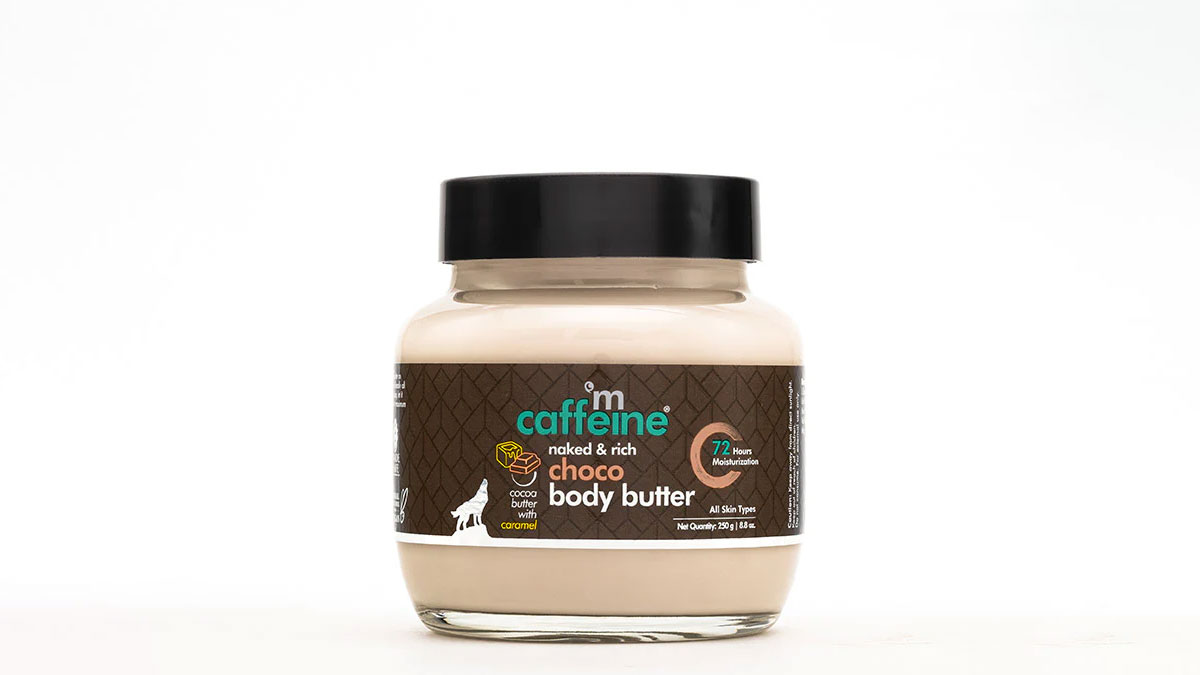 Image Courtesy:mCaffeine
Shea butter, coconut oil, and/or other vegetable-based oils and butter are included in body butter, which is used to moisturise the skin. Because body butter is thicker than body lotions and moisturisers, you are more likely to find them in jars than in bottles so you can simply scoop out the exact quantity of body cream you need.
Whether applied all over or only to spots like the elbows and knees, body butter is believed to be more effective at nourishing and reviving dry skin. Two of the key ingredients are organic coconut oil and shea butter. These ingredients are a need in any body butter because of their well-known moisturising and hydrating qualities. During the winter months, body butter acts as the best skincare item to add to your beauty regime.
Don't miss:5 Breakfast Chilla Recipes To Begin Your Day
Ways To Incorporate Body Butter In Your Skincare Regime:-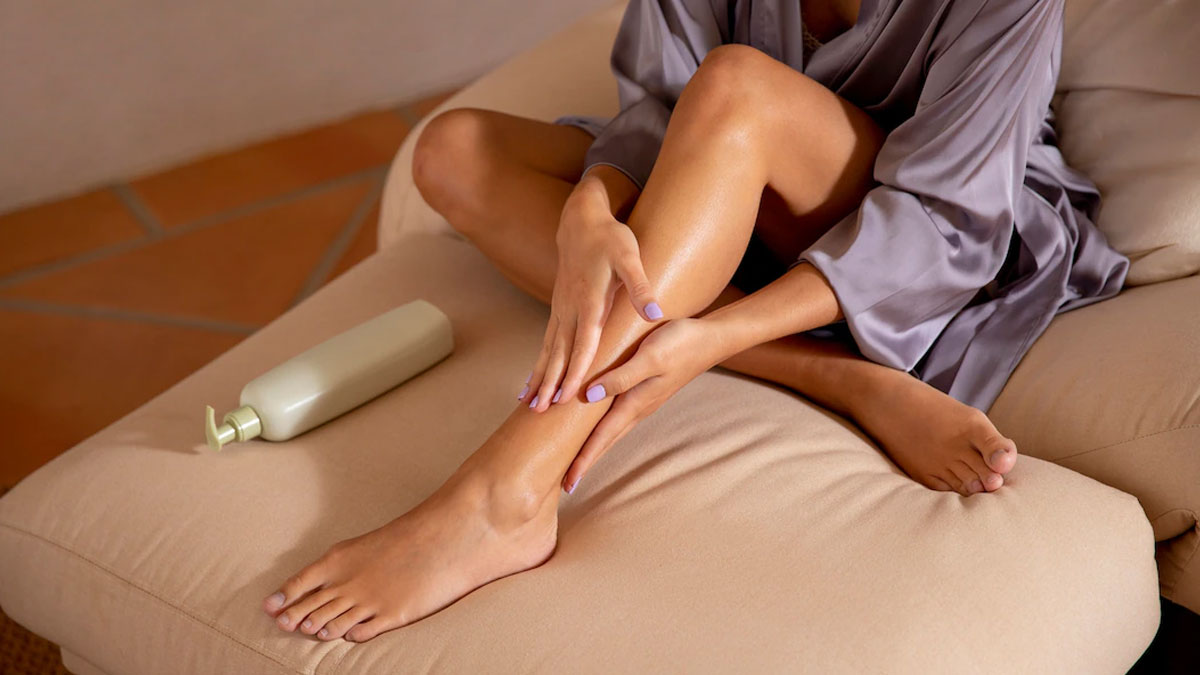 1. Apply body butter to your skin after a shower or bath. After your daily shower or bath, pat yourself dry with a towel. The best recommendation is to leave a little layer of moisturiser on your skin rather than pushing it in or completely wiping it off.
2. Then, massage it into your skin after applying an adequate amount to it.
3. If you think your skin needs more moisture throughout the day, you can also think about adding another layer on top; just be careful not to use too much at once.
4. When applying your body butter, pay extra care to your hands and feet. Because they are more prone to dryness, a thick layer of body butter will work wonders for the skin in these areas.
Don't miss:Pros And Cons Of Using Lemon On Skin
Is It Good For The Skin?
Body butters are created without the use of water and at room temperature are thicker and even more solid. They are created using organic oil basis materials, typically nut and seed extracts. Intense hydration is provided by body butter created with organic components and little to no preservatives or chemicals.
Also Watch:
Do share your thoughts with us on our Facebook page. For more such stories, stay tuned to HerZindagi.