Who doesn't wish for that natural and flawless glow on their skin? We all want it but how? Our skin starts looking tired and dull when it is exposed to polluted air and harmful rays of the sun. It is so important to get rid of the dead layers that start to form on our skin slowly and takes away all our natural glow. If you have tried all beauty products available in the market to get back that glow and failed to get results then you have landed on the right page.
Well, most of us know that these beauty products available in the market are packed with harmful chemicals that can damage our skin in the long run. However, we still run after these products thinking they give quick results. Now that you know you aren't getting any great results, its time you switch back to natural beauty products that really working and have no side effects.
We keep bringing you easy and effective beauty DIYs and here we are with another one. If you wish for a bright and glowing skin then you must try this 3-ingredient homemade face pack that works for real.
Homemade Skin Brightening Face Pack
You Will Need:
1 Tsp Honey
1/2 Tsp Lemon Juice
2 Tbsp Aloe Vera Gel
Directions:
Scrape out some fresh gel from the plant and keep in a bowl.
Add lemon juice and honey to the bowl and mix well.
Apply this paste all over your face and neck and leave for 20 to 25 minutes.
As it dries, wash with plain water.
This homemade face pack helps in giving you a beautiful natural glow and it instantly brightens up your face. You can use it once a week for the best results.
Tip - After using this face pack, make sure you don't apply anything on your face for the next 5 hours to let the goodness of all the ingredients set in.
Benefits Of Using This Skin Brightening Face Pack
All three ingredients - aloe vera, lemon, and honey are great for our skin and have numerous benefits.
Aloe Vera
Aloe vera works as a moisturiser for your skin due to its moisturising properties. It is a great ingredient for those with dry skin. Aloe vera helps in fighting ageing signs like fine lines and wrinkles. For that young and flawless glow, aloe vera is the best ingredient for your skin. Other than giving you a beautiful glow, aloe vera also helps in keeping your skin healthy. It fights acne and keeps your skin clear.
Lemon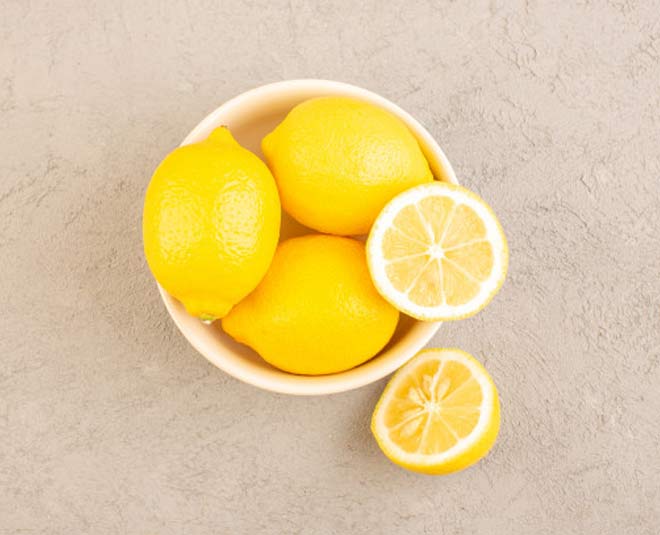 Lemon acts as a skin lightening agent and helps in reducing the appearance of pigmentation or dark spots on your face. It has citric acid which fights mild acne on the skin and keeps it healthy. Lemon also acts as a natural cleanser and removes all the dead layers from your skin.
Don't Miss: Try This Amazing Homemade Spinach And Honey Face Mask For Radiant Skin
Honey
Honey is known to brighten skin complexion. It reduces the appearance of tan marks, dark spots, and blemishes. Also, honey adds a natural glow to your face. It also helps in reducing wrinkles and fine lines. Honey has antibacterial and anti-inflammatory properties that keep any skin problems like acne and pimples at bay.
If you want that beautiful and natural glow on your face then do try this homemade face pack. For more such easy beauty tips and DIYs, stay tuned to HerZindagi.com