The pandemic is still here but we have found our own different ways to celebrate this season with friends and family. Be it any occasion, weddings, or a regular get-together, we are slowly getting back there while following all the precautionary measures to prevent ourselves from getting infected.
Weddings have got intimate this season but that just can't stop the foodie in us to try all our favourite dishes on the menu. Similarly, get-togethers have got smaller but that doesn't mean we won't relish our favourite foods with our friends.
If you have been partying a lot lately, many of you must be suffering from digestion related issues. Well, it usually happens when we overeat or have something that just doesn't suit our digestive system and this further leads to issues like indigestion, acidity, gas among others. In this case, there are a few home remedies that can help you deal with these digestive problems. Read on.
Consume Ginger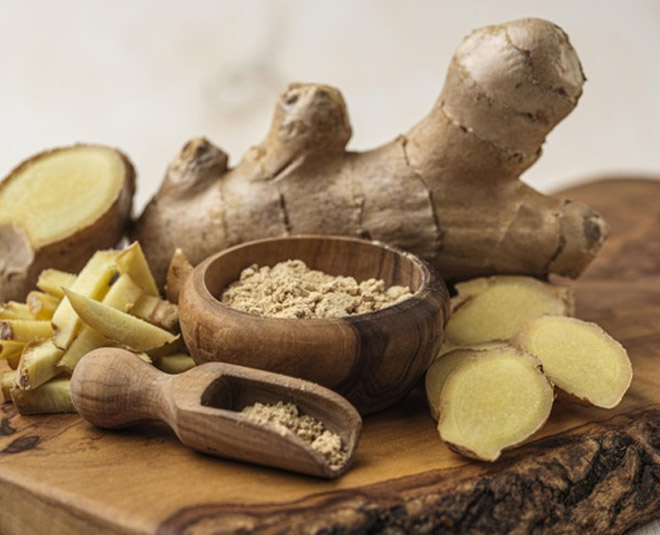 Ginger or adrak is commonly used in our kitchens to add flavour and aroma to our food preparations but do you know, it can help in aiding digestion too? An easy way of consuming it by sprinkling some ginger powder in a glass of buttermilk. Have it 1-2 times a day. You can also add ginger juice to a tsp of honey and have it. It helps in keeping your gut healthy.
Have A Mix Of Honey And Tulsi Leaves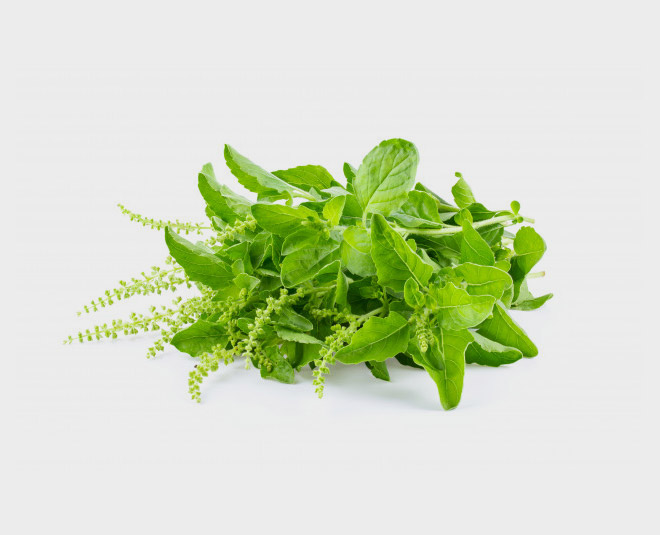 Tulsi or holy basil is used in Ayurvedic medicine for its amazing properties. Tulsi leaves are great for your stomach as well as your overall health. Blend tulsi leaves with some water and add this juice to some honey. Consume this mix to get instant relief from indigestion.
Don't Miss: Consume These Foods Everyday To Reduce Digestion Problems Like Constipation
Ajwain Seeds With Rock Salt
If you feel indigestion or acidity after eating at a party or wedding then have a mix of ajwain or carom seeds and rock salt. In a bowl, mix the two ingredients. Have it with a glass of water. This will instantly give relief from bloating and any other stomach related issue.
Try Lemon, Honey And Warm Water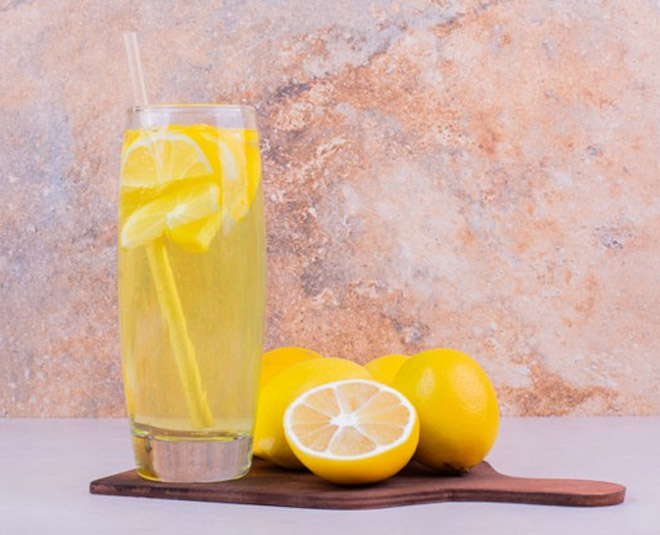 Lemon and honey when mixed with warm water help in providing relief from indigestion. In a glass of warm water, add 1 tsp lemon juice and 1 tsp of honey. Mix well and drink after every meal.
Don't Miss: Experiencing Indigestion? These Drinks Will Soothe Your Stomach Problems Quickly!
Yogurt
If you are feeling heavy and uneasy then having a bowl of yogurt can help. This can be great for anyone suffering from diarrhea. Add some salt and crushed cumin seeds and have it with your meal. You can have yogurt every day.
Fennel Seeds Water Or Tea
Fennel seeds or saunf have cooling properties which are great for your stomach. These seeds have compounds like fenchone and estragole which help in removing gas from the stomach. Consuming fennel seeds helps in the production of gastric juices which improve digestion. Drink fennel tea or fennel seeds water after having your meal.
Lemon Juice With Water
This one is a tried and tested formula. I usually have a shot of lemon squeezed in water after having a heavy meal and it makes me feel a lot lighter. Just fill half the glass with water and squeeze one lemon in it. You can also take warm water if you wish to. Drink it after coming from a wedding or a party.
We hope this guide helps you prevent any digestion related issues. For more such health-related tips, stay tuned!