Travel essentials are always helpful to pack for a vacation, whether it's your first trip or you're a seasoned globetrotter. I wish I had known about these 10 items sooner since they have made my travels easier and more enjoyable! The destination is decided, the tickets are booked, the hotel is booked, the shopping is done, and all that's left is to pack. For some, packing the bags before a trip is an exciting task, but for others it can be challenging. Get the clothes you like and the ones you bought especially for this trip. While you must pack all you need for the trip, do not forget the essentials.
1Water Bottle
You ought to carry your water bottle wherever you go but especially. Water bottle is an absolute travel essential. Carrying a water bottle is an absolute necessity to help you feel refreshed at all times during your vacation.
2Earphones
Don't forget to carry your earphones with you. Your earphones are going to be a life saviour for all the times that you feel bored out of your wits. While travelling you can listen to music on your earphones and just forget the world.
3Travel Pillow
A travel pillow is going to make your journey super comfortable. So, make sure that you don't forget to pack your travel pillow. A super comfortable travel pillow will make all your travel days pass by with much ease.
4A Trendy Waist Bag
A trendy waist bag becomes an absolute necessity for travelling. A trendy waist bag will help you carry your important cards and money easily. You won't have to worry about losing your Id cards if you happen to have them all in a place with you at all times.
5Tiny First Aid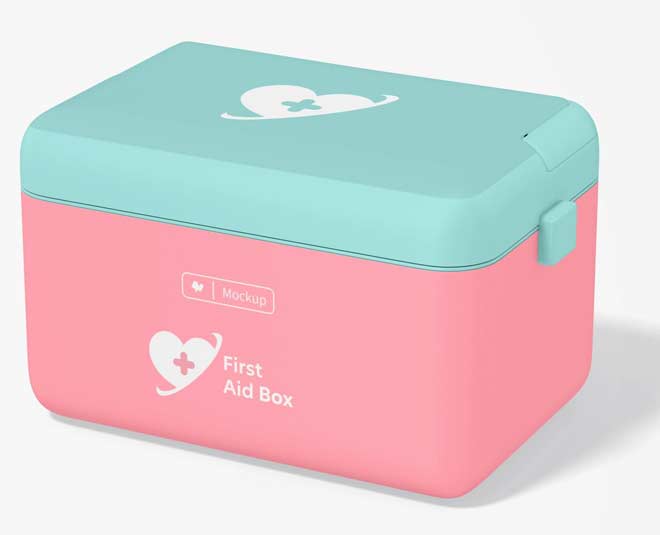 No, we're certainly not asking you to carry a whole elaborate first aid kit. We're just asking you to carry a tiny first aid kit which contains your everyday medicines and band aids.
6Sunscreen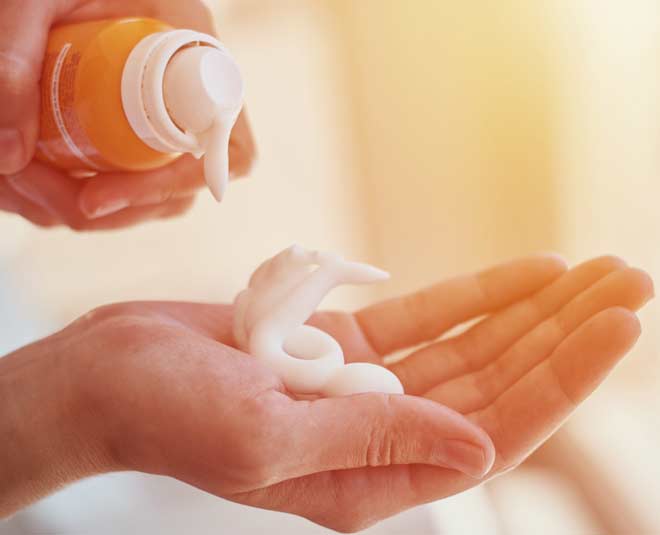 You must certainly have a bottle of sunscreen in your handbag at all times, whether travelling or not.
7Portable Charger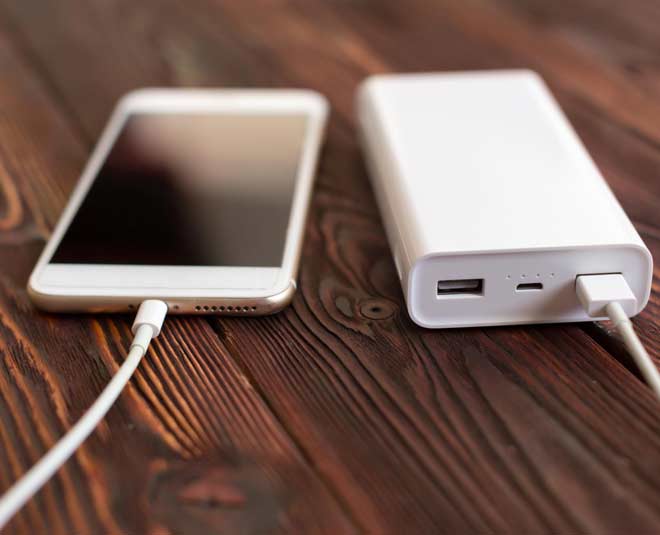 You shouldn't need to run for charging points on your vacation. You ought to carry your portable charger with you. You wouldn't want to spoil your vacation by staying hooked to the charging point even for a while.
8Wet Wipes
Well, this one's not a surprise. Pack a packet of wet wipes so that you can wipe all the makeup off your face. Even if you're not a big fan of makeup, wet wipes can be exceptionally helpful to wipe and cleanse your face in an instant.
9Slip On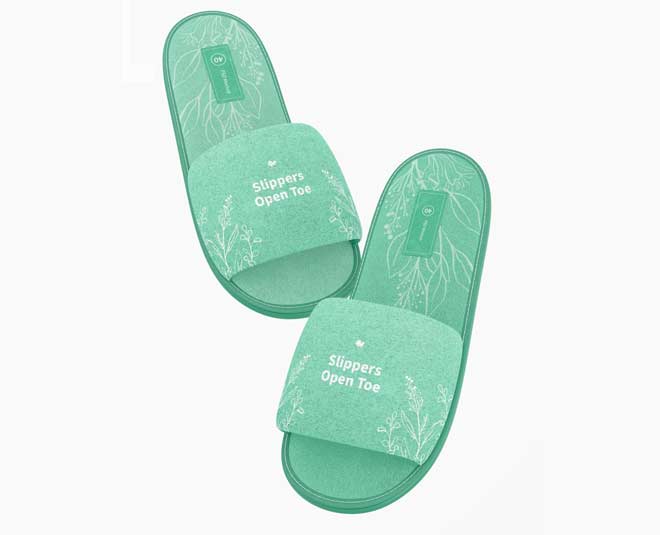 Well, you can't be moving around in your shoes and heels all on especially if you're on a long vacation. A comfy slipper is something you need on your vacation so as to give your heels a bit of rest.
10Hat
A hat in a mandate for summers. To shield yourself from the scorching sunlight you ought to carry a hat with yourself.
If you wish to share any travel tips, do let us know by commenting on our Facebook and Instagram page. Stay tuned to HerZindagi to read more such stories!