Trips are always fun and extremely therapeutic. It helps you seek pleasure in the world and unwind. But do you know what's even better? An all-girls trip!
Holidaying with a boyfriend is fun but kinda overrated. It's time to treat yourself to a vacation with your girl gang to a far-flung location. Imagine all the non stop gossip, mischiefs, getting all drunk, shopping as much as you want and what not?
This all-girls getaway, however, as cool as it sounds, may not be as smooth. It requires a bit extra planning, so we've put together a list that will help you plan the smoothest all girls trip.
1. Choose A Destination
The first step in planning a trip is to choose a destination. You must consider all of your girl gang's ideas and choose the ideal destination based on them. You can create a group chat for everyone to use while planning your vacation to make it easier to prep and make decisions swiftly.
2. Book Accommodations In Advance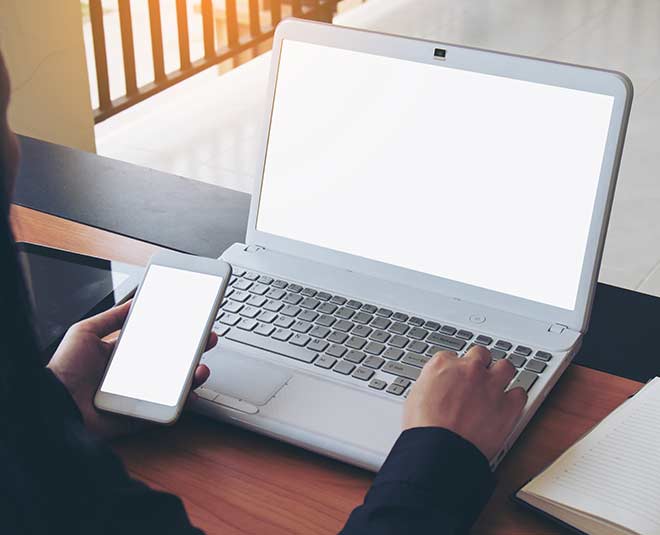 You must make your bookings well in advance of your trip. You don't want to roam around stressed up about finding a place to stay the night or rest. It's important to make your reservations as soon as you've decided on a destination and dates to avoid overbooking in desirable places. This way, you'll be able to relax and enjoy your trip.
Don't miss: How To Plan A Successful Road Trip?
3. Set A Realistic Budget
Chat with your friends about how much money they can spend on the vacation on average. After considering all of this, reach a conclusion on a total trip cost that works for everyone. Include some emergency funds in your budget at all times. Consider reducing extensive planning in favour of ensuring that everyone can attend. Remember the point of all girls trip is to have fun with your girls.
Don't miss: Must Have Mobile Apps To Make Your Travel Smoother
4. Divide The Work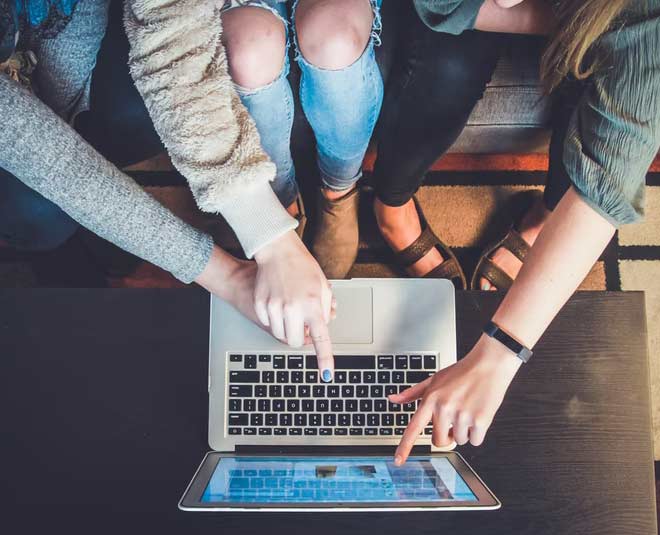 It's a good idea to assign tasks to each member of your team in order to distribute the workload. This will reduce the stress of having one person plan everything. Also, this will ensure better planning. Look out on your friends and see what they can do best. Maybe one of your friends can identify the finest places to stay via Airbnb or hotels, and another is a foodie who can pick excellent restaurants. Also, if you have an expert among you, make the most of them.
5. Set Your Wardrobe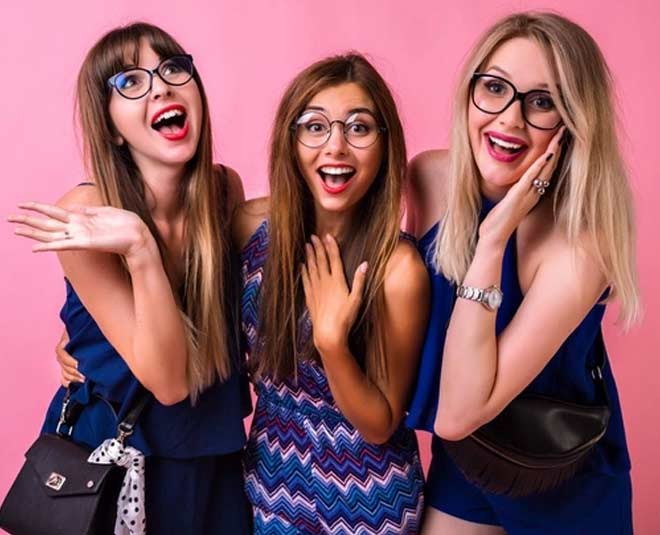 Setting the right wardrobe according to the place is extremely important for your girl squad, so pack accordingly. Make a wonderful wardrobe selection. Remember, you have to get a lot of pictures clicked here. With your girl gang, you can plan at least a day with coordinated attire. It might be all-white outfits from head to toe or adorable squad tees. Click pictures and take them to your Insta, giving major #squadgoals.
These tips will assist you to arrange the most enjoyable and convenient trip possible. Take care of yourself, and don't forget to enjoy your trip and create wonderful memories while you're at it.
It's time for All You Girls To Have Fun!
For more such stories, stay tuned to HerZindagi!