The king of fruits mango is surely a divine gift that mother nature has given to us humans. The juicy and mesmerising taste of this amazing fruit is better than a lot of luxury foods and we have never really come across anyone who doesn't like mangoes. So, we can say it is a universally loved fruit and there is a day to celebrate mangoes and the happiness they add to our lives. Yes, we are talking about World Mango Day which is observed every year on 22nd July and marked by eating delicious mangoes, what best way is there other than this anyways? So, let us take a look at some interesting facts about mangoes, their history, and much more.
The History Of Mangoes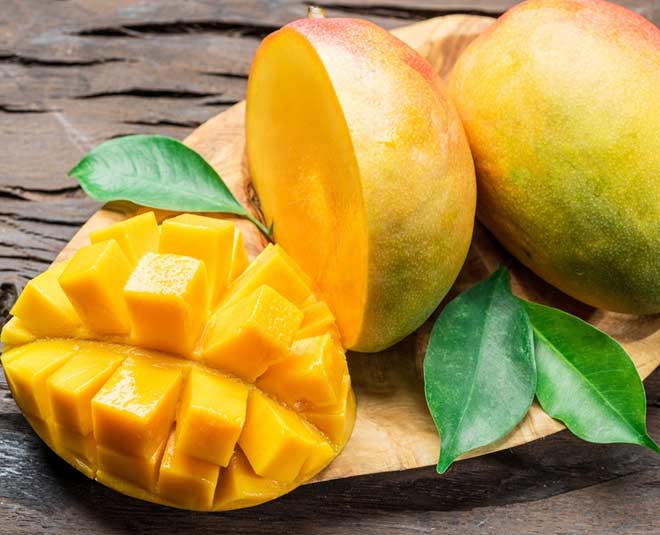 First cultivated 5000 years ago in India, mangoes were then sent to South Asia between the 4th and 5th centuries BC. Later, in the 10th-century mangoes were cultivated in East Africa as well.
After this, the mangoes diverged into two genetically different subtypes, one, the subtropical Indian group, and the other, the tropical southeast Asian group.
Talking about the original place of cultivation, most people say that it was in India, but a few studies also indicate the fact that the diversity of mangoes was originally based in southeast Asia before they came to south Asia.
The two different genetic groups of mangoes make it difficult to figure out the initial domestication of this fruit. But who would care about domestication when you have mangoes to enjoy?
Mangoes reached East Asia by the 9th - 10th century, Mogadishu by the 14th century, the West African region by the 17th century, and the Caribbean region by the 18th century.
The best and most suitable climate for mangoes to grow is a frost-free tropical and subtropical climate.
In 1974 Ramon Barba discovered a flowering inducing technique using potassium nitrate and ethrel which came out to be a major discovery in mango cultivation.
The Best Varieties Of Mangoes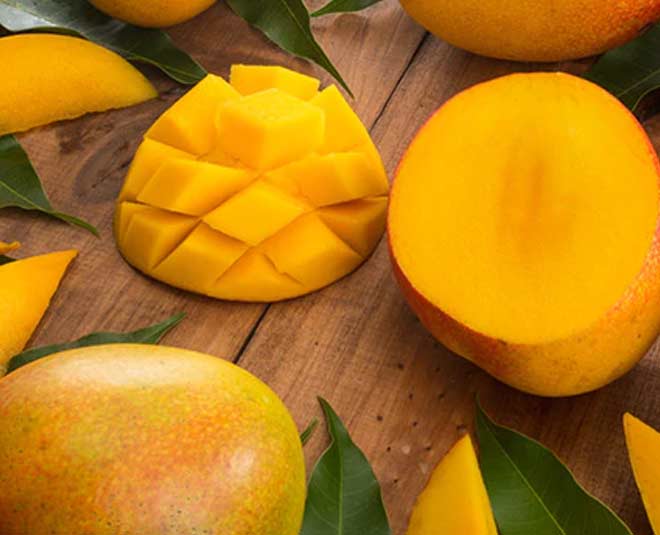 Here are some of the best and the most cultivated varieties of mangoes that will make your mouth water. So, keep your tissues handy and take a trail through these mango varieties with us.
Alphonso, Devgad
Named after a popular region in Sindhudurg, Maharashtra, located near the coast of the Arabian Sea. These mangoes are majorly grown in the western part of India and are also the finest and the most expensive of the varieties.
Kesar
Kesar means saffron in Hindi, and this variety of mango that is also known as the queen of mangoes that is grown majorly in Junagarh, Gujarat. Tourists come to visit the vast spread mango farms that have been well preserved in the state.
Langra
Langra is another very popular variety of mangoes that is cultivated in one of the oldest cities in the world, Varanasi.
Chausa
This mango variety is named after the way people eat it. This mango is very pulpy and that is why most locals suck the pulp out of the fruit. This variety is cultivated mostly in the Kurukshetra region.
Badami
Badami is an almond-shaped variety of mangoes extensively cultivated in Kerala.
Don't miss: This 5-Ingredient, Easy To Make Mango Bar Recipe Is A Must Try
Safeda mangoes are known for their rich flavour and flesh and are cultivated in Andhra Pradesh.
Totapari
This mango is shaped like a huge parrot and hence the name. It is mostly used for making mango shakes, etc as it has a distinct flavour to it and is very juicy. This mango is grown in south India and west India majorly.
Some Other Interesting Facts About Mangoes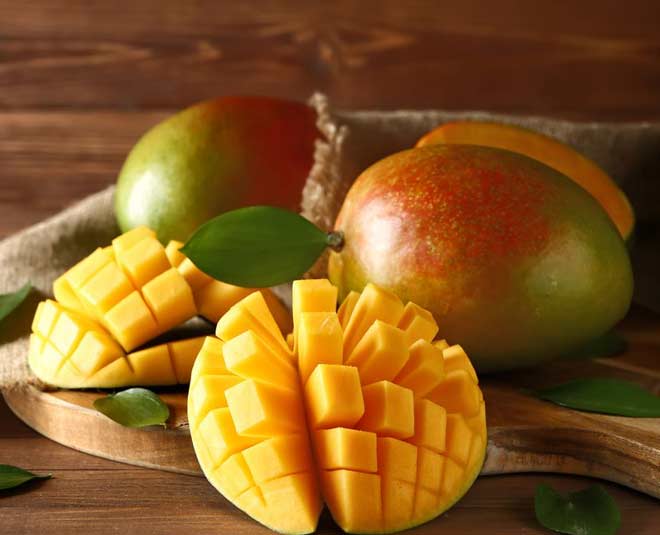 Mangoes are the national fruits of India, Bangladesh, and the Philippines.
Most of the mango cultivation in the world is done in India.
Mango trees can bear fruits for around 300 years.
Mangoes are related to cashew nuts and pistachios.
Don't miss: 4 Delicious Mango Recipes You Shouldn't Miss
So, go munch on a delicious mango and stay tuned to Her Zindagi for more such articles.