Womens Day 2022: Inspiring Quotes By Famous Personalities That Will Empower You
Are you looking for a right thing to say to the superwomen in your life? Read the article!
It is International Women's Day, a perfect day time to celebrate all of the amazing women in your life. The day is all about encouraging people to broaden their mindset, fight gender inequality, break gender stereotypes and celebrate women's achievements. So, if you need a reminder that you are no lesser than men or looking for the right thing to say to the superwomen in your life, look no further. Here, we have curated a list of feminist quotes that you can say to the women in your life to show your support. Read on!
Kalpana Chawla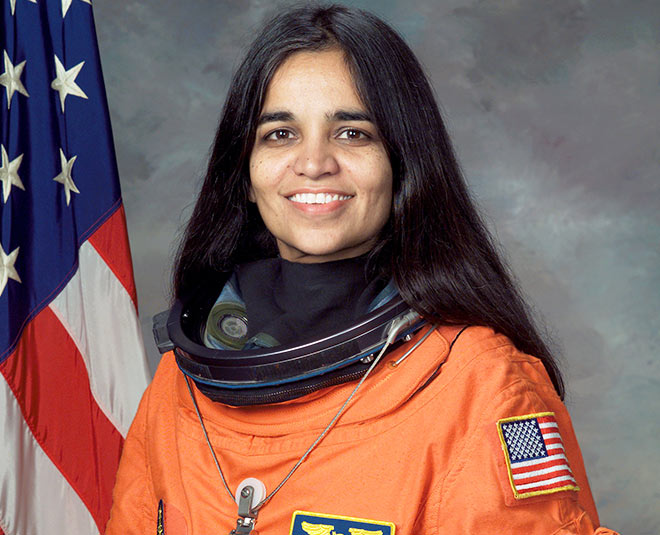 "The path from dreams to success does exist. May you have the vision to find it, the courage to get on to it, and the perseverance to follow it. Wishing you a great journey." - Kalpana Chawla, Astronaut.
Aishwarya Rai Bachchan
View this post on Instagram
"I don't know why beauty is attached only to women. I don't believe it's gender-specific or even species-specific."- Aishwarya Rai Bachchan
Priyanka Chopra
View this post on Instagram
"I think it's great to be flawed, and I like it this way. That's the fun of life. You fall, get up, make mistakes, learn from them, be human and be you."- Priyanka Chopra, Actress.
Mary Kom
"People used to say that boxing is for men and not for women and I thought I will show them someday. I promised myself and proved myself." -Mary Kom, Boxing Champion
Michelle Obama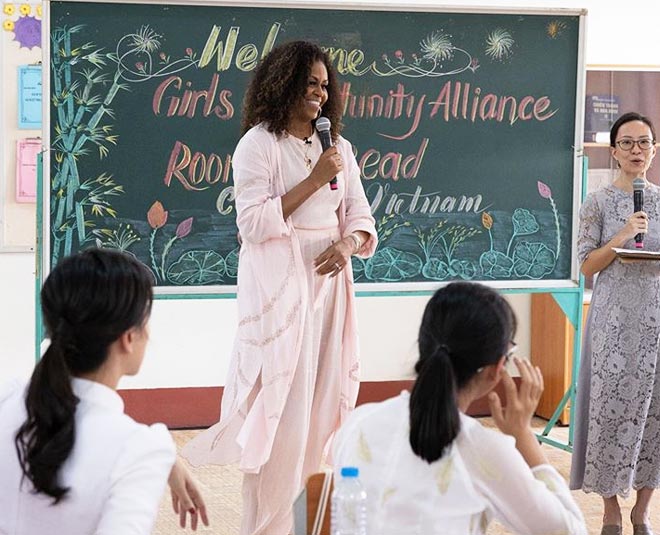 "There is no limit to what we, as women, can accomplish." - Michelle Obama, Former First Lady of USA
Saina Nehwal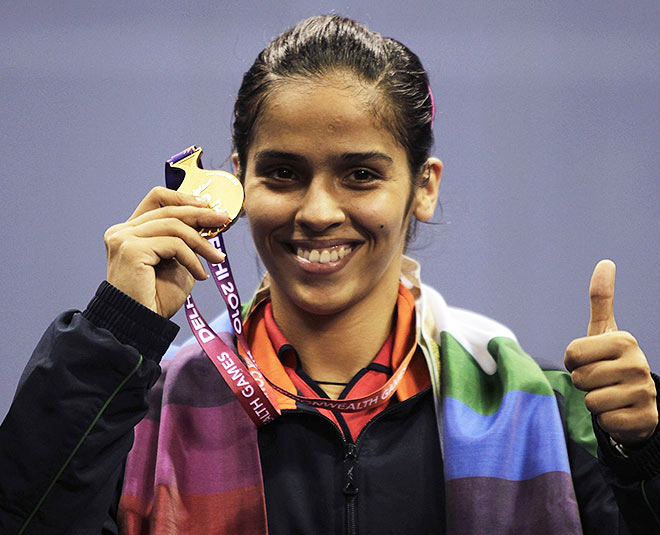 "Do your best to achieve your goal. Do what makes you distinct from others. Snatch your rights by excelling in your pursuits. Do maximum for distinction in your fields." - Saina Nehwal, Badminton Champion
Oprah Winfrey
View this post on Instagram
"Think like a queen. A queen is not afraid to fail. Failure is another stepping-stone to greatness." - Oprah Winfrey, Media Moghul
Ellen Degeneres
View this post on Instagram
"Beauty is about being comfortable in your own skin. It's about knowing and accepting who you are." - Ellen Degeneres
Vidya Balan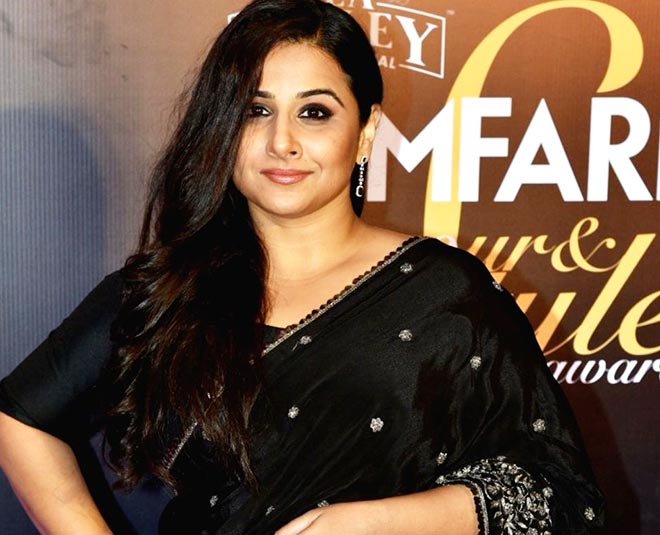 "Weight used to be an issue, I was always fat as a child. And everyone used to tell me, 'You've got such a pretty face; why don't you lose some weight?' Over the years, I've realised that my body is of a certain type and I have learned to accept it." - Vidya Balan, Actress
Don't Miss:6 Women Who Made Us Proud This Year
Kalki Koechlin
View this post on Instagram
"No gender is fairer than the other. Women are not doormats. We are equivalent to men. It is just that we have different bodies and different biological needs. We have capacities which should be celebrated and rewarded in society." - Kalki Koechlin, Actress
Kangana Ranaut
View this post on Instagram
"Nobody was my support. You have to support yourself and I think that is the beauty of being a woman." - Kangana Ranaut, Actress
Stay tuned to HerZindagi for more such articles.
Recommended Video