We all know shares are a good investment. We've heard countless stories of rags to riches and zero-hero cases. It's an endless buffet, an ever-changing list of companies of different sizes and sectors.
If there is one thing that has always been off-limits for retail investors, it would be startup investments. For the longest time, investments in startups have been reserved for venture capitalists, institutional investors and HNIs.
Startup investments generally involve a much larger amount. Retail investors don't always have access to a lot of capital. But that doesn't mean we should be left behind.
Imagine being able to invest in Google before it became Google. Imagine the crazy returns you would have made from Flipkart, Zoho or countless others. You would have seen exponential growth in your portfolio.
Well, you don't have to wait any longer. New innovations and new platforms have opened up the doors to startup investments for retail investors. Read on to find out all about it!
Can Retail Investors Invest in Startups?
Yes. If this question had come up a few years ago, the answer would have been no. But now, when platforms like Tyke, new possibilities have opened up. You can invest in startups with amounts starting from Rs 5,000.
While startup investing can be very very profitable, it is also highly risky. There are several reasons why startup investing had been limited to institutional investors in the past.
The more important question is — should retail investors invest in startups?
Just because a possibility opens up, doesn't mean you should jump in blindly. Take a moment to assess the pros and cons and then you can decide for yourself.
What You Stand to Gain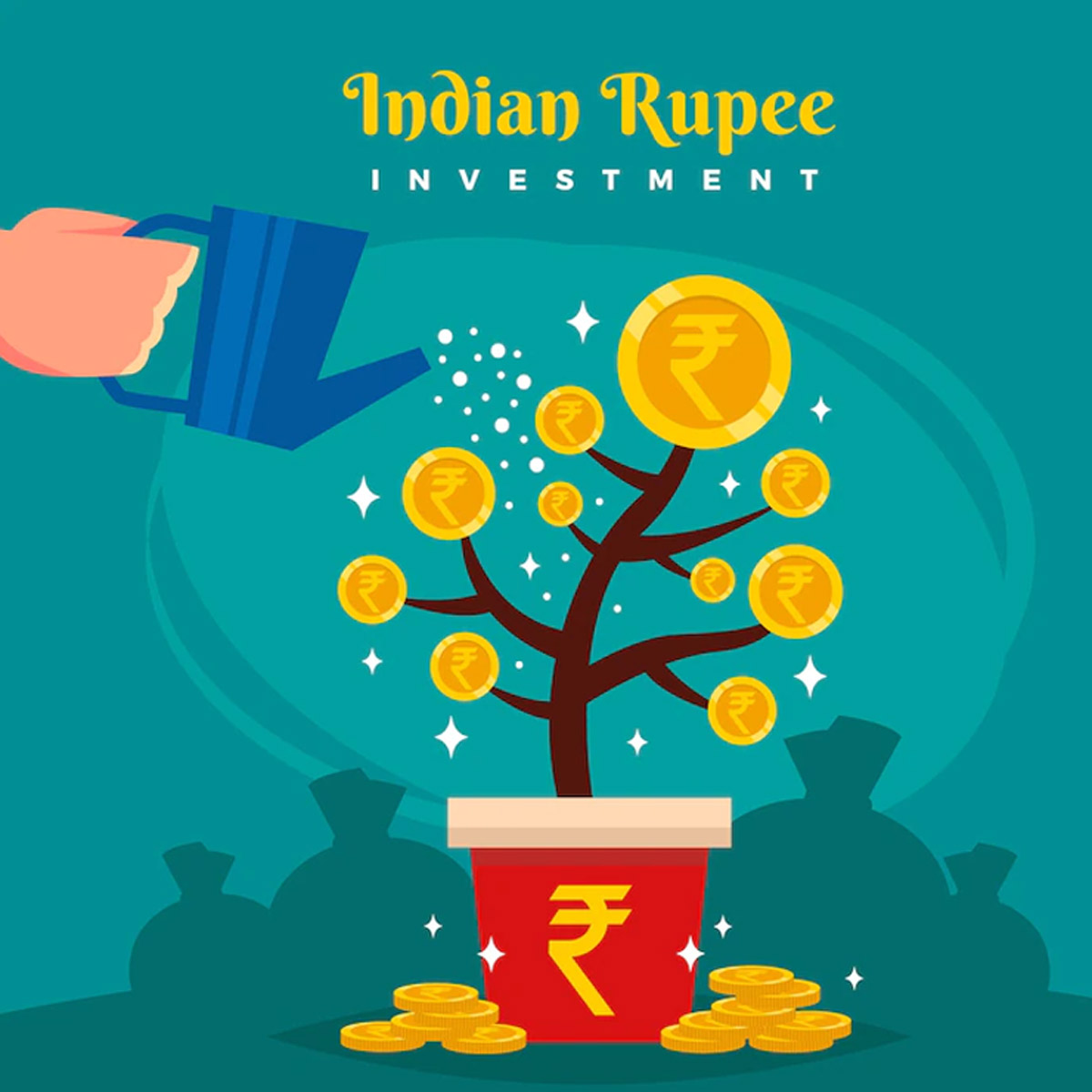 As companies grow bigger and bigger, their market valuations increase. The share price becomes more expensive. For good companies, their valuation can double in a matter of years.
Take the case of Flipkart, for example. The company was formed in 2007 with the personal funds of its founders Sachin and Binny Bansal. They jointly invested about $6,000 to get the ball rolling.
In 2009, Flipkart raised funding from Tiger Global, Accel India and others. By then, the valuation had reached $50 million. This rose to $1 billion in 2011, and $15.5 billion in 2015.
Imagine the multifold return on your investment (reasons to invest in crypto), if you were one of the initial investors. Even a $1,000 investment in 2009 would have grown to $20,000 in 2011 and $310,000 in 2015.
Don't let the allure of the multi-bagger returns cloud your judgement though. There's a downside.
Don't Miss: 7 Ways To Liquidate Main Asset Classes
What You Stand to Lose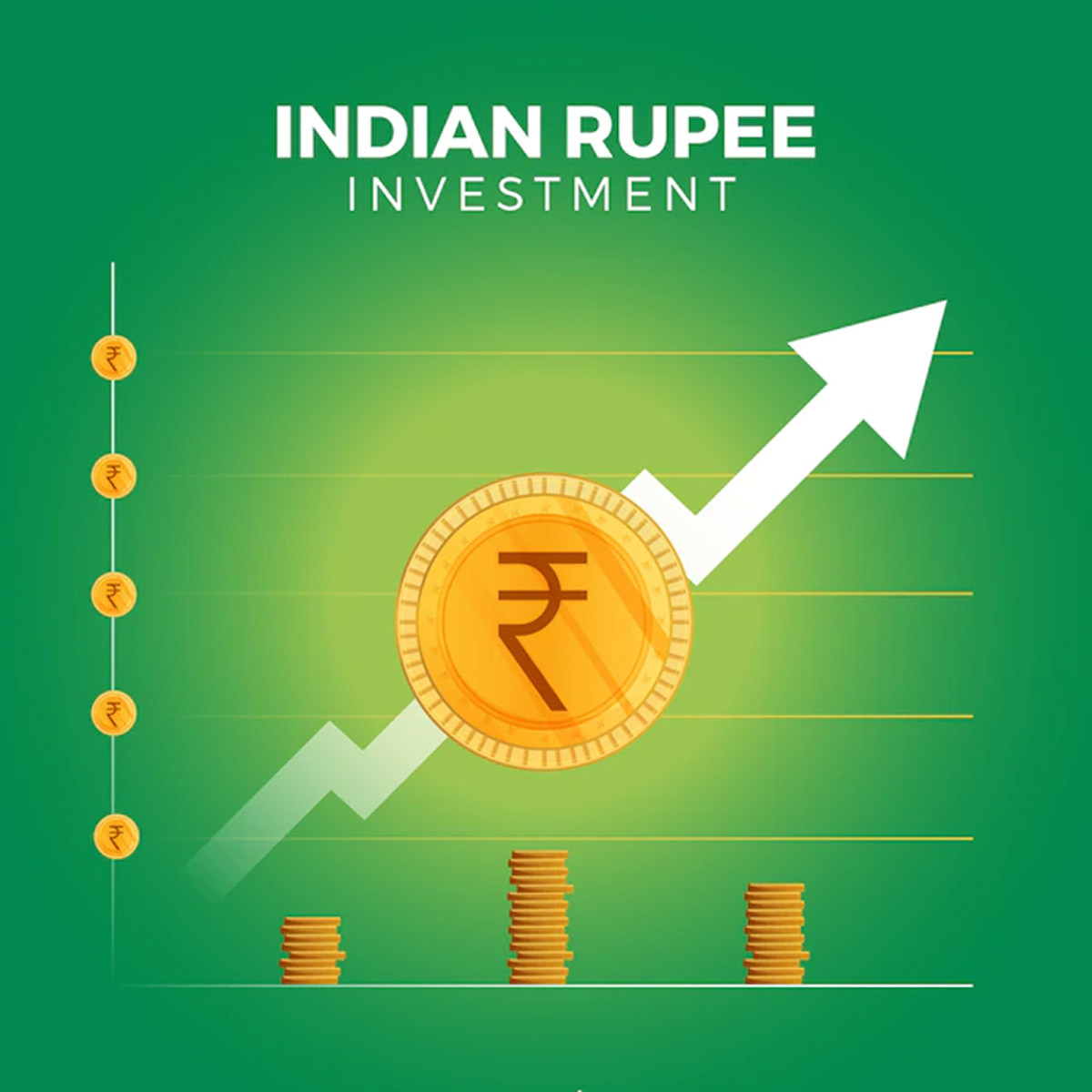 For every company that became as successful as Flipkart, there are probably 100 companies that crashed and burned into oblivion.
How would you know the startup will be a Flipkart before it becomes Flipkart? The possibility of success, in this case, is slim. We don't mean to imply that there aren't startups in India that are worth investing in. But it is very difficult to identify such startups.
This is where venture capitalists and institutional investors have an edge. They have teams of analysts who pore through every facet of the startup before taking a call. Retail investors seldom have access to that level of information.
This is why startup investing is quite a risky business, especially if you've not done your research on the startup.
How Can Retail Investors Invest in Startups?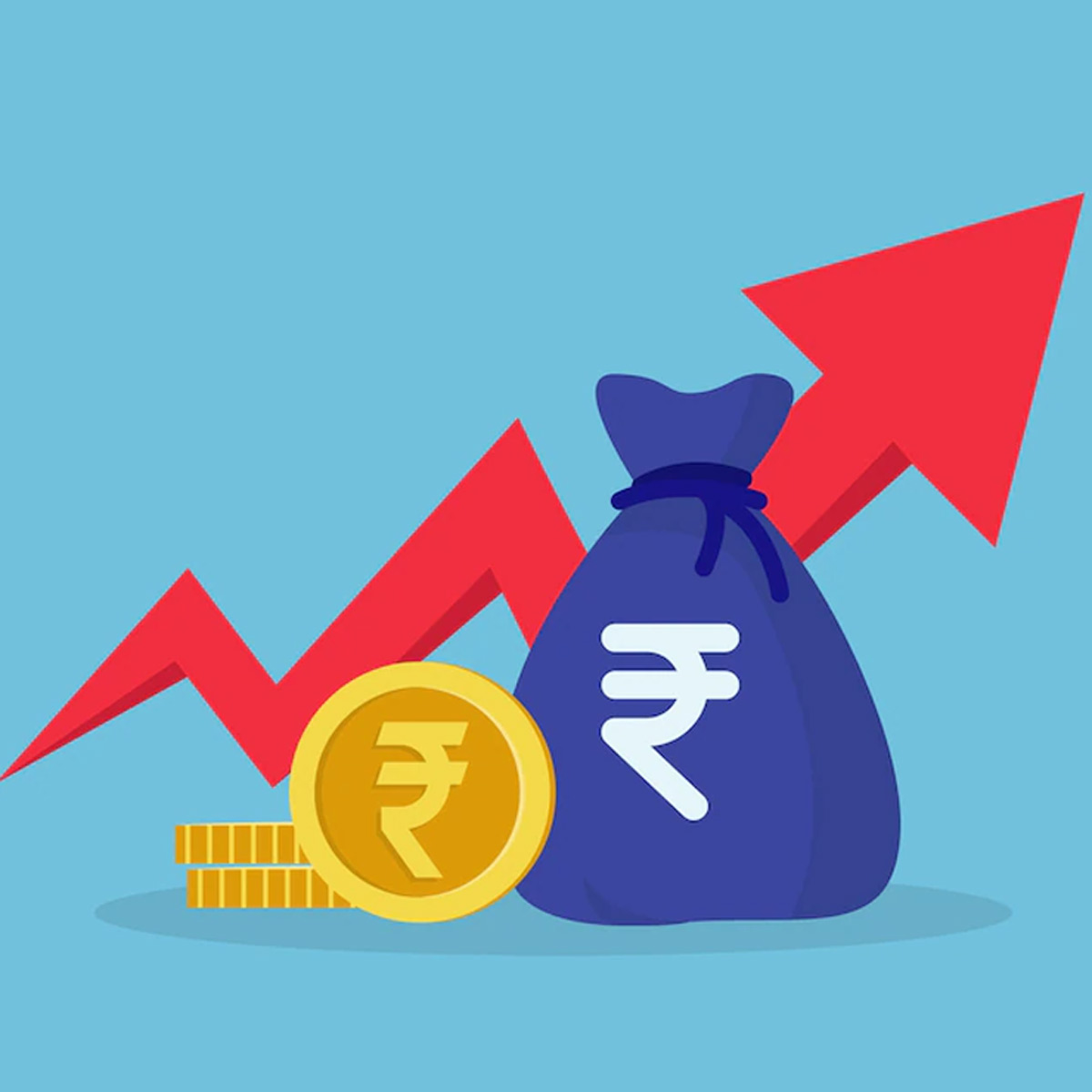 There are three main ways to do this.
Platforms like Tyke
Platforms like Tyke offer a marketplace-like environment where startups can raise funds (mutual funds) from retail investors. You can start investing with as less as Rs 5,000. If you just want to try out startup investing, this is the ideal way to do so.
Angel investing
This will take a lot more effort. Angel investing is when you reach out to a startup personally and draw up an investment contract to suit your needs. It's a manual process and is generally reserved for expert investors with high capital.
Don't Miss: Tips To Make The Most Of Your Bank Account
ESOP
Sometimes, startups offer an ESOP package along with employment offers. As a part of the job contract, you are also given a small equity stake in the company. It is ideal if you're planning to work at the company for a long time.
Did you like this article ?