We all want to be rich so that we can buy bags, make-up, tickets to concerts, and gadgets without any worries, but many will argue that it's not as simple as it sounds. But what if we told you that your money could grow as you slept?
Well, money is an inanimate object, it obviously can't grow on its own. But, if you enable it, it can grow on its own! That is where investment comes in.
What Is Investing?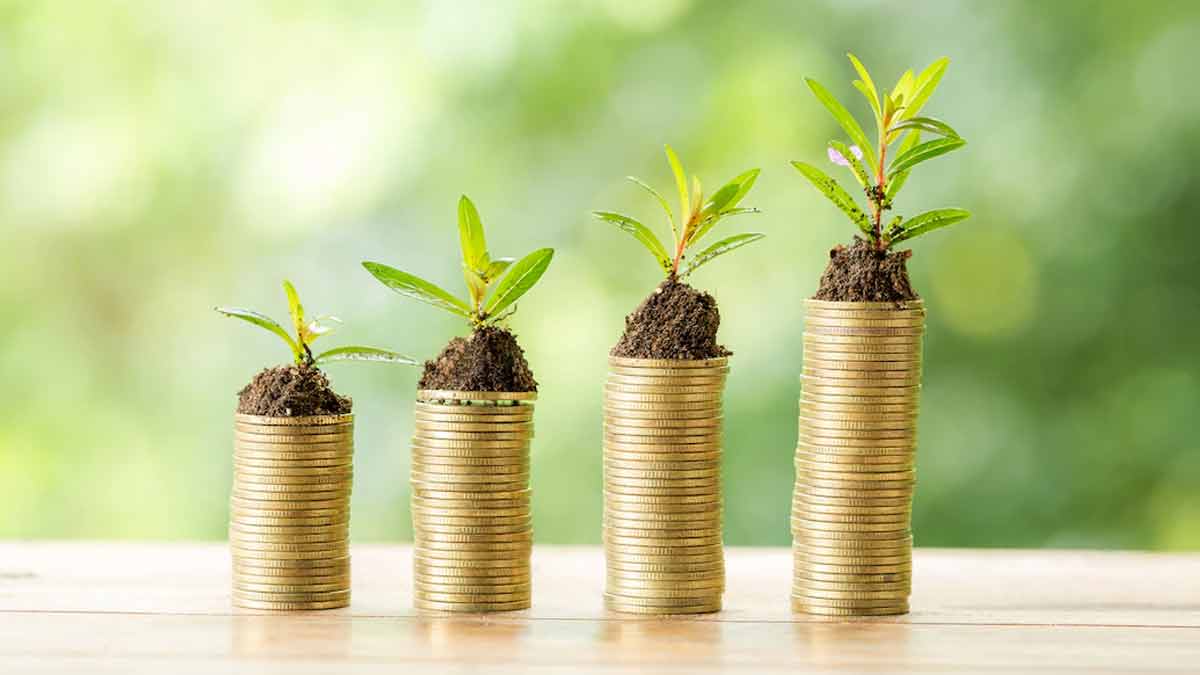 Any type of activity that transfers surplus cash from your hands into an entity for productive purposes can be classified as an investment. You essentially put your money into a source with the intention of gaining income from it.
This includes everything from fixed deposits to mutual funds, from shares to real estate.
Difference Between Savings And Investment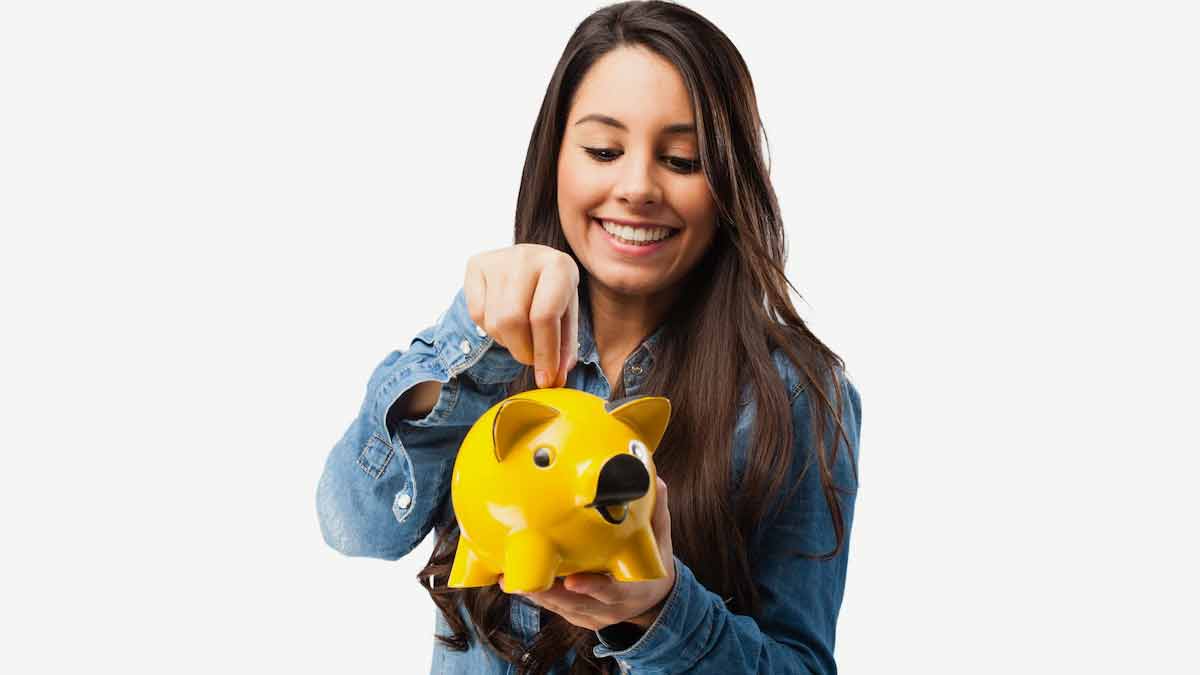 Saving is simply the act of keeping money aside for other purposes. You can even save money in a shoe box under your bed. Investment, however, is the act of putting that money to use in some productive activity. The entire point of investment is to grow your money.
Saving and investment go hand-in-hand. Ideally, you should make inclusions for both in your financial plan.
Different Types Of Investments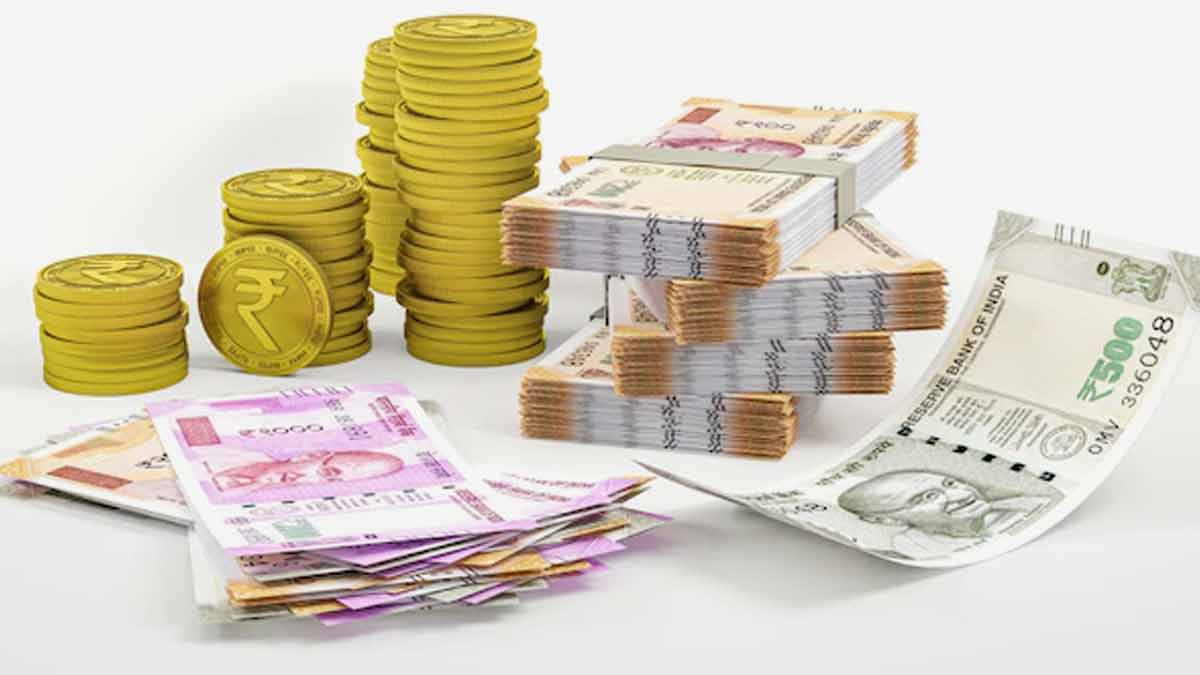 There are five main types of investment:
1. Equity Stocks
This means you invest your money in companies. You identify strong companies which can grow in the future, and you invest your money in those companies. In return, you get a small fraction of the company's ownership- its shares.
Once the company reaches its potential, your shares can be worth more than what you bought them for. You can sell them and make a large profit. This is called capital gains.
But before jumping into any equity investment, please make sure you are aware of the losses. There is no security of returns. A stock market is a volatile place, as you all know – you can make losses just as easily.
EXPERT TIP: Mutual funds are a fantastic option to start with. There is low risk, and your money is managed by experts.
2. Bonds And Debt Instruments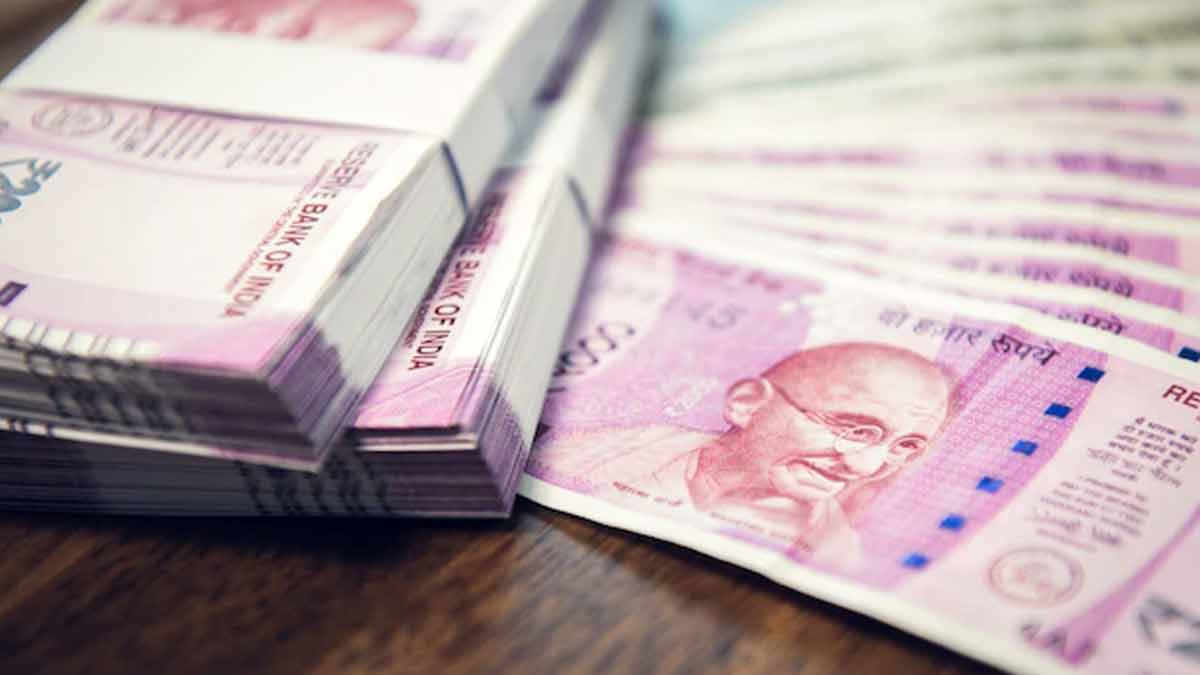 This is a form of a loan. But you're not loaning money to some dicey friends, you're loaning to strong companies and the government of India which is pretty safe!
Debt instruments can be for the short term or long term, it can be done with large sums of money and smaller sums. Examples include government bonds, corporate bonds, debentures, commercial papers, etc.
3. Fixed Deposits
This is an age-old method. It's been tried and tested over the generations and it has stood the test of time.
With fixed deposits, it is very simple. What you see is what you get. These pay you a fixed amount, about 5-6% per year, which does not change. No matter whether the economy is suffering or flourishing, your interest income will come your way. This safety and security are why fixed deposits have remained popular even today.
There are several variations of fixed deposits. Recurring deposits, flexi FDs and more make fixed deposits relevant, even today.
4. Precious metals
This includes gold and silver. Gold as an investment avenue is a particular favourite. Be it weddings or birthdays, gold has always been a popular gifting option. That is mostly due to its value as an asset. In fact, gold is considered to be a better store of value than cash itself.
Now, you can even invest in dematerialized gold — you won't have to store it at home or in your locker. You can simply add it to your Demat portfolio along with your other financial assets.
5. Real Estate
This one can be tricky. It's definitely not an investment for beginners.
Real estate, as an investment, can be a lucrative business. But you have to know the market very well. It involves a large upfront cash requirement and generally, a larger lock-in period.
6. Bitcoin
That's a topic for another day.
Don't miss: 50-30-20 Rule Of Savings You MUST Know About
How Can You Invest?
Starting your investment journey is as easy as online shopping. It takes about 2-3 minutes to complete your online KYC and open your demat account. Mutual funds or stocks, gold or crypto, everything is at your disposal after that.
There are now full-service platforms like Groww and Zerodha which have decoded the investment journey and simplified it. One demat account is all you require to handle your myriad investments.
For things like FDs, you can start them directly from your savings account. Every bank will have the option. Contact your branch to get started.
Physical assets like real estate can be a little more complicated.
Don't miss: Expert Finance Tips For Every Woman Who Wants To Invest In Her 30s
For more such stories, stay tuned to HerZindagi.
Did you like this article ?
Disclaimer
Your skin and body like you are unique. While we have taken all measures to ensure that the information provided in this article and on our social media channels is credible and expert verified, we recommend you consult a doctor or your dermatologist before trying a home remedy, quick hack or exercise regime. For any feedback or complaint, reach out to us at compliant_gro@jagrannewmedia.com