We all know and celebrate the beautiful love and camaraderie between Lord Krishna and Radharani. Hindus pray to the dup and to Lord Krishna but when we talk of worshipping Radharani, there is just one temple which is dedicated to her and not many know about her in details as much as we know aboyt Lord Krishna.
Here are some cool theories and beliefs about Radharani that you may not know about.
She is the daughter of Kirti Devi and Vrishbhanu Gopa.
By some devotees, Radharani has been considered as the consort of Lord Vishnu, the incarnation of Goddess Lakshmi.
It is believed that Radharani belongs to a village a liitle away from Vrindavan, known as Repalli.
Did you know that Radharani was elder to Lord Krishna. She is believed to be five years elder to him.
According to devotees, Radharani loved Lord Kirishna from a very young age. A
She was in love with Krishna from her younger age. In fact, mythology says that as children, Krishna and Radharani playfully married each other once.
Radharani's life changed when Lord Krishna left and she was forced to marry another by her mother. She even had a child with him.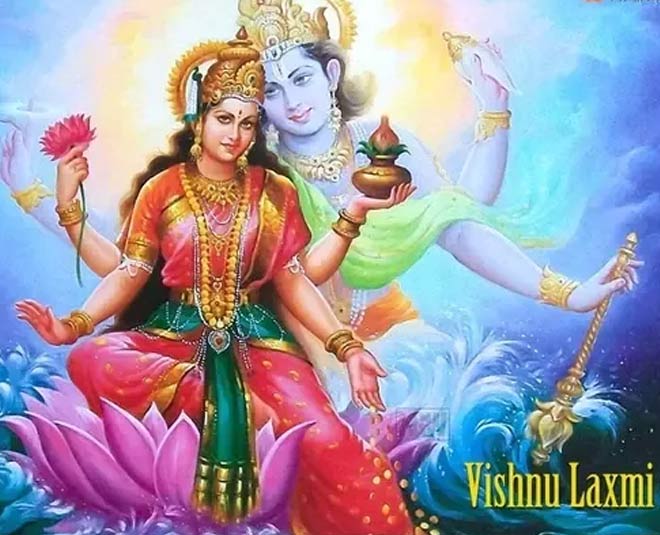 Very less is known about Radharani but she is well known to be the pillar of stremgth to Lord Krishna.
She is main centre in the theology of Vaishnava traditions, according to which, Radharani considered the original Goddess or Shakti.
Radharani is worshipped in the Nimbarka Sampradaya, as Nimbarka – central religious figure who is also known to be the founder of the tradition. It was declared that Lord Krishna and Radharani together constitute the absolute truth.
Don't Miss: Must Chant Mantras To Impress Lord Krishna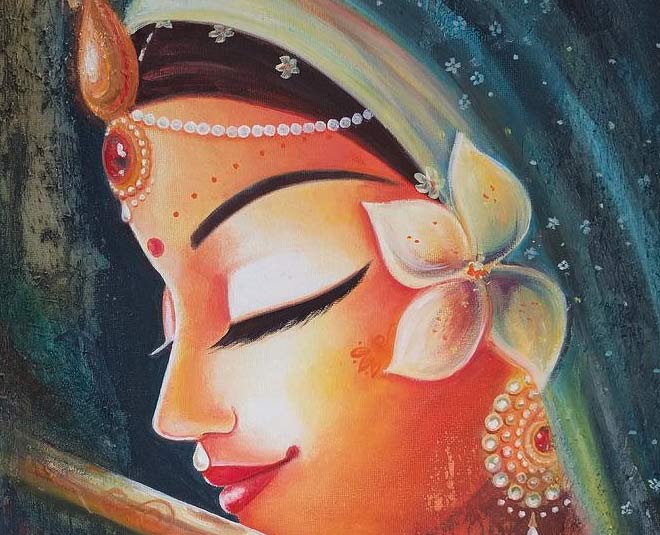 As per the Radha Chalisa, Radha is the most important Gopi in Raas (sacred dance) with Lord Krishna.
Some of her names are Radhika, Radharani, and Radhe in speech.
It is believed that Lord Krishna's flute repeats the name Radha, which shows her importance in his life.
Don't Miss: Never Place Lord Krishna Murti In These Directions Or Places At Home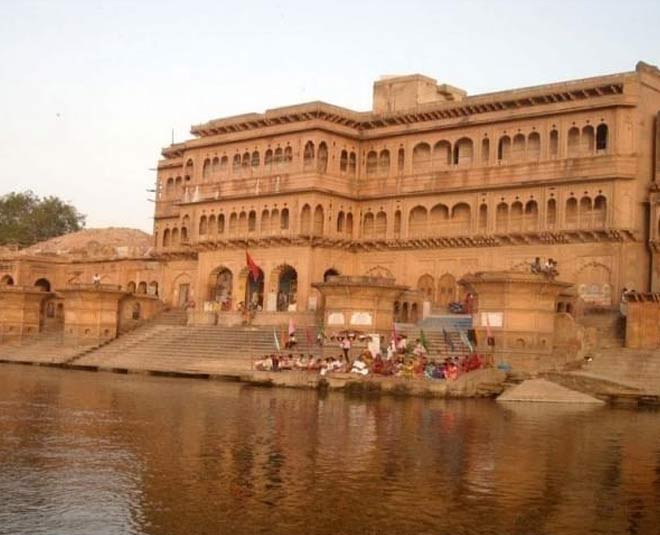 It is said that when Lord Krishna brought all his wives to meet Radha, they all found her to be the most beautiful and sacred hearted woman in the entire universe.
Radharani's brthday is celebrated as Radhaashtami in Hindu households especially in the north, with pure joy and devotion.
Radha Ashtami takes place 15 days after Janmashtami. Her birthday is the eighth day of the month of Bhadrapada (August-September).
Do you know more such facts and theories about Radharani? Do share with us on our Facebook Page and stay tuned to HerZindagi for more.