The basic law of nature suggests that opposite genders which primarily are male and female, get attracted to each other. But after a lot of research and studies, it was proven that a series of chemical reactions trigger the process of attraction which gets triggered because of different things in different people. But we all would like to be attractive and to know what is that one body part, or the kind of appearance responsible for driving the other gender crazy. So, if you too would like to know the body part which men find most attractive in women and vice versa, then read this article for all the deets.
What Men Find Most Attractive In Women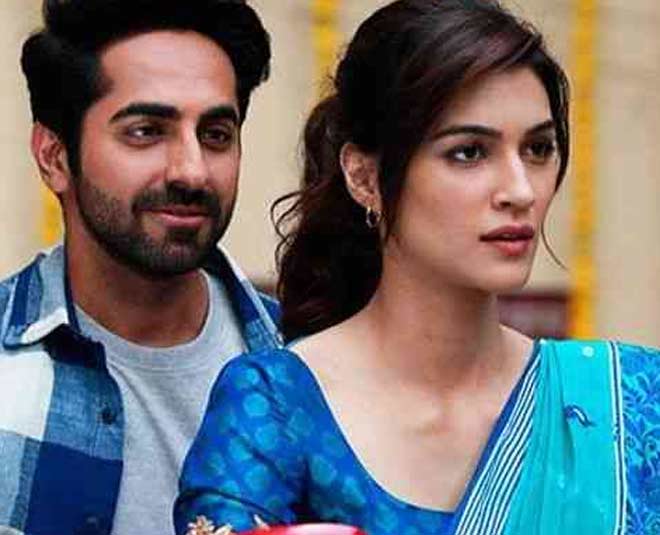 We all want our bodies to be perfect for one because we want to look at ourselves in the mirror and think to ourselves that a diva is taking a march here. And secondly, a bit to attract the opposite gender too. With the extensive use of social media, a general perception of women is that men like girls with broad and curvy hips along with a big bust. But that is not scientifically true.
A survey and research conducted with men show that they are attracted to women's face the most with 46% votes after this was the butt with 18% votes, the hair at 11%, legs at 9%, and bust at 8%.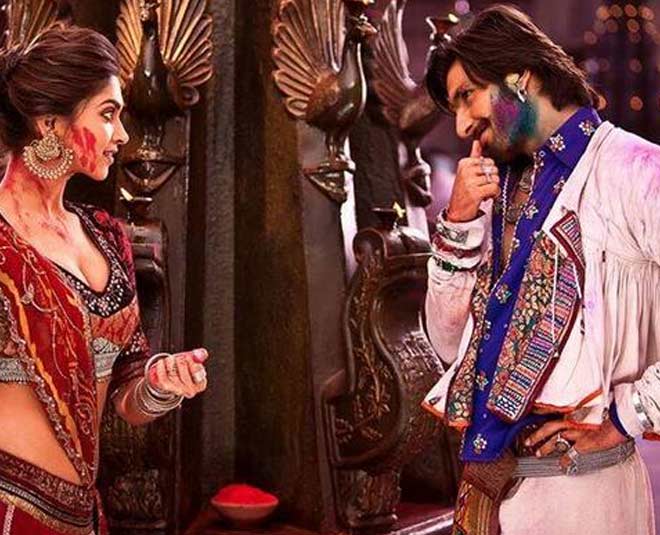 So, we should actually start loving ourselves and making sure that we take care of our facial features including eyes, lips, and nose along with hair the most. Because more than your bust, men love those smooth and beautiful flocks of yours.
What Women Love About Men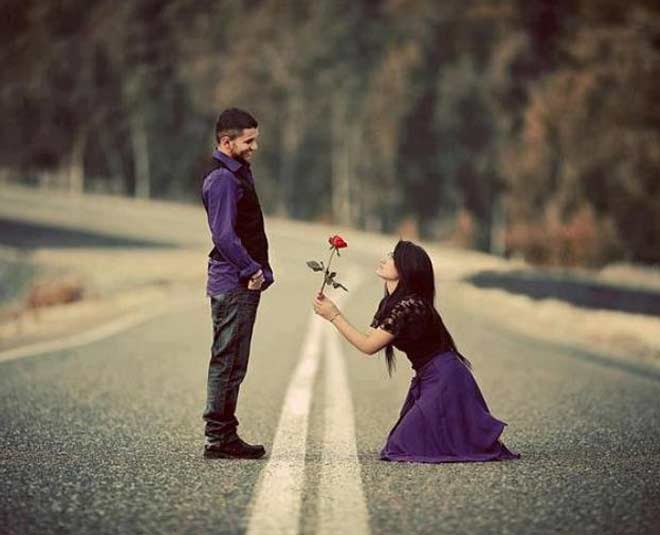 Just like women men too want to be perfect and impeccable in order to feel great and be able to pull ladies towards them. And thus here are some things women love about men's bodies the most. Physical attraction is perhaps the initial blaze that spreads the fire of love so it is important to be physically appealing to women.
Similar research was done with women and it was found that, unlike men, women love mens' chest and pecs the most. In addition to that women also find mens' hair attractive and over 22% of women voted for this feature. This was further followed by arms with 19% votes, 11% votes to abs and further followed by 9% to V cuts and other to eyes, face, etc.
So, dear men, you all must stop working on the wrinkle of your face just head to the gym and get great pecs, arms, and hair. Keep yourself well-groomed with your hair on point and voila! You'll soon be a ladys' man.
Don't miss: Keep In Mind These Things Before Going Out For Your Date
Additional Features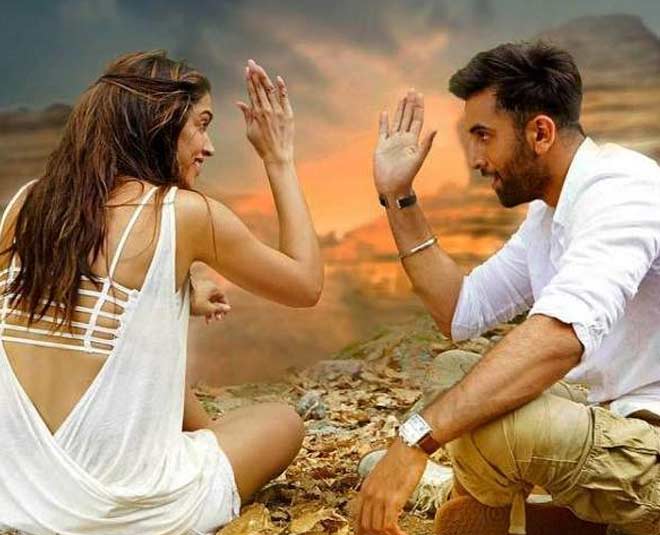 Men also love women who have sharp and well-built collar bones. Just like women love the veins in men's arms along with that great shoulders with a prominent adam's apple. Lastly, of course, your qualities and the way you treat others are also greatly important.
Don't miss: Want To Cast A Lasting Impression On Your Date? Try These Psychological Tricks
So, now that you know about what makes them fall for you, make sure to take care of these things and if you liked reading this article then stay tuned to Her Zindagi for more.