With Valentine's day arriving in 2 days, we are all super excited and we're sure you are too.
Valentine's day is all about the perfect time with your soulmate and that is why it has to be super amazing and memorable, with everything meticulously crafted and prepared for.
From the right venue to the right meal, the right dress, just everything around it has to be impeccable. And while we really can keep up to remembering there are a few personal grooming essentials we might happen to miss out on. So, here we are to guide you through the process and tell you some things you must not miss out on before stepping out to go on your special valentine's date.
Remember To Take A Shower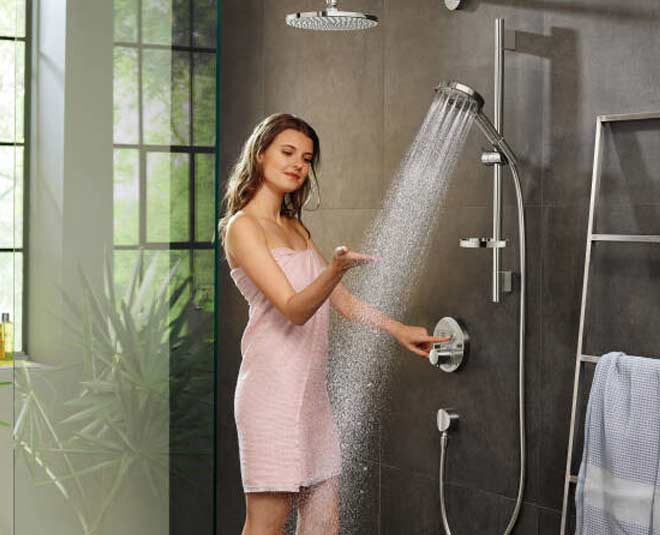 It is important to take a shower before your special date and while most of us will remember this, a lot of us tend to forget it because of the busy schedule so we are reminding you. For one, the shower makes you feel super fresh and clean and this, in turn, will elevate your mood and make you feel positive all day.
Also on the beauty perspective, do not wash your hair on the day of your date. Shampooing dries the natural oils of the scalp and makes your hair frizzy and dry. So skip shampooing just have a great bath with the most fragrant and mild shower gels to be on the go.
Make Your Skin Look Beautiful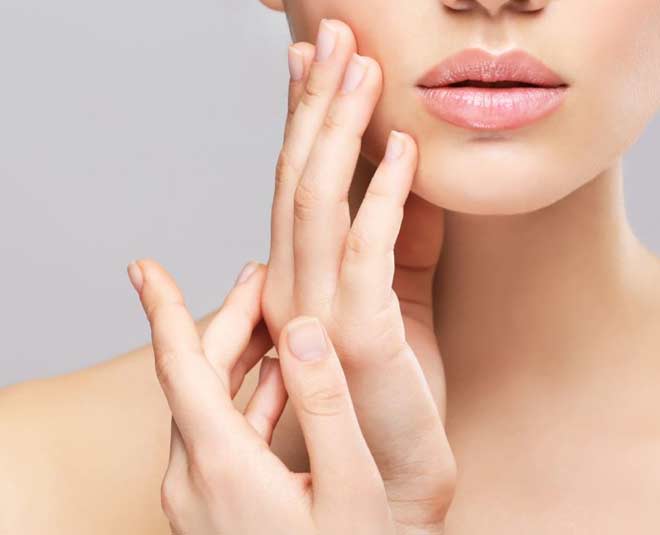 Well, it is a fact that your skin is the most noticeable feature after your face. One looks at you and then your skin and believe it or not a person who has great skin, all shiny and lustrous, that person is super desirable and attractive.
Imagine going on a date after so many efforts and seeing your date partner with all rough and dry skin with flakes. That'll look gross because it is. You must be very careful about this make sure you use a good moisturizer and hydrating cream that bring the luster back to your skin making it super shiny, clean, and beautiful. Also, you can apply a little bit of liquid highlighter on some areas of your hand, neck, and shoulders this will create an illusion of more beautiful skin.
Make Sure You Smell Good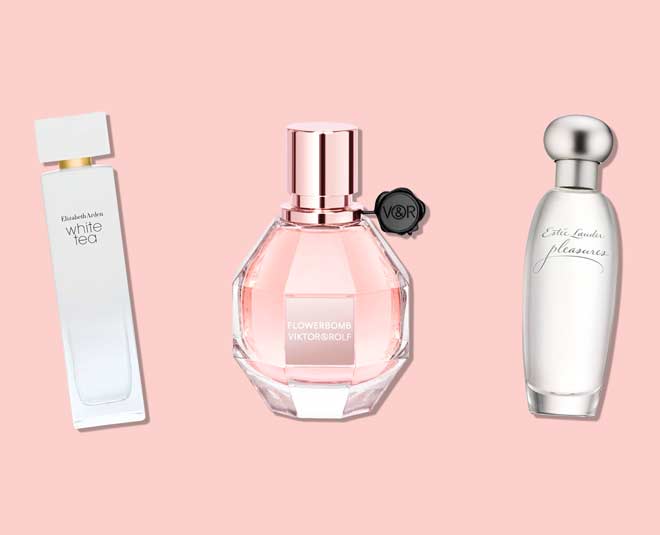 While getting ready, one of the most important things to do is to wear perfume. While it might seem too much to someone and people with allergies should not do this but a smelling great can increase your marks on the date. So, to make your perfume (interesting ways to use a perfume)last longer, apply a little petroleum jelly on the side of your neck, on your shoulders between your elbow region, and on the cuffs of your hand. Then spray the cologne over this area. Perfect! If you're not a fan of perfumes you can also use naturally made Ittar. It is naturally made using the fragrances of nature and doesn't have any side effects.
Don't miss: Celebrity Inspired Red Dresses To Don On Valentine's Day
Get Rid Of Mouth Odours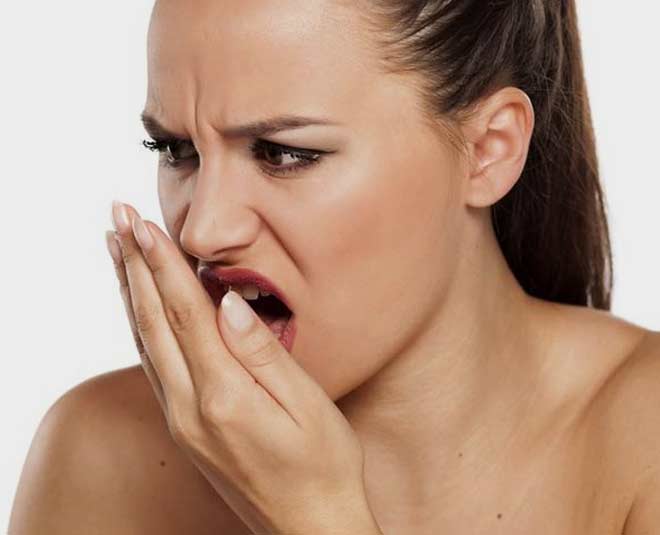 Talking to someone who has a bad mouth odour becomes really difficult and also becomes the point of defection. Therefore it is essential for you to get rid of the dirty mouth odour. Not only that, you must clean your teeth thoroughly too.
So, all you have to do is to brush your teeth and wash your entire mouth nicely with a good mouth wash. Then leave it for a couple of hours and chew some cloves(cloves for oral health) and cardamom, these ingredients are known for making the teeth whiter and stop the mouth from smelling bad. Lastly, just before going on the date, spray your mouth with a mouth spray to finally get rid of all that repulsive stuff and enjoy the beautiful time together.
Don't miss: Worried About Plaque Buildup? Use These Ingredients From your Kitchen To Combat It
If you liked reading this article then stay tuned to Her Zindagi for more articles like this.