Arranged marriages aren't really a new concept for us Indians. This culture of two families getting married along with the bride and groom is something that has been flowing in through all these years. India has been seeing a great ratio of successful arranged marriages, there are a number of them from our Bollywood industry too. However, the start of this journey is not an easy one. If you are someone who is heading up for an arranged marriage, make sure you ask yourself these questions:
Do You Know Your Partner Well?
In the case of arranged marriages, it is usually the families doing the entire business. However, it is you who is eventually going to get married to a completely unknown person. Before saying the final yes, see if you really know your partner
. You will be spending all your life with them and it is important that you know him well, his likes, dislikes, interests, qualifications, job profile, goals, lifestyle and a lot more revolving around his life.
Do You Understand His Family Values?
You be will in an all-new environment after you get married. Understanding each other's family values is very important, especially for the girl. Ask yourself if you have a good understanding of your partners' values, traditions, and rituals. This may look trivial but many times, girls aren't able to blend amid different traditions and culture.
Read more :- 5 Little Things You Can Do To Make Your Partner Feel Special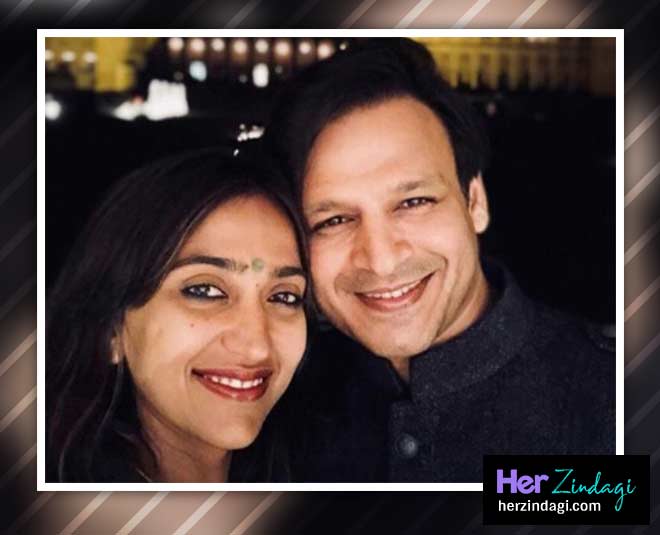 Compatibility is one of the most important factors that one must keep in mind before going for an arranged marriage. If not 100% compatible, you two must be compatible to some percentage in order to lead a happy life. Check with each other's opinions on different topics to know if your thoughts match. Also, make sure that you two are financially compatible so as to ensure equality in finances.
Do You Like His Personality?
In the case of arranged marriages, many women choose a partner on the basis of their looks. Yes, looks do matter but they aren't the only factor that you should be keeping in mind. It is important to check if your would-be partner holds a strong personality. Make sure you look at the way he dresses, speaks to others and conducts himself.
Is Anyone Of You Wearing The Mask?
When you are going to get married to someone you don't know that well, it is important to keep everything real and clear. There should be no lies or secrets between you two. If you think he is wearing a mask and he is just not like the same person in real, then make sure you clear things with him because you will obviously not like to spend your life with a fake person. Same goes for you. Make sure you act real and wear no masks with him. If you are wearing one, maybe you are not ready for this marriage.
Did you like this article ?