In India, rivalry between sisters-in-law is common. For one or the other reasons, in most of the families, divranis and jeethanis are often seen as having bad blood between them. Bollywood is no exception in the same context.
One of the most reputed ménages, the Kapoors have one such sister-in-law duo, Neetu and Babita Kapoor, who are nursing a mutual animosity for almost three decades now. The late Raj Kapoor's daughters-in-law, who worked together in a flick, Dus Lakh, back in 1966, are known to not share a very friendly relationship.
While it is believed that the reason behind the resentment between them is some internal family feud, no one ever addressed this matter on a public platform. And, that's why no one seems to know actually what triggered the fight between two of them. However, there have been some incidences that turned out to be the evidence of antipathy between them.
Don't Miss: Karisma Kapoor & Abhishek Bachchan Parted Ways After Engagement, Here's The Real Reason Behind It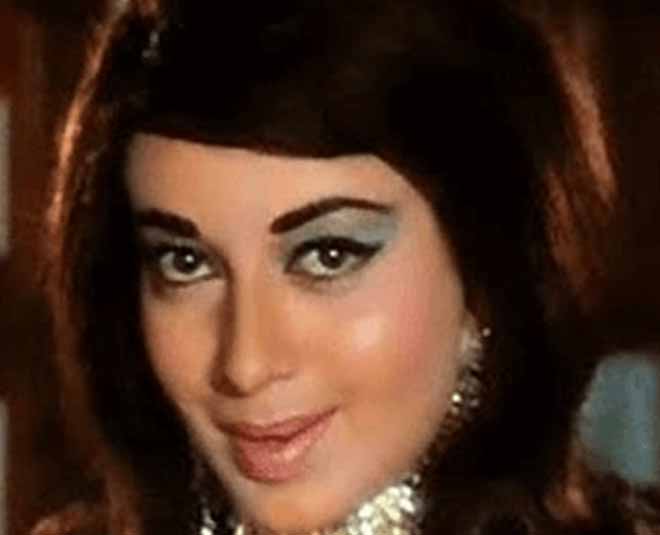 When the actress Neetu Kapoor lost her mother, Rajee Singh, back in 2010, the entire Kapoor clan came together to support her and show their respect during the last rites. However, between all this, the former actress Babita was nowhere to be found. Not only her, but even her daughters, Kareena and Karisma Kapoor didn't attend the funeral ceremony. But, Babita Kapoor was present at his brother-in-law, Rishi Kapoor's funeral, who passed away on 30 April 2020 in Mumbai due to leukaemia.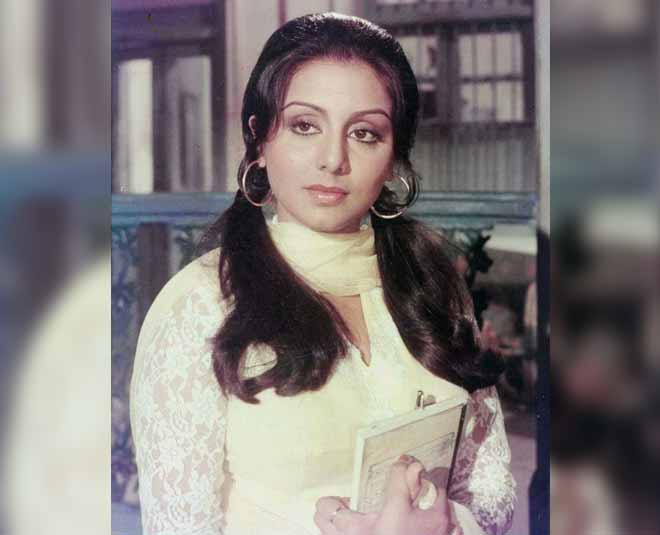 Other than this, in 2007, Randhir Kapoor's wife Babita and her daughters didn't even attend Neetu Kapoor's only daughter's marriage ceremonies with businessman Bharat Sahni. They even stayed away from the main function and Randhir Kapoor was spotted alone at the wedding. But, before that in 2003, even Neetu was nowhere to be found at her own niece's Karisma Kapoor nuptials with industrialist Sanjay Kapur. Here too, only Rishi Kapoor attended the wedding alone.
The age-old fight between the two of them ended with Kareena Kapoor's marriage to actor Saif Ali Khan in 2012, as per media reports. It was the elder sister-in-law, Babita, who took an initiative to end the bad blood between them by extending an olive branch towards Neetu by personally inviting her to the wedding.
"Kareena's wedding served as the occasion for Babita to fix relationships. That included a friendly gesture towards the estranged sister-in-law. Babita personally went to meet Neetu in Krishna Raj (Neetu and Rishi Kapoor's residence) with the wedding invite. Those who have known about the feud will realise what a big deal that is. It seems they have finally made peace," a source close to the Kapoors revealed the same.
Don't Miss: Sisters Rivalry: Did You Know Karisma & Riddhima Kapoor Can't Stand Each Other, Here's Why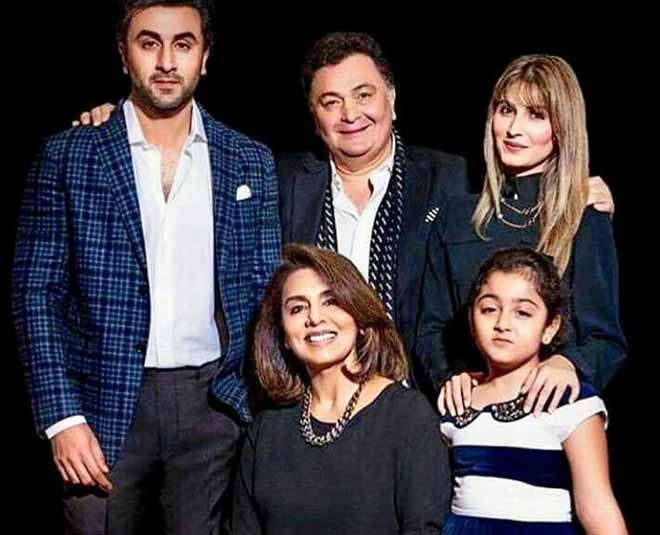 Clad in a beautiful white-golden suit, Neetu attended the marriage ceremony of her niece, Kareena Kapoor. "Kareena's wedding to Saif is a very happy occasion for the entire family. We're all excited about it and are definitely looking forward to it. It's a happy moment and we will all be there for it," 62-year-old veteran actress was quoted saying, while a leading newspaper contacted her to confirm her presence.
In the same year, both sisters-in-law were spotted leaving for Goa to celebrate Karisma's son's second birthday. Seeing the two ladies bond left people in shock. "It was very heart-warming to see Babita and Neetu bond. The entire family looked very happy together. Like two doting naanis, the women fussed over little Kiaan and seven-year-old Samaira," an eyewitness described to a leading newspaper.
If you liked this article, do comment on our Facebook page. Stay tuned to HerZindagi to read more such articles.