Veteran actor Rishi Kapoor's death news came as a huge shock not only for his fans, but also for the Bollywood fraternity. The 67-year-old was admitted to HN Reliance Foundation Hospital on the same day last year. Rishi Kapoor death news was revealed by his friend and Bollywood actor Amitabh Bachchan on social media.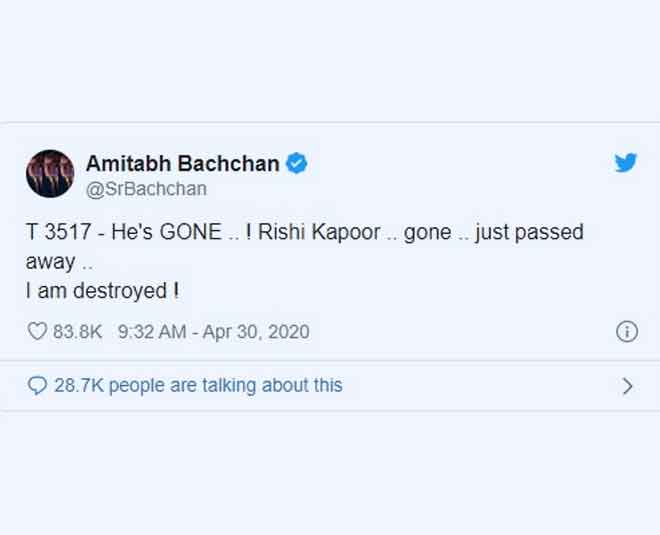 The death of Rishi Kapoor saddened the whole nation. However, another sad thing is that the actor could not fulfill his last wish, which is related to Ranbir Kapoor. In an interview with a leading daily, he had mentioned that he would like to see his son Ranbir Kapoor getting married. "It is high time he got married. I settled down when I was 27, Ranbir is 35. So he should think about marriage. He can marry anyone of his choice; we don't have any objection to it. I want to spend time with my grandchildren before I am gone."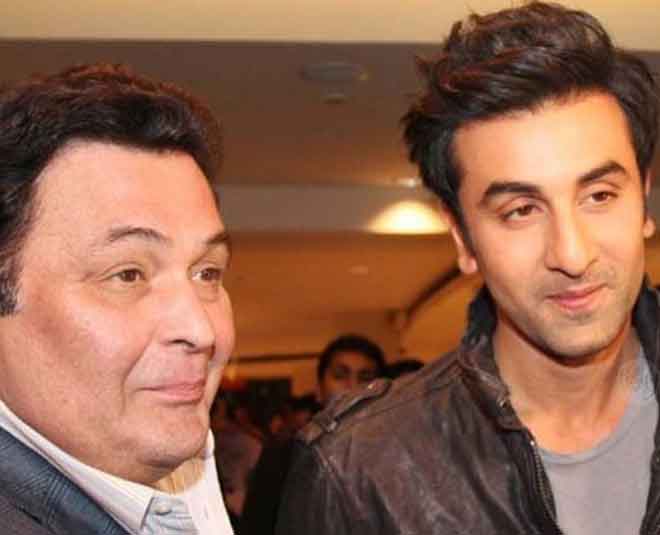 Rishi Kapoor had further added that most of the actors of this generation focus more on their careers and have little time for their personal time. "Be it Ranbir or his contemporaries, actors have blinkers on and are focused on their work. The only women they meet are the actresses. They don't socialise as much; that is the flip side of life in the movies, " he had said.
He had also revealed that his wife Neetu used to ask and persuade Ranbir him for marriage, but Ranbir often evaded it. "I haven't been vocal about it, but my wife keeps bringing it up with him and he just brushes the question away. Whenever he is ready for it, we will be happy. Our happiness lies in his happiness, after all," Rishi had told.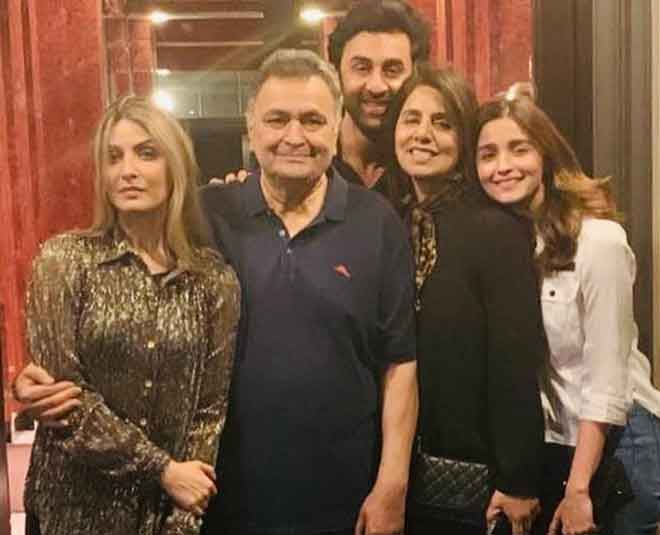 For unversed, Ranbir Kapoor is currently in a relationship with Alia Bhatt and the couple was rumoured to tie the knot this December. When asked about their brewing romance, Rishi had told, "Jo hai woh hai, sabko pata hai. I don't need to say anything more."
Don't Miss: Bollywood Loses Another Gem, Rishi Kapoor Breathes His Last, Alia Bhatt Reaches Hospital
Ranbir Kapoor shared a close bond with his father Rishi Kapoor. However, as a child, he used to be petrified of Rishi. In an interview, Ranbir revealed that Rishi once slapped him for wearing shoes in Puja area.
Rishi was diagnosed with leukemia, following which the actor went to New York for his treatment. While he returned to India this year, he had again been hospitalised in Delhi in February.