Revamping our home once a year is a good idea especially when you are bored and trapped at home 24x7 due to the lockdown and the pandemic. Besides new curtains whether DIY or store-bought and rearranging the furniture, I like to change my bedcovers and sheets as well and bring in a new piece or two to bring small changes. Welcoming the New Year with everything new is my way of showing positivity for what's to come. Sure I was on a budget but I also wanted something different and hunted for what's new in the market and I came across Trident's Aroma Bedsheets which I thought was a comparatively new concept and something not many probably know about. I bought the sandalwood fragrance and here is my detailed review of it.
Claims
To explain the fragrance, the bland claims that the sheet has been specially treated with molecules of essential oils of sandalwood which gives a lovely soothing aroma. The sheet is an OEKO-TEX certified skin-friendly product, an independent certification system that ensures textiles meet high safety and environmental standards which is free of harmful chemicals as explained by the website.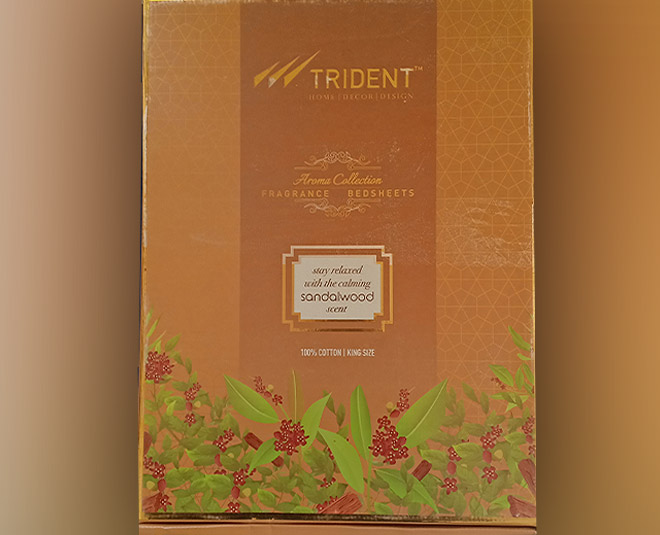 Packaging
The sheet comes with 2 pillow covers packed in two layers- butter paper and a cardboard box. It is a sturdy box and the moment you come close to the box you get a whiff of the sandalwood which is rather soothing and not jarring which you fear might give you a headache.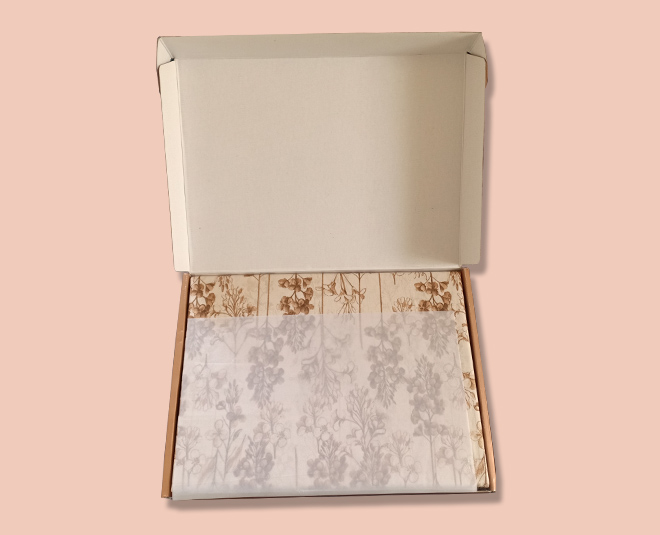 Packed tightly, the sheet was very neatly folded and it is good for even gifting it to someone on an occasion like Christmas or a housewarming.
Look
All their sheets have different designs in sync with the aroma.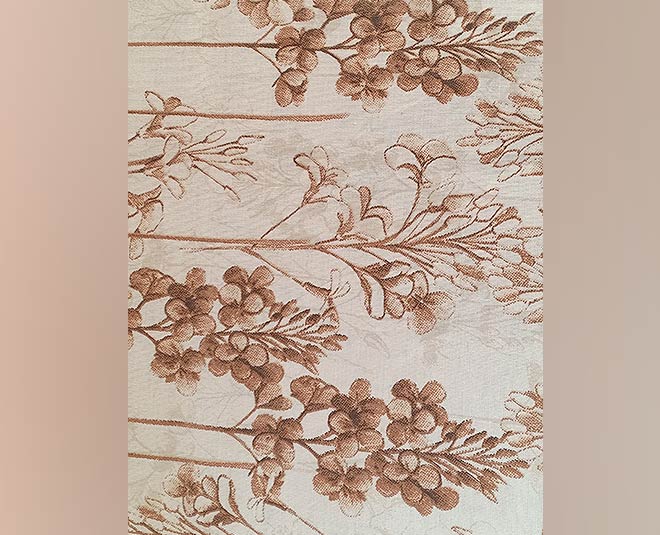 Material & Fragrance
The sheet is made of cotton and the one I bought is king-size with the thread count being 144. Speaking of the fragrance I certainly loved it. Although I admit I was a bit reluctant as I feared a synthetic smell but this turned out to be genuine. It is light and does not give a headache as I suffer from migraines which means that there are certain fragrances that can trigger my migraine and I certainly did not want that atleast while sleeping.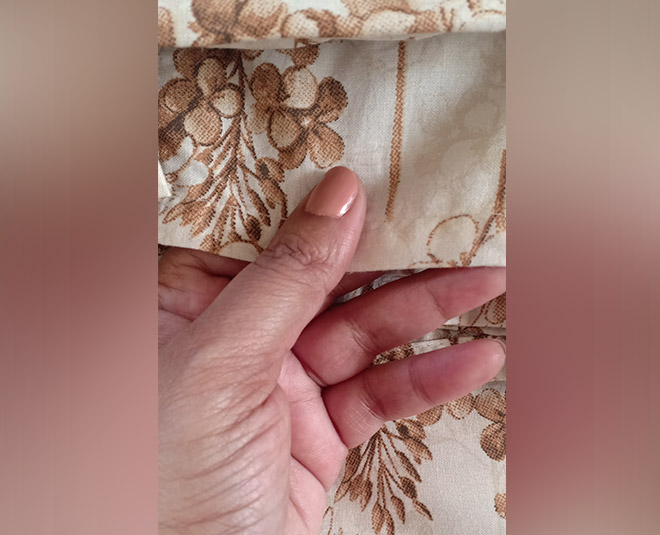 My Experience
I wanted something different and I got it at an affordable price. Mine is a king-size bed and this sheet fits well along with the pillow covers. You can always mix match the covers with any other sheet. I prefer my pillows to be plain in colour so I gave the ones that came with it to my mother who has no issues. I have had insomnia for a while due to work and stress about the life that was taken away by the pandemic and had to buy pillow mists to induce sleep for the past month. But after using this sheet for two weeks I can say that the sandalwood envelops you and wafts around like a lullaby I needed for my own well being.
One more amazing thing I would like to share here is that when I get any clothing or fabric I have a habit of washing it first and then use. I was warned by my mother that the fragrance will go away but surprisingly it did not! It remains and is subtle!
Don't Miss: HZ Tried & Tested: Neuherbs Green Coffee Beans Powder Detailed Review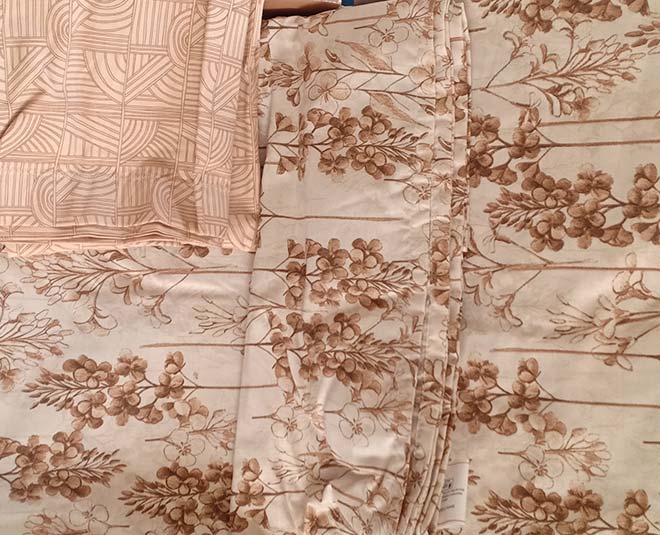 Price
Trident Aroma 144TC King Size Bed Sheet, is 274cm x 274cm in sandalwood fragrance which can be bought online at the MRP of Rs 1999. However, if you are lucky, you may get an amazing discount while the crazy sales are on and the sheet is totally worth it.
Don't Miss: HZ Tried & Tested: Herbs and More Herbal Dental Paste Detailed Review
Verdict
Give it a try, select your fragrance, I fell in love with it as it treated my sleeping pattern.
Rating
5/5
Stay tuned to HerZindagi for more reviews surrounding anything and everything that is new in the market or simply very different.