When you really like someone and plan a meeting with them for the first time, then there is a strange kind of excitement. However, your mind is constantly dealing with several questions and confusions too. What will it be like? Whether everything will go smoothly? How will he turn out to be? Should I be formal or casual with my tone? These are just some of the questions that increase your anxiety manifolds.
Don't Miss: Going For Your First Date? Here Are Signs That It Is Going To Be Your Last One
Not just this, but every girl wants to look her best on the first date. Preparations kick in full swing since you don't want to be a mess right on your first date, thereby ruining your first impression. As it is said, the first impression is the last impression. So, when you meet someone for the first time and you fail to create a good image of yourself then everything will be spoilt before even begins to start. If you want to create a wonderful first impression, then take special care about some things on your first date.
Arrive On Time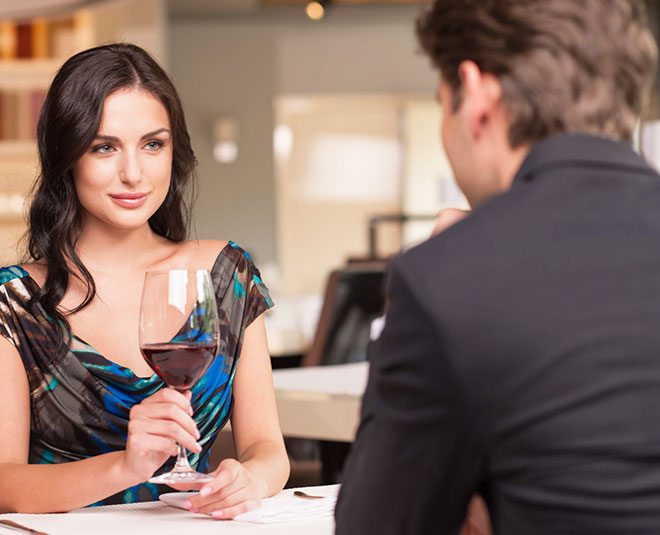 No matter how well you have planned your first date or how good the restaurant is, if you do not turn up on time, then the other person's mood will get spoiled. So, when you are planning to leave for the venue, make sure to maintain some time window to be on a safer side. Also, do try to mutually agree to a place which will be easily accessible to both of you, saving you enough time for preparation.
Travelling Together
Since you are going on a date for the first time, avoid trying to sit in a vehicle with the other person. Even if both of you live nearby, it is not sensible to come back home with your date. You can plan to go on a drive when there's a certain amount of trust and understanding. However, it won't be appropriate to share transportation in the first place.
Make Someone Your Confidante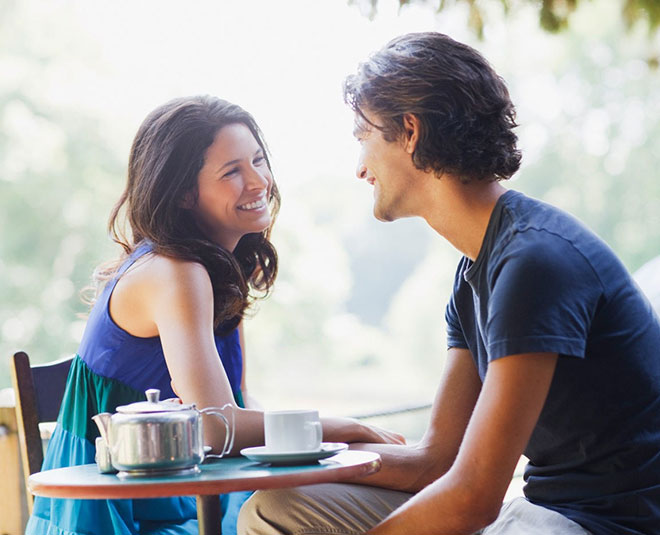 If you are going with the person on a date for the time, it means you are not exactly familiar with that person. Hence it makes sense to inform someone from either your friends, or cousins, or siblings, before heading out. Also, do share with them your location and, if possible, let them track your movement through your phone's GPS.
Don't Miss: Scorpio, Cancer Or Leo? Which Zodiac Signs Are Most Loyal In Relationships
Sharing Of Personal Details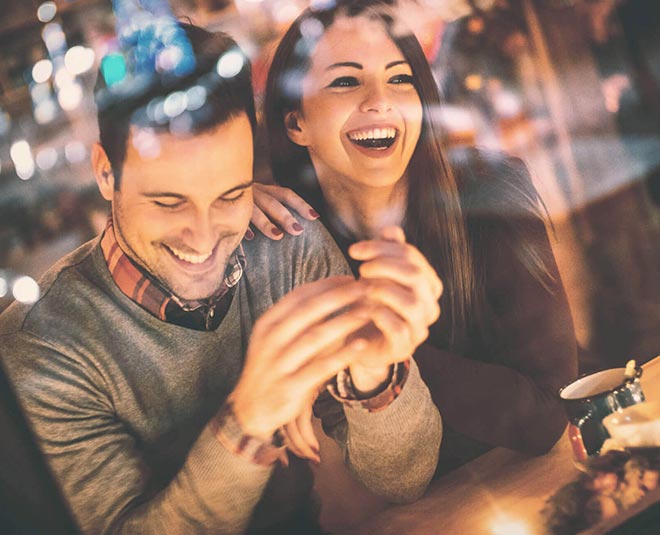 A relationship definitely becomes stronger and the bond grows when you both are aware of each other's personal details. This transparency strengthens the relationship. But on meeting someone for the first time, not everything is supposed to be shared. First and foremost, try to understand each other well and when you both feel comfortable in sharing with each other, then you can think of telling the other person several of your secrets or matters that you treat personal.