A healthy relationship is not only about rainbow and butterflies- it is much more than that. It requires efforts, communication, loyalty, respect, honesty and plenty of other things. So, if you are looking for a serious relationship or don't want to ruin your chances with a special one, then avoid keeping secrets, holding grudges and living in your fantasy world. These actions can even wreck a great relationship!
Keeping Secrets
It could be past relationships, family situation, finance-related matter, anything. Hiding things from your partner can break their trust and you two will start having fights frequently. It can also raise insecurities and mislead your partner.
Cutting Off Communication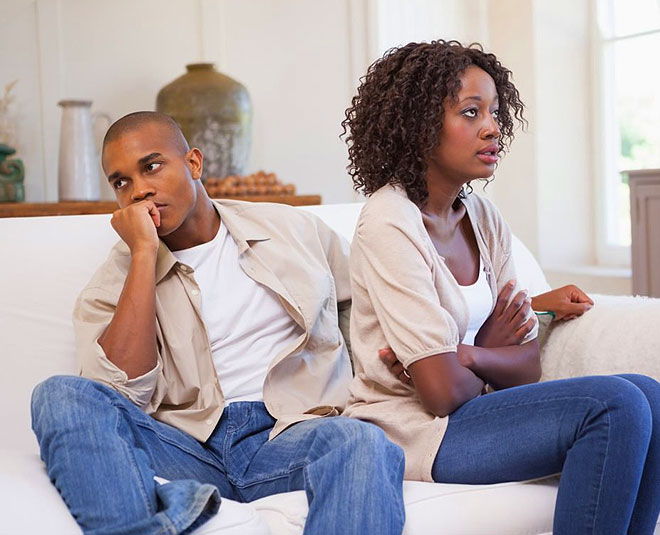 If you are habituated to giving someone the silent treatment because you don't want fights to erupt, it could make your partner feel lonely. Not only it will increase your anger, but it'll also not resolve any of your fights. This will also make your partner feel worthless and unappreciated.
Nagging
No one wants to feel like they're dating their mom and on the other side, no one wants to behave like a parent with their partner. So, it is better that you stop nagging your partner. No matter how many times you've asked him to throw away the trash, just don't yell at him.
Wanting It Like The Movies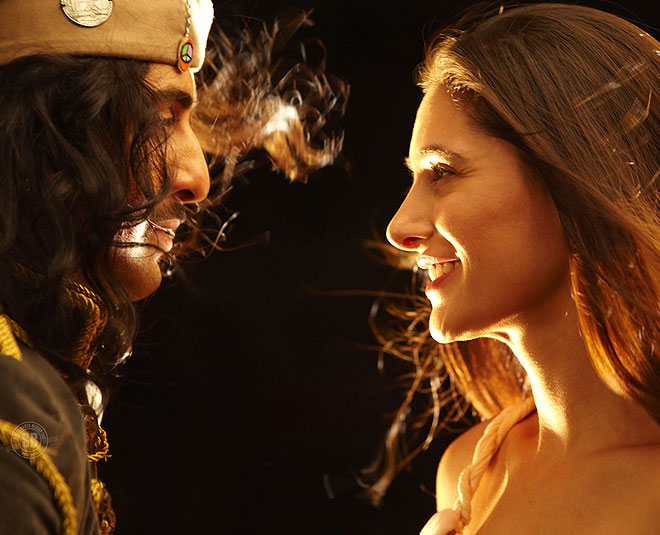 Ladies, it's time to step out of your movie world and face reality. If you want a happily-ever-after then you need to work really hard for it. Stop forming illusions on how a man should treat you or pamper you, instead start adorning him.
Talking Ill Of Your Partner
This is one of the biggest relationship killer. If you had a fight or unhappy about something, then it's best to sort it out between yourselves only, rather than talking ill behind your partner. People often do this to gain sympathy which causes a huge impact on their relationships.
Also Read: Are You Not Happily Married? Five Signs Your Partner Isn't Right For You
Bringing In Old Grudges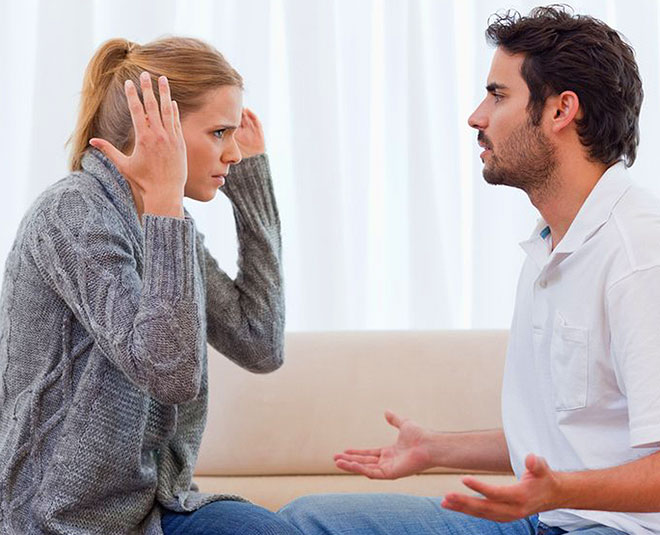 This thing happens when you both are arguing about one matter, and suddenly one brings up an old topic and starts fighting about it. It will create a huge impact on your relationship, and can even lead to breakup. So, let the past, stay in past and move on.
Don't Miss: 7 Ugliest Breakups In Bollywood And TV Industry
Trying To Change Each Other
If you can't accept each other the way you are, their flaws and all, then maybe you aren't right for each other. Accept your partner's flaws, don't force them to change as this will not only drive them away but will prevent both of you from looking at the relationship as a long-lasting one.
So, are you going to follow these points? Let us know in the comments and stay tuned to HerZindagi for more such articles.