In Hindi there's a couplet by one of the greatest mystic poets by the name 'Guru Govind Dou Khade' this is one of his most remarkable works which establishes the importance of teachers even above Gods. It describes how a teacher, who tells the children about the existence of God and otherworldly things, is perhaps we must praise and worship more than God for giving us the invaluable lessons. That is why it is imperative that the person who teaches us everything and makes us worthy, feels special on the day that is celebrated to commemorate the contribution they have to the success of their students.
It is teacher's day today and if you wish to make all your teachers feel great and special, send them the following quotes, messages, and greetings.
Quotes On Teachers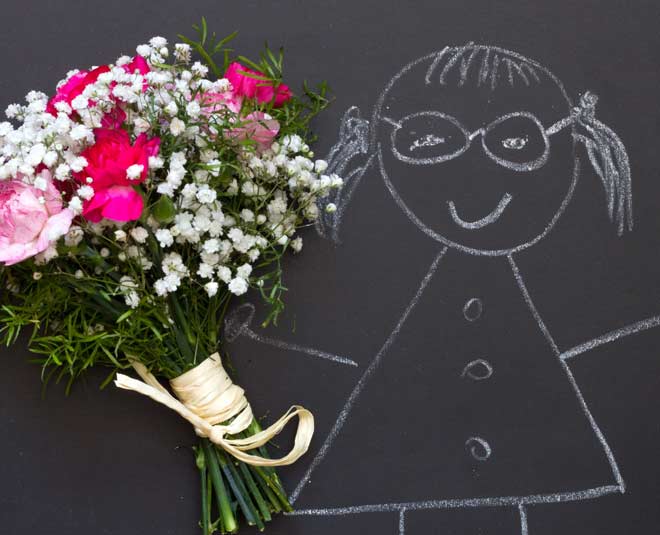 Teachers have three loves: love of learning, love of learners, and the love of bringing the first two loves together. – Scott Hayden
The art of teaching is the art of assisting discovery. – Mark Van Doren
A teacher affects eternity; he can never tell where his influence stops. – Henry B. Adams
It's the teacher that makes the difference, not the classroom. – Michael Morpurgo
Everyone who remembers his own education remembers teachers, not methods and techniques. The teacher is the heart of the educational system. – Sidney Hook
The task of the modern educator is not to cut down jungles, but to irrigate deserts. – C. S. Lewis
If you have to put someone on a pedestal, put teachers. They are society's heroes. – Guy Kawasaki
The duties of a teacher are neither few nor small, but they elevate the mind and give energy to the character. – Dorothea Dix
Teacher's Day Messages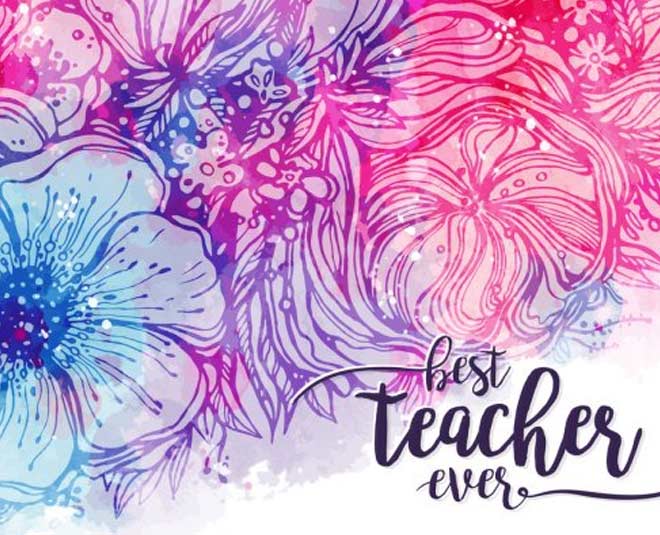 You have always been an excellent educator who knew how to illuminate a soul with its light. Happy Teacher's Day to my favorite teacher!
The best teachers teach from the heart, not from the book. Thank you for being a wonderful teacher.
All the efforts and hard work you invested to bring out the best in us can never be repaid in mere words. We can only feel grateful for having a teacher like you!
You are the spark, the inspiration, the guide, the candle to my life. I am deeply thankful that you are my teacher.
Thanks for always taking care of us and reassuring us that all of us were doing okay; you are the worlds' best teacher! Thank you for everything!
Greetings/Wishes For Your Teachers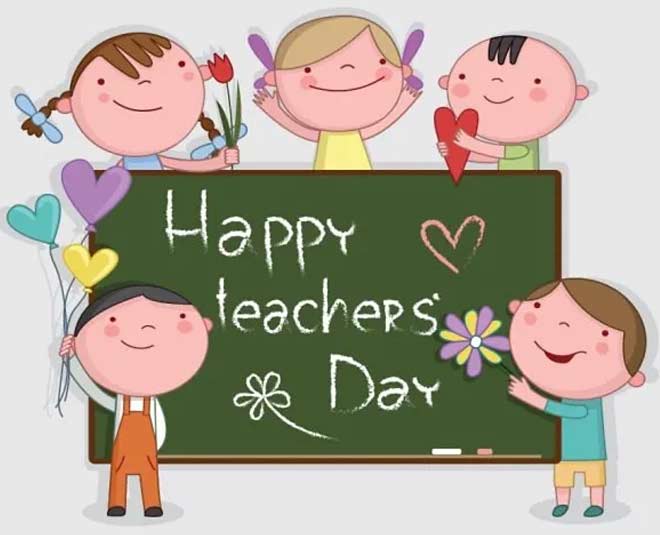 Our parents gave us life and it was you who taught us how to live it. You introduced honesty, integrity, and passion to our character. Happy Teacher's Day!
Happy Teachers Day to all the amazing teachers of the world!
Happy teacher's day. We can never thank you enough for your dedication, wisdom, and responsibility.
Happy teacher's day 2021! It has been an honor to get to learn so many things from you; thanks for inspiring me!
Happy Teachers Day! Teachers like you are the reason why ordinary students like us dream of doing extraordinary things.
I feel lucky to be under your supervision and care. Accept my heartfelt wishes on this teacher's day!
So, send ahead these quotes and messages and express your love for your teachers. Stay tuned to Her Zindagi for more such pieces.