Iranian actor Taraneh Alidoosti was released from jail on January 4, 18 days after she was arrested for her rebellious remarks against the government on social media. She took the internet by storm again by appearing without a hijab, a headscarf.
After the custodial death of Mahsa Amini on September 16, anti-hijab protests erupted in Iran, and women around the world joined it. Be it singers, actors or women of any profession, many came forward, burnt their hijabs, cut their hair and supported the protests in their own ways.
Amid this all, Alidoosti was also supporting the freedom and autonomy of women to wear what they want without the regulations of the moral police, puritans and Islamic radicals.
The actor posted a picture without the hijab on Instagram in November. She captioned it, "Woman, life, freedom." It is also the slogan of protestors in the streets. This led to her arrest for almost three weeks.
Who Is Taraneh Alidoosti?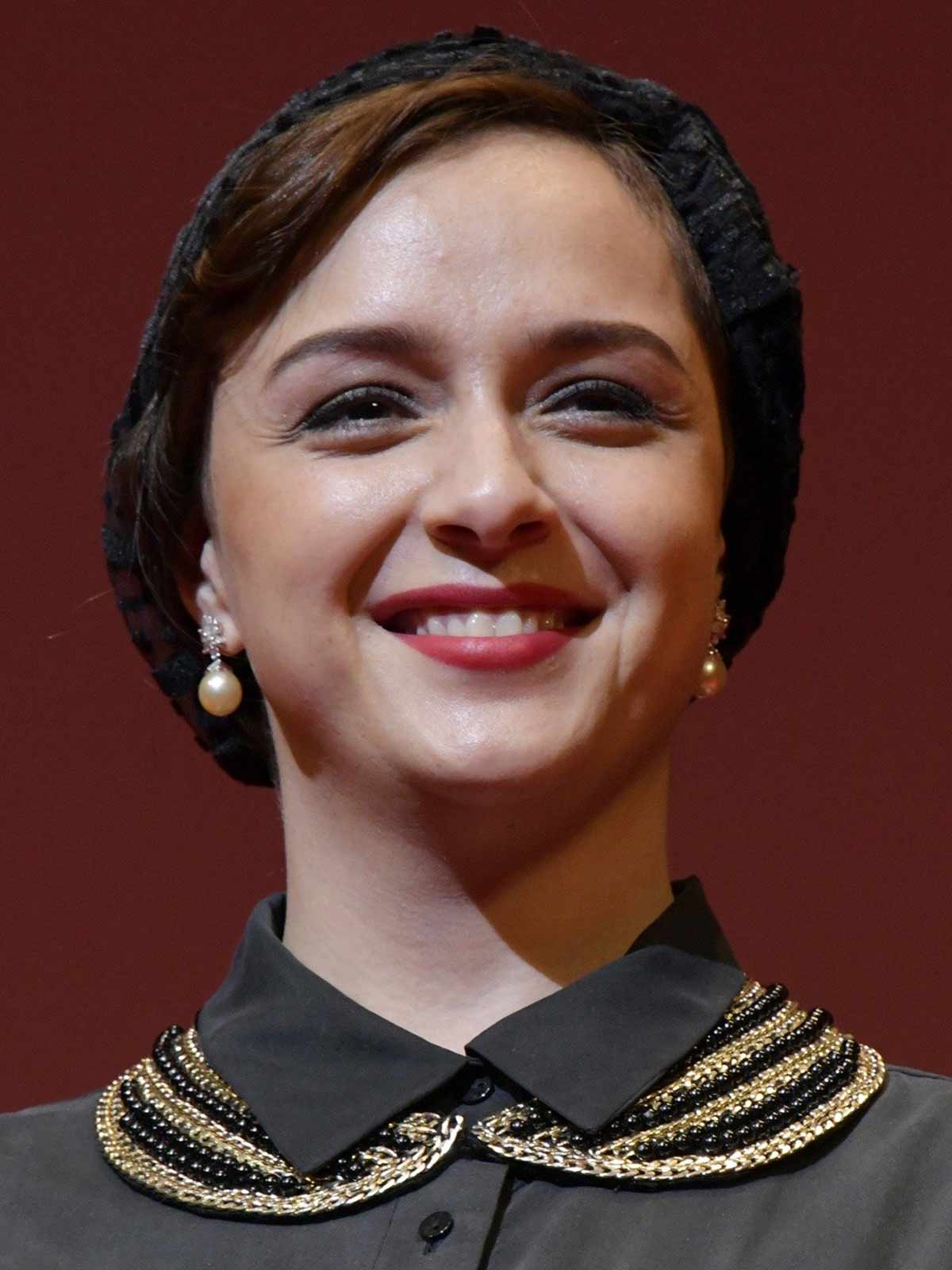 Image Courtesy: Rotten Tomatoes
Alidoosti is an Iranian actor known for her role in The Salesman (2016). She won the Best Foreign Language Film Award for the same at the 89th Academy Awards. The actor started her career in 2002 with a role of a 15-year-old in I'm Taraneh. Critics loved her performance and said she did justice to the character.
She was the youngest actor to have ever won Crystal Simorgh (20th Fajr Film Festival) and Bronze Leopard (Locarno International Film Festival) for the best actress. Soon she set another record for being consecutively nominated three times under the Best Actress category at the Fijr Film Festival.
Alidoosti is known for picking up layered and dramatic roles, and she plays them to perfection.
She was also voted the best Iranian movie actress of the decade. In 2012, she was titled the best actress by the Film magazine 2012. Alidoosti's father was a football player in Iran's national team. The actor is married and has a daughter.
Don't Miss: 10 Women's Safety Rights You Need To Be Aware Of
Taraneh Alidoosti's Arrest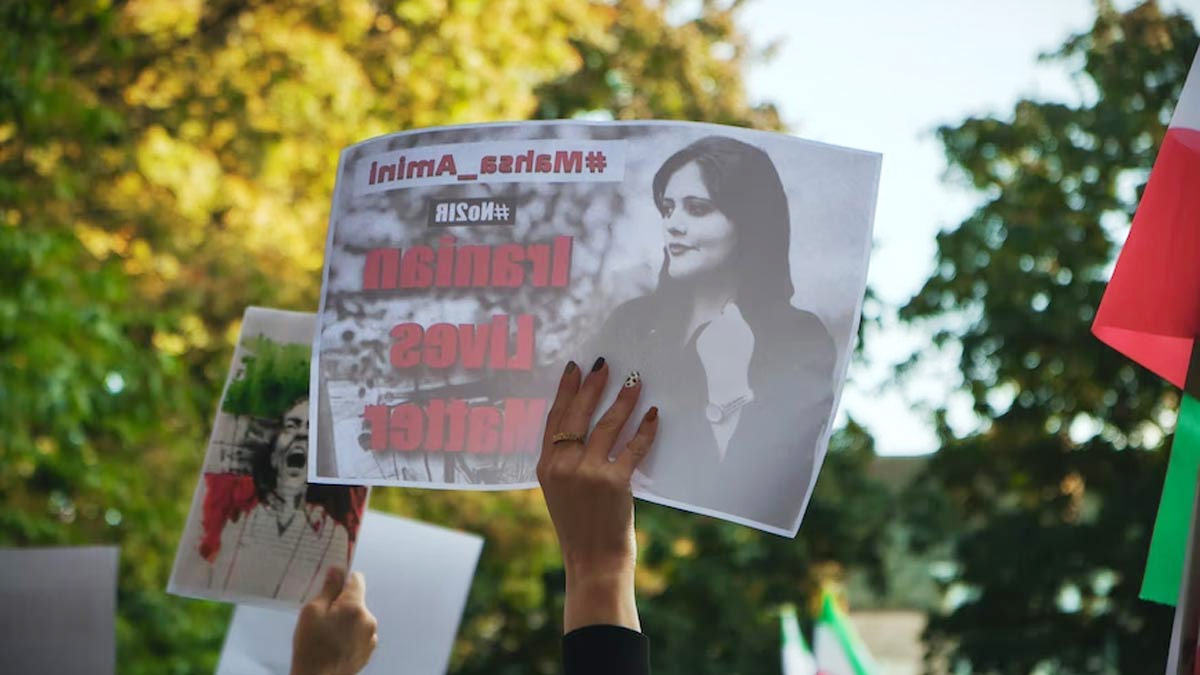 Since the protests erupted in Iran, new headlines point to the fact that demonstrators (Iranian women and men) have been getting arrested in mass numbers. For the 'Women, Life and Freedom' post of November, Iranian authorities detained Alidoosti on December 17.
The post also criticised the execution of Mohsen Shekri, a 23-year old Iranian man who injured a member of the country's Basij militia. He was accused of Moharebeh, waging war against God. In September, he participated in the anti-hijab protests in Tehran.
Shekari's death was the first state-sanctioned execution that drew condemnation from human rights organisations. Four days later, Majidreza Rahnavard was also executed for allegedly stabbing two Basij militia volunteers.
Alidoosti's post further read, "Your silence means the support of the oppressor and the oppressor. His name was Mohsen Shekari. Every international organisation who is watching this bloodshed and not taking action is a disgrace to humanity."
Don't Miss: Delhi Accident: Who Is Anjali Singh?
Aftermath Of Taraneh Alidoosti's Arrest
Profile in courage: Acclaimed Iranian actress Taraneh Alidoosti was imprisoned for nearly three weeks for posting a photo of herself online without compulsory hejab. She was released today on bail, without wearing hejab. https://t.co/J9CrOkcrXupic.twitter.com/GKYxIqOsoZ

— Karim Sadjadpour (@ksadjadpour) January 4, 2023
About 600 members of the international arts community signed a petition for the release of the actor. The names of celebrities included Mark Ruffalo, Dame Emma Thompson, Brian Eno, Julie Christie, John Oliver and Sir Ian McKellen among others.
On December 26, the Iran protest hit the 100-days mark, and the demonstrators refused to go back. They are saying, "No Going Back."
Recently, Iran's foreign minister warned the French satirical magazine Charlie Hebdo for publishing cartoons portraying their supreme leader, Ayatollah Ali Khamenei, in a bad light. The government has also announced the death penalty for two teenagers because they participated in the anti-hijab protests in Tehran.
Did you like this article ?