We all know that the location of our moles talks about personalities and our eyebrows do but did you know that even our lips tell a lot about who you are. Be it very thin lips or the plump ones like Angelina Jolie, all shapes have a meaning and here is a list of them all.
Ordinary Lips
View this post on Instagram
Those who have normal lips which are not too small nor too big, not thin or wide, are said to have a very balanced sense of living. They use a lot of common sense and prefer resolving all tasks that are given to them. If you have normal lips then you are good listeners and this is your strength. If people criticise you, you do not take it to heart and respect the other person's opinion. To make you lose your temper, it is a difficult task.
Larger Upper Lips
The ones who have a larger upper lip as compared to the lower one are known as drama queens and like drawing attention to themselves. If you have the same set of pout then you are emotional, have an interesting love life and are a rather charismatic person. You think that you are a magnet for people around you and you have a very high opinion of yourself.
Larger Lower Lips
View this post on Instagram
People with a larger lower lip are not the sort who was born to do office work. You know how to have fun and not sit all day and work on a desk. You prefer an energetic lifestyle, like to visit new places, make new friends and meet new people. You are open to new things and a curious person. You can lead people and have new adventures.
Thin Lips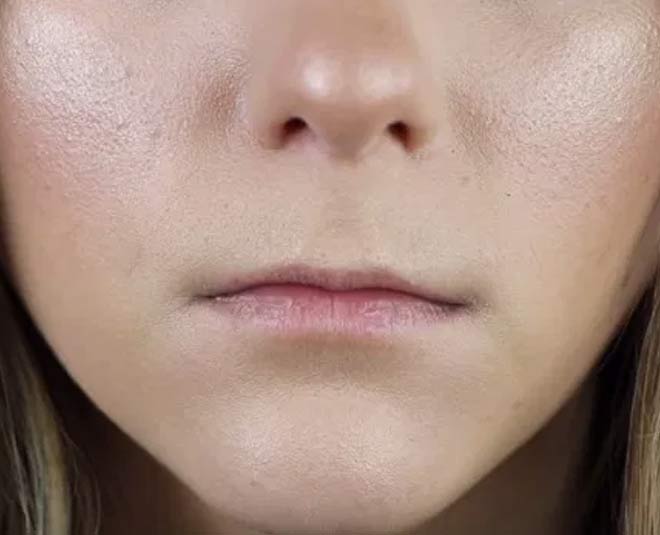 Those who have thin lips are often said to be the loner sorts. They just prefer it that way. They are independent and can cope with any kind of problem life throws at them. You don't need company even when you have to go visit someplace or even have a meal at a restaurant. You feel at home amid people as well but you also love solitude.
Puffy Lips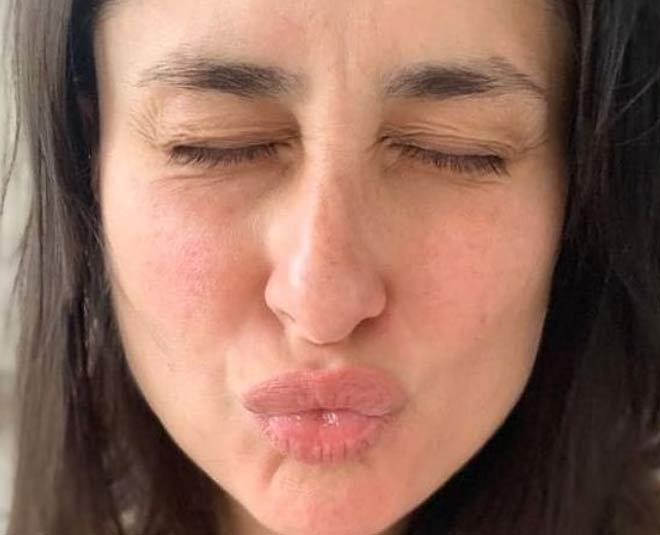 People who have possessing lips shaped like this were simply made to look after someone. If your lips are like this, then you may have spent a lot of time when you were a child, helping at animal shelters and wanting to bring every animal home. You have a strong maternal instinct and want to safeguard others.
Sharp Philthrium Above Upper Lip
If you have a sharp philtrum, the area above the upper lips, then you are probably an extremely creative person. In case you know such a person then is that person a musician or a talented artiste? These people have amazing memory when it comes to names and faces. These souls maintain contact and are in the know of what is going on. They almost always get good results when they work.
Don't Miss: Has Smoking Darkened Your Lips? Try These Remedies
Rounded Philthrium On The Upper Lip
People with such lips are mostly compassionate, kind and very sensitive. Small misfortunes can be deeply upsetting for you. Helping others is second to your nature.
Upper Lip Without A Philtrum
These folks are very reliable kind of people, extremely responsible. Impossible is not a word in their dictionary and they do not fear deadlines. They get things done on time and they always turn up. If you have an outstanding problem then these guys can solve it in one go.
Don't Miss: Get Your Liquid Lipstick Game Right, Don't Make These Common Mistakes & Rock Those Shades Like A Pro
Puffy Small Lips
These folks are mischievous and coquettish. Their own feelings come first as they feel that if they cannot look after themselves, no other person will. For a first impression, these people seem very selfish but actually, they are not. They make devoted friends and are very compassionate.
Very Thin Upper Lip
Unparalleled Leadership Qualities is what these people possess. People with a very thin upper lip are excellent at convincing others and they definitely stick to their guns. A major issue for them is that they many a time, find it difficult to carry forward a romantic relationship.
Which lip-type are you? Stay tuned to HerZindagi for more on such interesting read ups when you just want to relax and sip on some nice cup of green tea.