Travelling is an exciting experience as it involves organising a schedule, buying clothes for the trip, packing suitcases, discovering new places, taking pictures, and carrying out a variety of other tasks. Amidst of all of this, your skin may start to feel dull, particularly if you neglect your regular routine. It might be challenging to maintain a proper skincare routine while travelling. This means that in order to maintain the health of your skin, you must stick to a simple and easy routine. Here's what you can do.
1. Cleanse Your Skin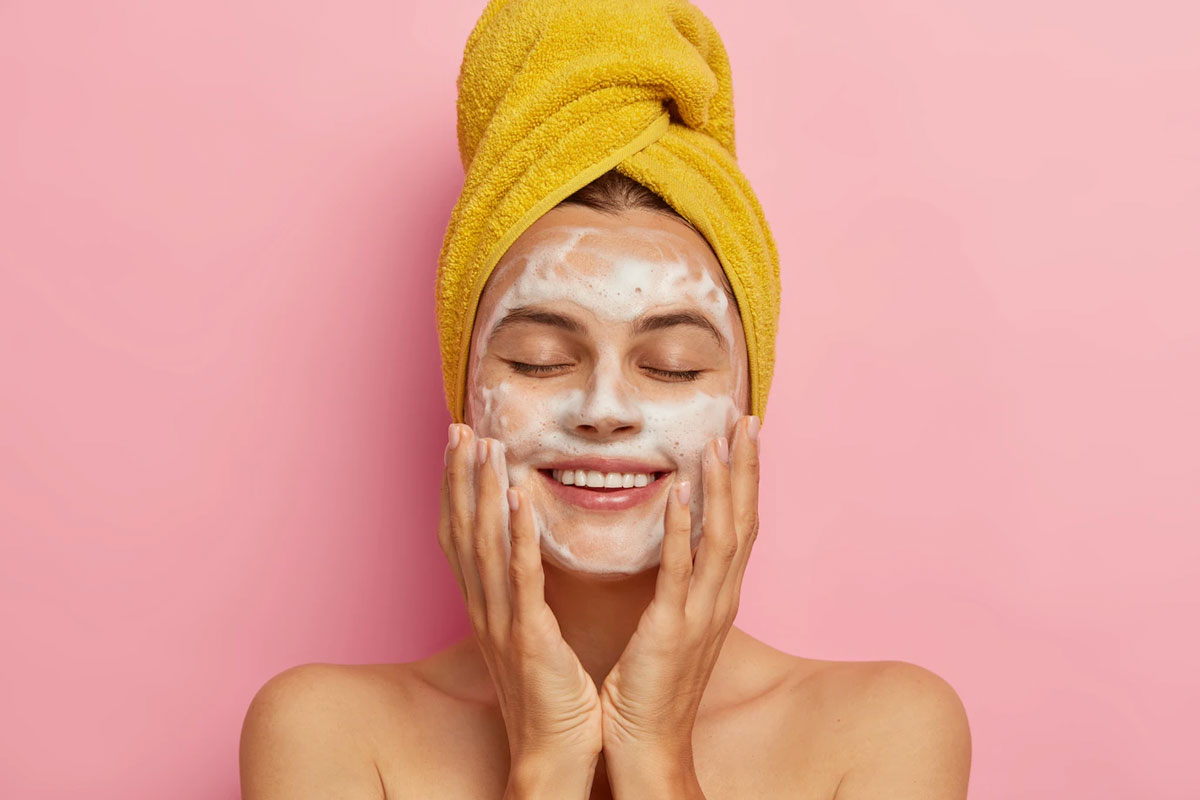 All of the impurities that are gathered on your skin can be removed with the help of facial cleansing. This will keep your face looking fresh and clean during your journey. Never forget to wash your face twice a day, and keep your face cleanser close by in your kit.
2. Use A Good Moisturiser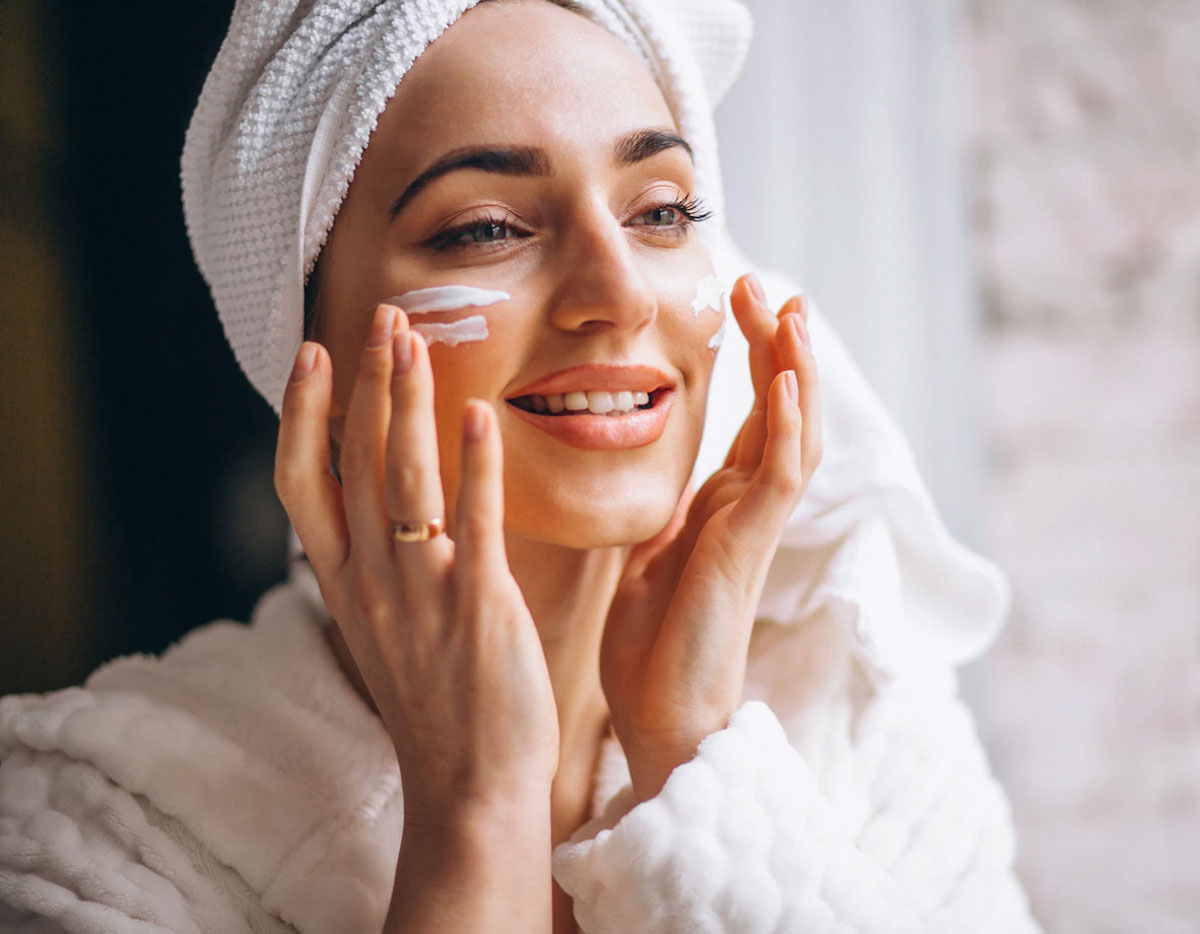 In the winter season, your skin can get dry easily so always carry a moisturiser while travelling. The moisturiser acts as a skin barrier that keeps away all the dirt, dust, and contaminants from taking a toll on the skin. Once done cleansing, use a hydrating moisturiser. Use a non-greasy one to prevent clogged pores and to get soft and supple skin.
Don't miss: 4 Celeb-Inspired Hairstyles For New Year's Party
3. Toner
To reduce any dryness or irritation on the skin, have a moisturising face mist in your kit. Keep a toner in your carry-on bag because its ingredients can rapidly mattify and re-energize oily, greasy skin. Moreover, it maintains the pH levels of your skin to prevent future outbreaks and dullness.
4. Sunscreen
Always carry high-quality sunscreen with you to protect your skin from the sun's harmful rays. Without its use, the quality of the skin may be substantially reduced, which could cause long-term issues. You might spend more time outside when travelling, so remember to reapply sunscreen every few hours. Make sure to purchase sunscreen with an appropriate SPF level so that it can protect you from the sun's damaging rays.
Don't miss: 5 Classic Jacket Styles For Women To Try This Winter
For more such stories, stay tuned to HerZindagi.
Did you like this article ?