Kareena Kapoor Khan and Saif had recently delighted us with the announcement of Kareena's second pregnancy. The diva has been super active both in life and on social media and has been spotted at various events, flaunting her baby bump. Kareena has particularly been very keen on being physically fit and healthy through both of her pregnancies and now the 40- year-old actress has just entered her last trimester.
Talking to ETimes she opened about how she manages to work during her pregnancy and more importantly her periods, let us take a look at what the diva has to say about it.
How Kareena Kapoor Khan Manages To Work During Her Periods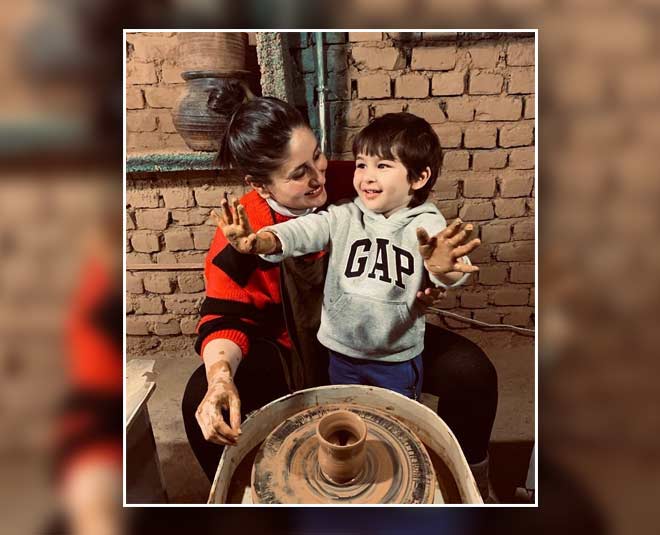 While Kareena efficiently manages to work during her periods, she does mention that there are definitely some hiccups that show up during menstruation. In an interview with ETimes, Kareena said, "For instance, I might not get cramps, but I could not have possibly done certain songs when I had my periods, so I have managed my work around that. Companies or production houses should understand that. This is a natural thing, and women should do what's best for them."
Kareena's Say On Menstrual Leave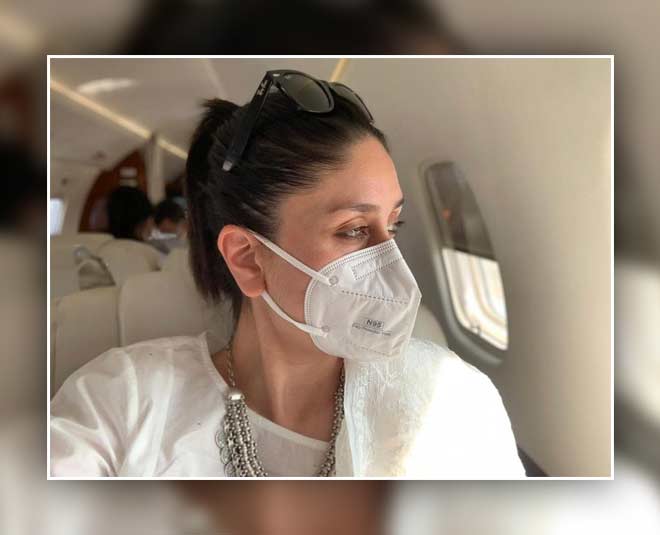 Menstrual Leave is an allowance for working women who are suffering from cramps(yoga poses to reduce cramps) or any other issues during their periods. While some women do not have cramps and troubles at all, some others go through a lot during those 5 days every month and this varies from person to person.
For menstrual leave allowance, Kareena said, "Every woman's body is different, and their comfort levels are different. Some people have back pain or terrible cramps, and if a woman cannot come to work, every company should understand that." Kareena highlighted the fact that companies and workplaces must be considerate and understanding of women and must give menstrual leaves to those who need them.
Don't miss: Benefits Of Applying Hemp Seed Oil To Battle Menstrual Cramps
Women Must Try To Manage Their Work
Kareena Kapoor has been super active and not only has she worked during her menstruation but also during her pregnancy. She says " There's nothing wrong with taking all the safety measures and trying to work. Pregnancy is not an illness and I definitely agree that we are in difficult times but you must protect yourself. I can't just take things for granted saying that I can't work because this is the situation. I am not that kind of person. I am also a little gutsier. Of course, my parents and all always say that I can't sit at home. I've ants in my pants. But I just enjoy working"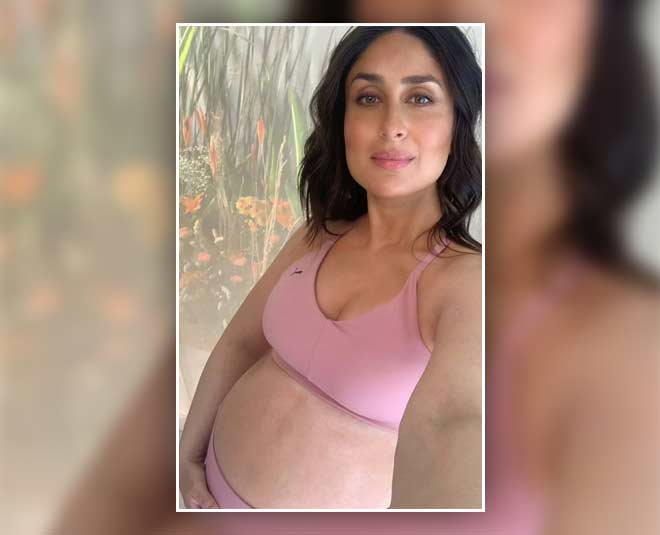 Therefore we can sum it up by saying that Kareena is the flagbearer for progressive women and has made it clear, time and again that women must be understood by society and they must themselves take steps for their own health and hygiene. Women have to be more efficient in managing their time, elaborating on the same lines she said, "I think one has to section the day well enough to be able to balance both ends. When at work have 200% focus and when at home, be there physically and mentally. A good support system at home and work can make it easier. The more control you have over your hours, the less stressed you are likely to be.", Kareena told the IANS.
Kareena recently wrapped up her shoot for 'Laal Singh Chaddha' and is also working with Karan Johar in his next project 'Takht'.
Don't miss: Take Inspiration From Bebo's Maternity Workout Wear, Keep These Things In Mind
If you liked reading this article then stay tuned to Her Zindagi for more such pieces.
(Image Courtesy: Instagram Kareena Kapoor Khan)