Women's rights activist Kamla Bhasin passed away this morning at the age of 75. She was diagnosed with cancer a few months ago and on 25th September 2021 at 3 am she left us for heavenly abode.
The news of her death was shared via Twitter by activist Kavita Srivastava. "Kamla Bhasin, our dear friend, passed away around 3 am today 25th Sept. This is a big setback for the women's movement in India and the South Asian region. She celebrated life whatever the adversity. Kamla you will always live in our hearts. In Sisterhood, which is in deep grief," she writes.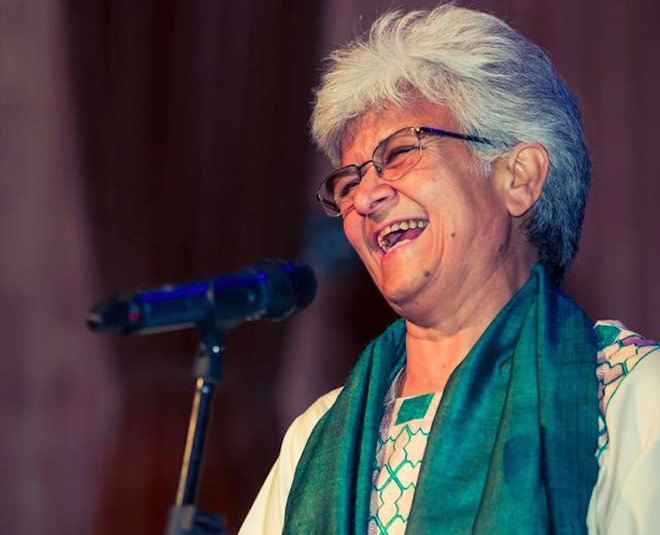 Birth
Born in Shahidanwaali village in the Gujarat district of Punjab (now in Pakistan) in the year 1946, Kamla referred to herself as one of the 'midnight generation'. She was born a year before independence or rather we say partition.
Education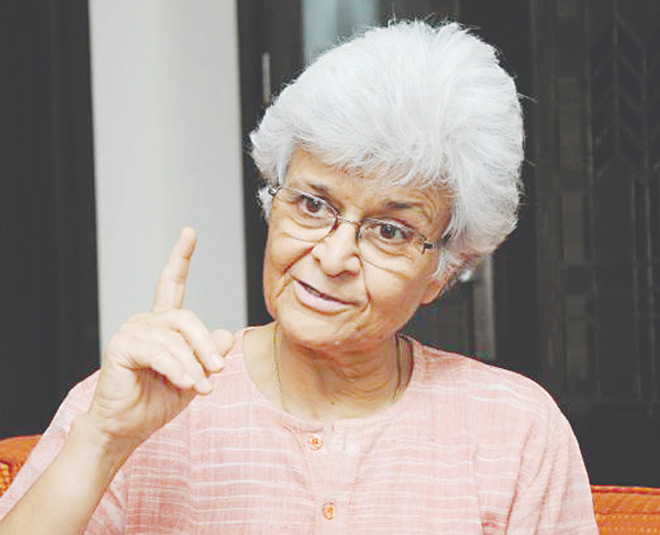 She completed her graduation as well as post graduation from rajasthan. Following this, she won a fellowship to study 'sociology of development' at the University of Münster in West Germany. Upon returning, she started her work at Seva Mandir in Rajasthan.
All About Her Work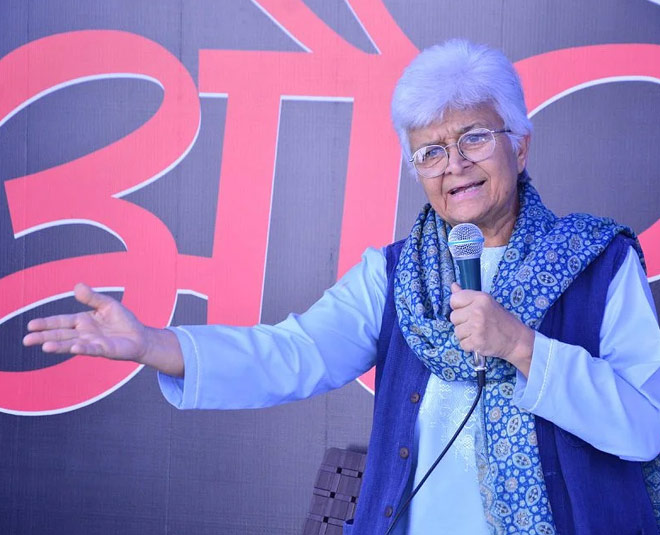 She is a social scientist by training and has been actively engaged with several issues including development, education, gender, media and many more. She has been doing this for the past 35 years.
She believed that feminism (feminist books) was not a war between men and women. Instead, this is a war against the ideology of patriarchy.
Don't Miss: Know All About Sudha Murthy In Her Own Words
She began her work for the rural and urban poor in 1972 with a voluntary organisation in Rajasthan. She worked with the Food and Agriculture Organisation (FAO) of the UN for about 25 years, from 1976 to 2001.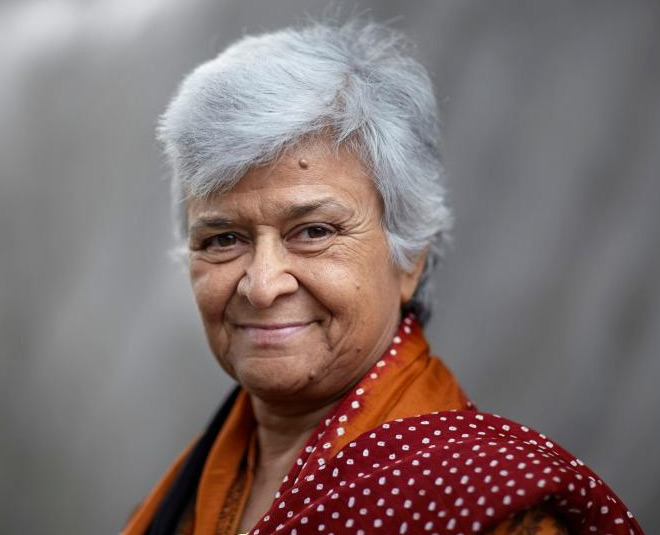 Before she passed away, she was working with Sangat – A South Asian Feminist Network as an Advisor; with JAGORI, Women's Resource and Training Centre, New Delhi and Jagori Grameen in Himachal Pradesh as an active member.
She was also the co-chair of the worldwide network, Peace Women Across the Globe and South Asia Coordinator of One Billion Rising. Over the years, she had been conducting participatory, experiential, capacity-building workshops for women and men, focused on gender, sustainable development and human rights.
Don't Miss: At 107, Japanese Twin Sisters Certified As World's Oldest Twins
She was also an author and has written on gender issues, women empowerment, participatory and sustainable development, participatory training, media and communication. Most of her books (books for young women) were written for activists and development workers.
Bhasin made the world a better place with her best efforts and she will be deeply missed by everyone.