Hawaii Chappal: Do You Know The Interesting Story Behind Its Naming?
Do you know about hawaii chappal's Hawaiian connection? Read on to know all about it.
Hawai Chappal is one of the most basic things found in every household. These slippers are far more comfy to wear than most other footwear.
Hawaii chappal has been in use for many years, dating back to the time of our grandmothers or even before that. However, have you ever wondered why these shoes are named hawai chappal when they have nothing to do with helicopters or wind?
Well, there is an interesting story behind the naming of these slippers. Take a look at why these chappals are called hawai chappals.
Why Do We Call It Hawai Chappal?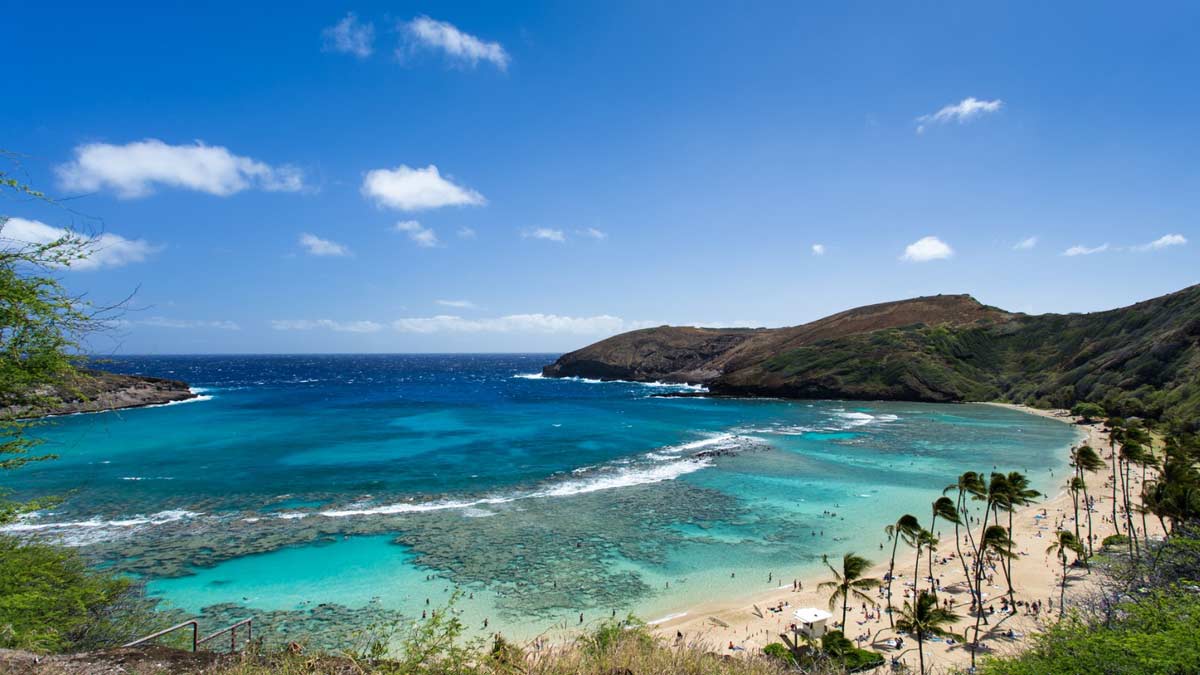 The history of hawai chappal has a connection with the Hawaiian Islands. Hawaiian Islands is a group of volcanic islands which are situated in the central pacific ocean.
On this Island, a special type of tree, known as T can be found. From this tree, a special rubber-like fabric is taken and these fabrics are used to make these hawaii chappals. This is how these slippers came to be known as Hawaii chappals.
So, the hawaii in hawaii chappal has nothing to do with hawa (wind) or Hawaijahaj (helicopter), but it's meaning is associated with Hawaii islands.
Hawai Chappal First Made In Brazil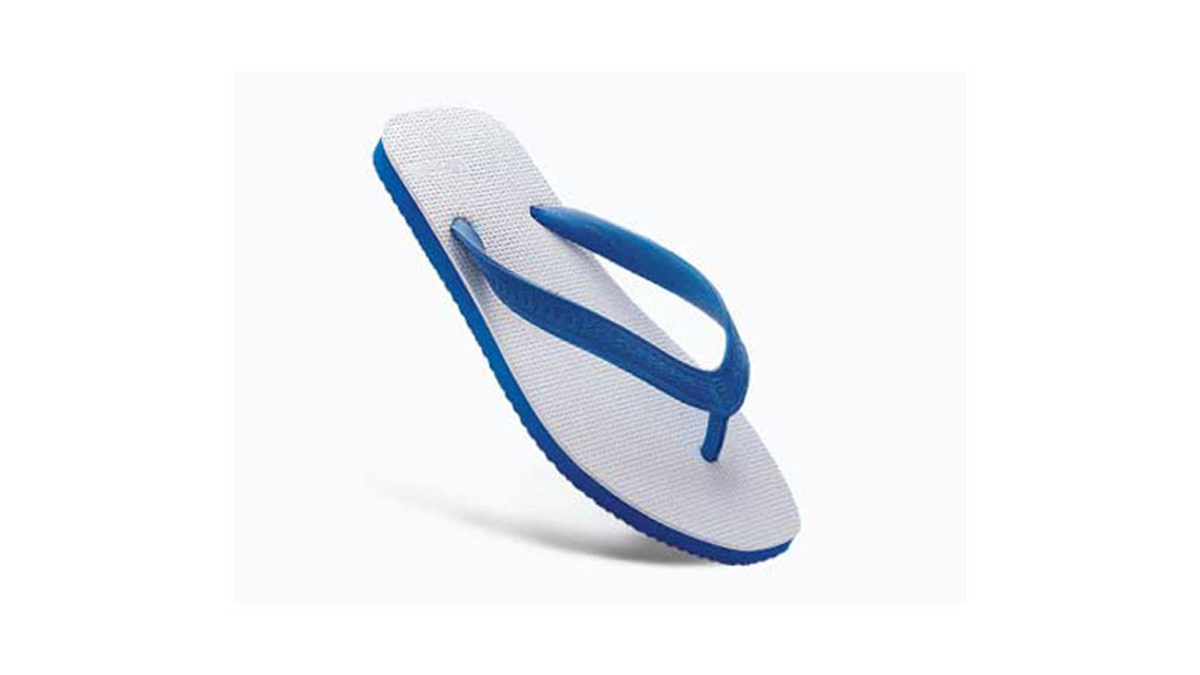 It is said that Hawai Chappals were started being made in Brazil in the year 1962. A company called Havaianas first started making these chappals.
These hawai chappals had a blue and white colour design. Till today this colour combination is the most popular among hawai chappals.
Don't miss: Your Home Slippers Can Boost Your Health, Here's How
Hawaii Chappal's Japan Connection
Hawaii chappal's history is also associated with Japan. It is also said that the design of hawaii chappal is very similar to the flat slippers 'zori' or high-heeled sandals 'geta' worn in Japan. Aside from that, it is also believed that in 1880, some labourers from rural Japan were sent to Hawaii to work in the fields and factories. And with those laborours, the design of their slippers also reached Hawaii.
How Hawai Chappal Was Introduced In India?
According to reports, the Bata shoe company was the first to introduce Hawaii chappals to India.
Don't miss:A Guide To Footwear For Women
Why Are Hawaii Chappals Preferred?
Even though these chappals are not particularly attractive, they are a highly popular slippers that can be found in almost every household. This is due to the fact that these chappals are not only highly comfortable, but also quite durable and can be used for many years. Because of these factors, it is a household favourite.
Did you know about the hawai chappal's Hawaiian connection? Share your thoughts with us by commenting on our Facebook page.
For more such stories, stay tuned to HerZindagi!
(Image courtesy: Amazon, tradeindia.com)