They were once known as the hottest couples of the B-town. Kareena Kapoor and Hrithik Roshan starred in a lot of movies including Yaadein, Main Prem Ki Deewani Hoon, Mujhse Dosti Karoge, K3G among others. Back then, there were rumours of their affair all around. While shooting for their movie, Main Prem Ki Deewani Hoon, the two reportedly came really close and were planning to get married. But what happened next? Scroll down to know.
When They Started Falling For Each Other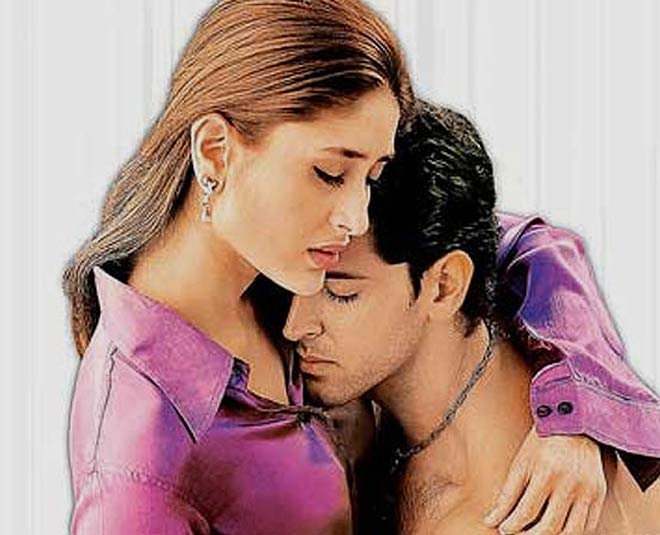 Kareena Kapoor and Hrithik Roshan worked on a couple of films together and according to rumours, both Duggu and Bebo had started to fall for each other. Hrithik was then a married man. Hrithik and Sussanne dated for a couple of years before they finally tied the knot. However, on their 13th wedding anniversary, they announced that they are parting ways. Back then, there were reports that the reason behind this slit was Hrithik's closeness to his female co-actors.
Hrithik's Family Intervened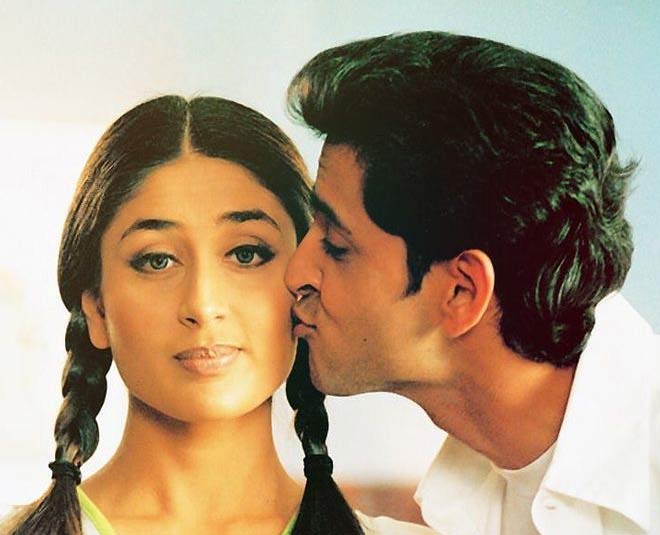 According to reports, Hrithik's closeness to Kareena Kapoor Khan negatively affected his married life. That's when Hrithik's parents had to intervene and they asked Kareena Kapoor to maintain a distance from Hrithik. Their closeness indeed led to a lot of gossip in the media and this majorly hampered their personal lives. That's when they decided to part ways and just maintain a cordial relationship.
Don't Miss: Throwback: Here Is What Kareena Kapoor Said On Being Stuck With Saif And Shahid In A Lift
Bebo On Relationship With Hrithik
When rumours of Hrithik and Kareena were floating around, Bebo in an interview talked about it all. She said, "Please give me a break. I am neither besotted with married men nor will I have affairs with them. Married men would be detrimental to my career. Ask the producers, directors, and distributors why all of them are hell-bent on signing Duggu (Hrithik Roshan) and me together. Quite obviously because we are a hot pair. So there."
In another interview, Kareena Kapoor shared that she didn't clarify anything about her link-up with Hrithik because it was a joke. Bebo didn't want these rumours to affect her friendship with Hrithik Roshan.
Don't Miss: Hrithik Roshan's Ex-Wife Sussanne Khan Shifts Back With Him, Here's Why
When Bebo Shared Hrithik's Irritating Habit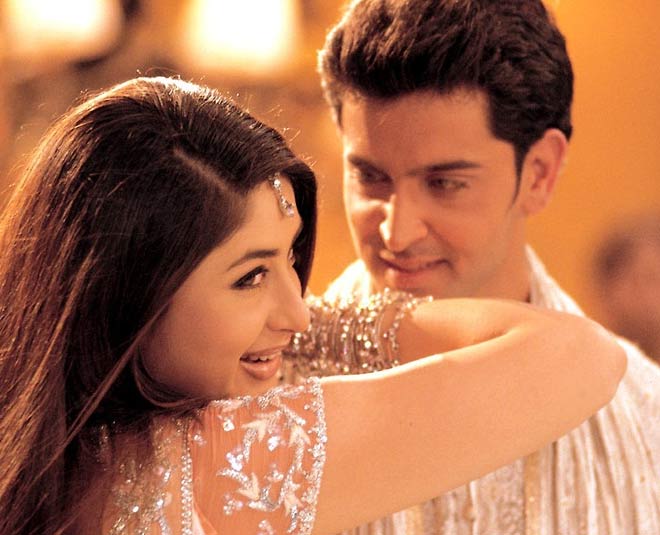 Talking about Hrithik in the same interview, she said that he acted like a child on the sets of Kabhi Khushi Kabhi Gham. "That's because he is such a child. He has this irritating habit of taking soooo long in front of the mirror before a shot. On the sets of Kabhi Khushi Kabhi Gham even Kajol would get irritated with him. Especially since it is very hot on the sets," Bebo said.
When The Rumoured Exes Met At A Party
Most relationships turn ugly when the couple decided to part ways. However, that wasn't the case with Kareena and Hrithik. When they met at a party at the Ambanis some time back, they didn't ignore each other but exchanged pleasantries according to a source. They met at a party hosted by Nita and Isha Ambani. The two talked about their children and there were no cold vibes.
Both Kareena Kapoor and Hrithik Roshan didn't have a smooth love life. The two have seen a lot of ups and downs all these years. Kareena Kapoor is now married to Saif Ali Khan. Hrithik Roshan on the other hand was married to long-time girlfriend Sussanne Khan but the two parted ways. Recently, Sussanne moved back with Hrithik. The two have been staying together ever since the coronavirus lockdown began. Talking about moving in with Hrithik after their divorce, Sussanne in an interview said, "It's a wake-up call for all of us to learn from, as well as an awakening to look at things from a different point of view. To cherish the bond that we share with our loved ones and work colleagues. To strive to be in service of people when and where we can, and to practice selfless and random acts of kindness, and to be more mindful of those around us. And to give more time to making beautiful memories."
For more such stories, stay tuned to HerZindagi.com