English has become a very important part of our day-to-day life. Those of us who are less confident with our spoken English face several setbacks. While it is absolutely okay to not know the language well, people often see fluency in English as a determinant of smartness. If this attitude of every second person in the society does not affect you then you are good to go! However, if you feel that you need to work on your English then you have hit a jackpot with this article! There is no better way to improve English than reading books. However, we are often scared of reading books, assuming that their language might be tough and they may plunge our confidence even more. As beginners, we do not know which book to pick and end up fearing reading as a whole. However, there are several books that not only have an amazing storyline but are also written in very simple language. These books have words that we use normally. If you are looking to improve your English, and are a beginner at reading, just pick up any of these books and read them out loud. Your English will witness a considerable improvement and you will no longer remain a beginner!
The Palace Of Illusions, Chitra Banerjee Divakaruni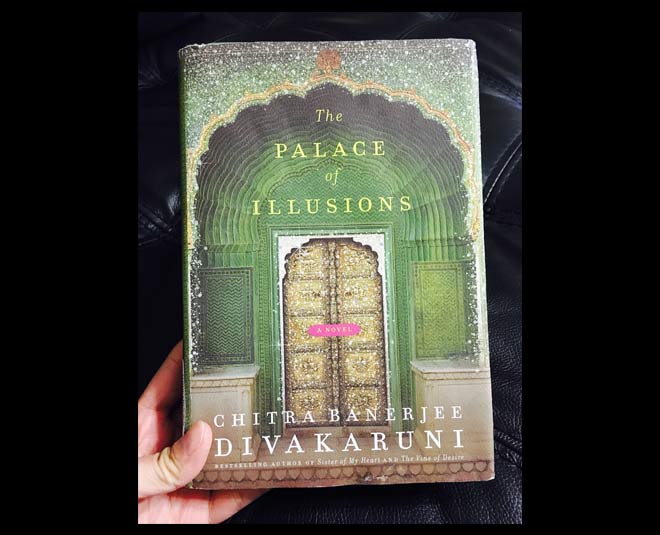 Image Credit: kreativedoting.files.wordpress
This is a book that takes the readers through the entire Mahabharata from the perspective of Draupadi. The legitimacy and accuracy of the book are debatable. However, when it comes to the book as a whole, it's an extremely simple read and follows a good flow of the story. As a reader who is looking to improve English, this book will keep you hooked and you will definitely feel motivated to read more books since this one will surely be a smooth read!
The Kite Runner, Khaled Hosseini
Image Credit: pluggedin
Nothing that is said in the appreciation of this book is ever going to be enough. The Kite Runner is a blessing to anyone who can read basic sentences because this book is extremely easy to read. However, the plot of the book is definitely going to be an emotional ride. While reading this book will be no big deal considering the simple language used, the only reason your reading may face a setback will be because your eyes will be full of tears and your vision would be blurred from crying! If you are looking to start reading, pick this book and as soon as you finish it you will not know what to do with your free time anymore. As a matter of fact, all the books of the author Khaled Hosseini follow a very simple vocabulary and beautiful plots!
Read More About Books- Book Lovers Day Special: 7 Must-Read Books For Young Women
One Breath Away, Heather Gudenkauf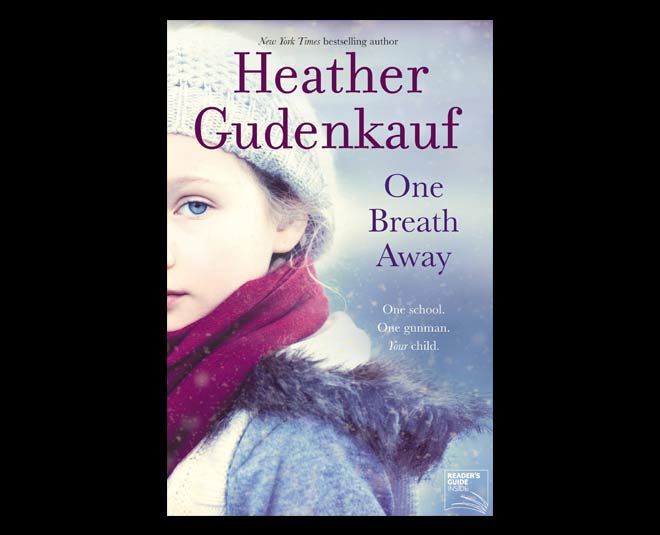 Image Credit: reader015.fdocuments
Let us elevate our level by a notch and proceed to thicker books. No need to get intimidated, these books are personally tried and tested. We are telling you with experience that though you may take time to read this book, the language is simple. It is a good book to read after you have already read a few thin books and boosted your confidence. Since you are not that used to reading you may only face slight trouble staying put and reaching the end of the book, otherwise, this book will surely prove to be a good read to you!
The Storyteller, Jodi Picoult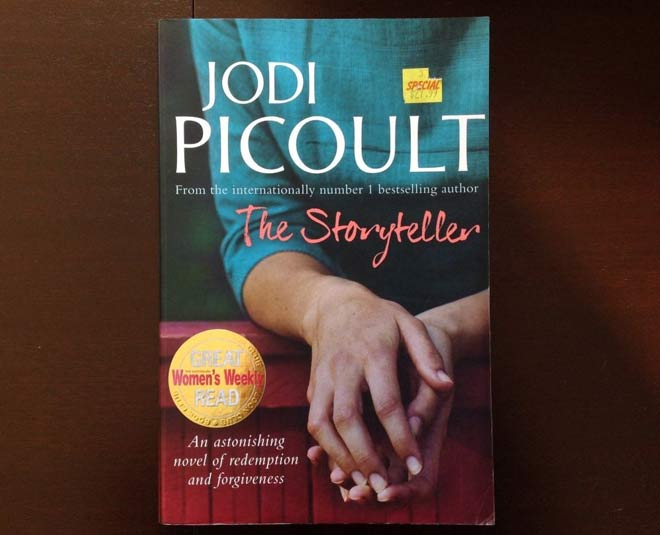 Image Credit: cdn.shopify
This book will leave you staring at the ceiling in the middle of the night after you have reached the end. The one incentive for you to finish reading this book apart from the fact that you will not be a 'beginner' once you finish this book is that the ending will make you lose your mind. As a beginner, reading such a brilliant book will surely give you the confidence to pick tougher books. The writing style of Picoult is easy enough for a beginner and interesting enough for an avid reader! Upon finishing this book, you can actually boast yourself to be someone who reads good books because this is a classic!
The Harry Potter Series, J.K. Rowling
Brace yourself, beginners, this is not a book suggestion but a journey. A journey that not only takes you through the land of magic but also takes you from being a beginner in the first book to a voracious reader by the seventh book. The best part about this series is that the difficulty level gradually increases as the books progress in the series. While the first and the second books are extremely easy to read, from the third book onwards the level increases. While you think you are reading this book for entertainment, by the end of the last book your English would have been polished and you will fall in love with reading books!
Read About Some Feminist Books- Book Lovers Day: Feminist Books Every Woman Should Read
These books prove that it is not necessary for beginners to be stuck at reading children's books. Stay tuned to Her Zindagi for more such content!