We all get stuck at the point when we have to decide a gift for someone. However, thinking about what that particular person likes the most, we may be able to buy something of his/her liking. But when it comes to children, it becomes really a difficult task to buy gifts and present it to them, since children don't have a very clear set of interests and that makes it even more difficult for us to decide what boys would like to have a gift. But in order to resolve your issues, we are here at your rescue.
Read on and find out some of the best gifting options for boys below 10 years of age.
Robotics Kit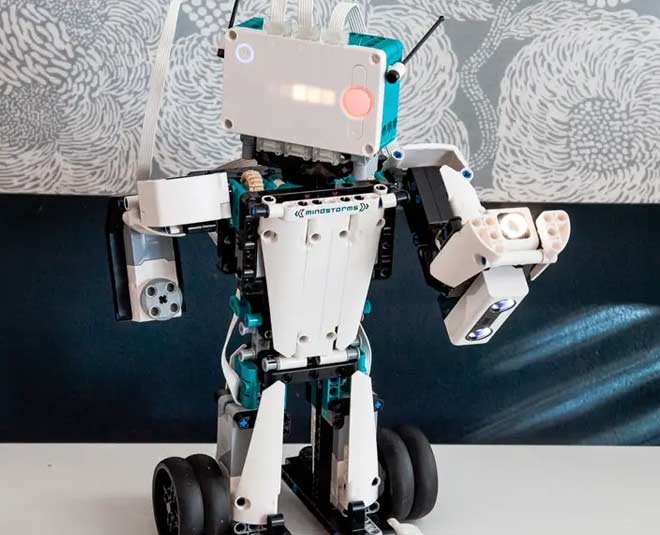 Who wouldn't aspire to have a little robot going around doing things according to your preference? We all would surely love that right?
So, gift the little one a robotics kit that has different parts to make and a manual guide that helps him through it. This will not only interest him as a toy but will help enhance his interest in science and will also develop his skills in building and making things. This will induce a sense of creativity and a will to construct things on his own, so, we guess this will be a well-thought option for you to take.
Moon Lamp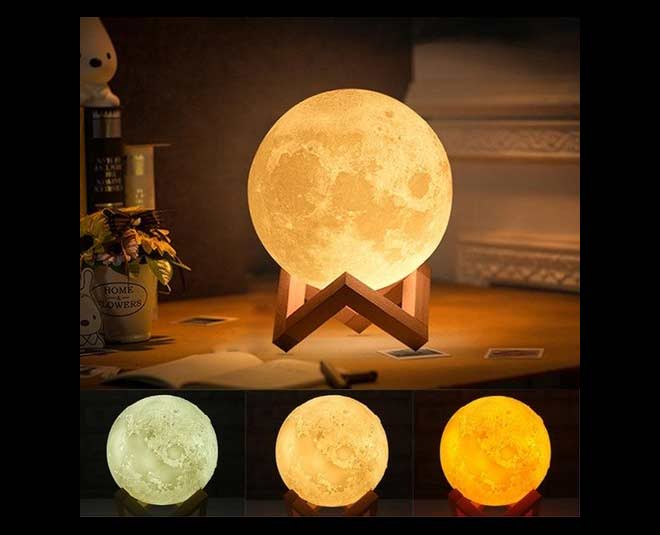 A moon lamp is one of the fanciest options for you to buy for the young one you are going to present to.
Moon lamps are easily available on the internet and they can also serve as great night lamps for the little one. Plus, the detailing on the lamp might also attract him and develop his interest in astronomy and celestial bodies and he might turn out to be an astronomer because of that one amazing gift.
Kids Recipe Books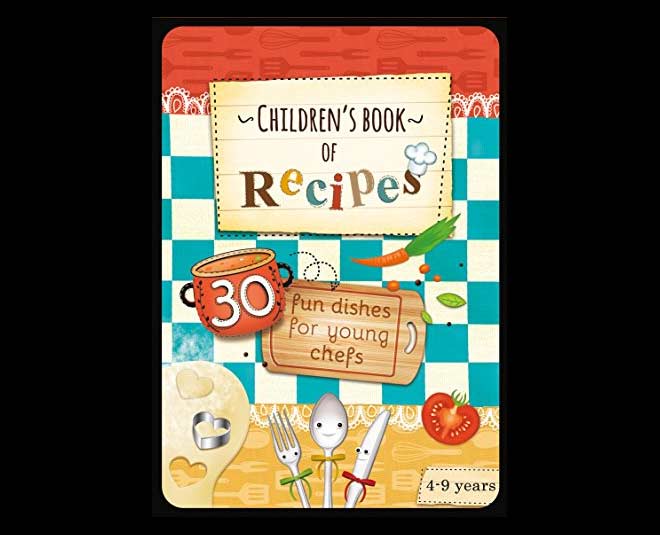 These days, good parenting involves a major chunk of importance given to extracurricular activities and promoting hobbies of children, with cooking being one of them. Since cooking is no more a woman's job you can gift a children's recipe book you the little kid so that he can prepare some amazing recipes with its help and perhaps thank you later. Cooking is not only a great hobby because it helps the kid to learn to experiment but the perks involve the preparation of great dishes that the entire family can enjoy together.
A Piggy Bank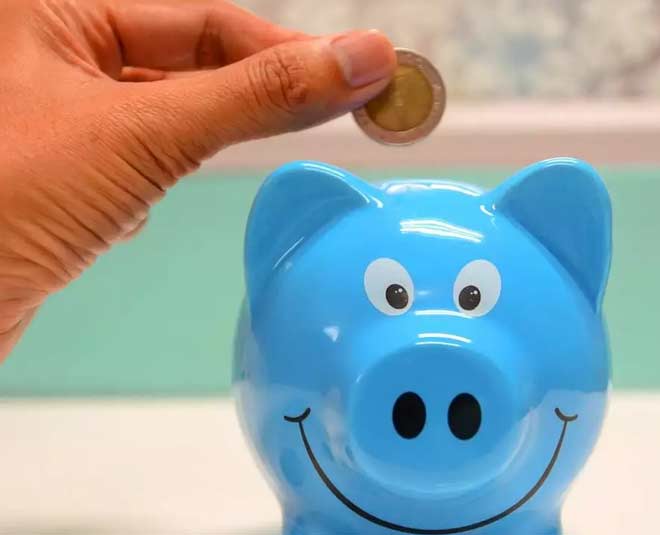 It is a great and evergreen idea to gift a piggy bank to not only a small 20-year-old kid but to anyone. Everyone should be in the habit of saving money rather than spending it all on stuff that is not useful. And it gets even better when you learn to do that right from a very young age. Along with the gift, you can give an encouraging note that further explains the importance of saving money, even if it's from your petty pocket money.
Don't miss: Gift Ideas That Are Cheap Yet Impactful
Smart Watch For Kids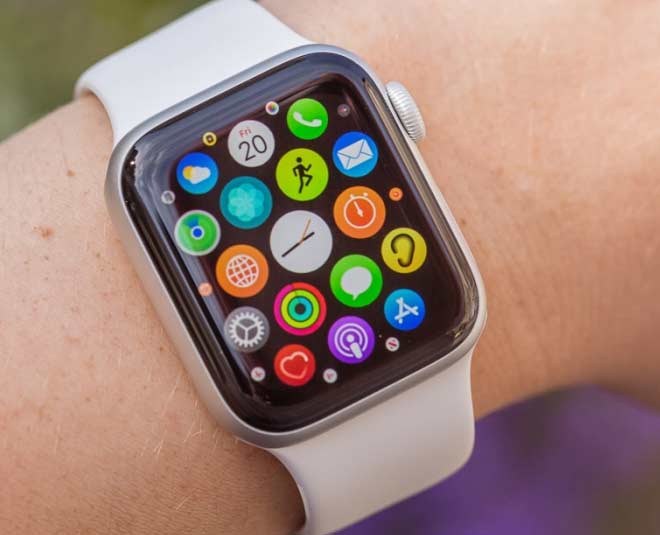 Young boys these days are absolutely super wonderous and their keen interest and skills in tech and gadgets is what fascinates the elders to learn from them to match their pace.
Therefore, if you choose to gift a smartwatch to the little kid telling him the importance of time, he will appreciate your present and the message for sure.
Don't miss: Thinking Of Wedding Gift Ideas? Here Are The Best Options Between Rupees 699 to 15000
So, happy gifting! If you liked reading this article then stay tuned to Her Zindagi for more such pieces.